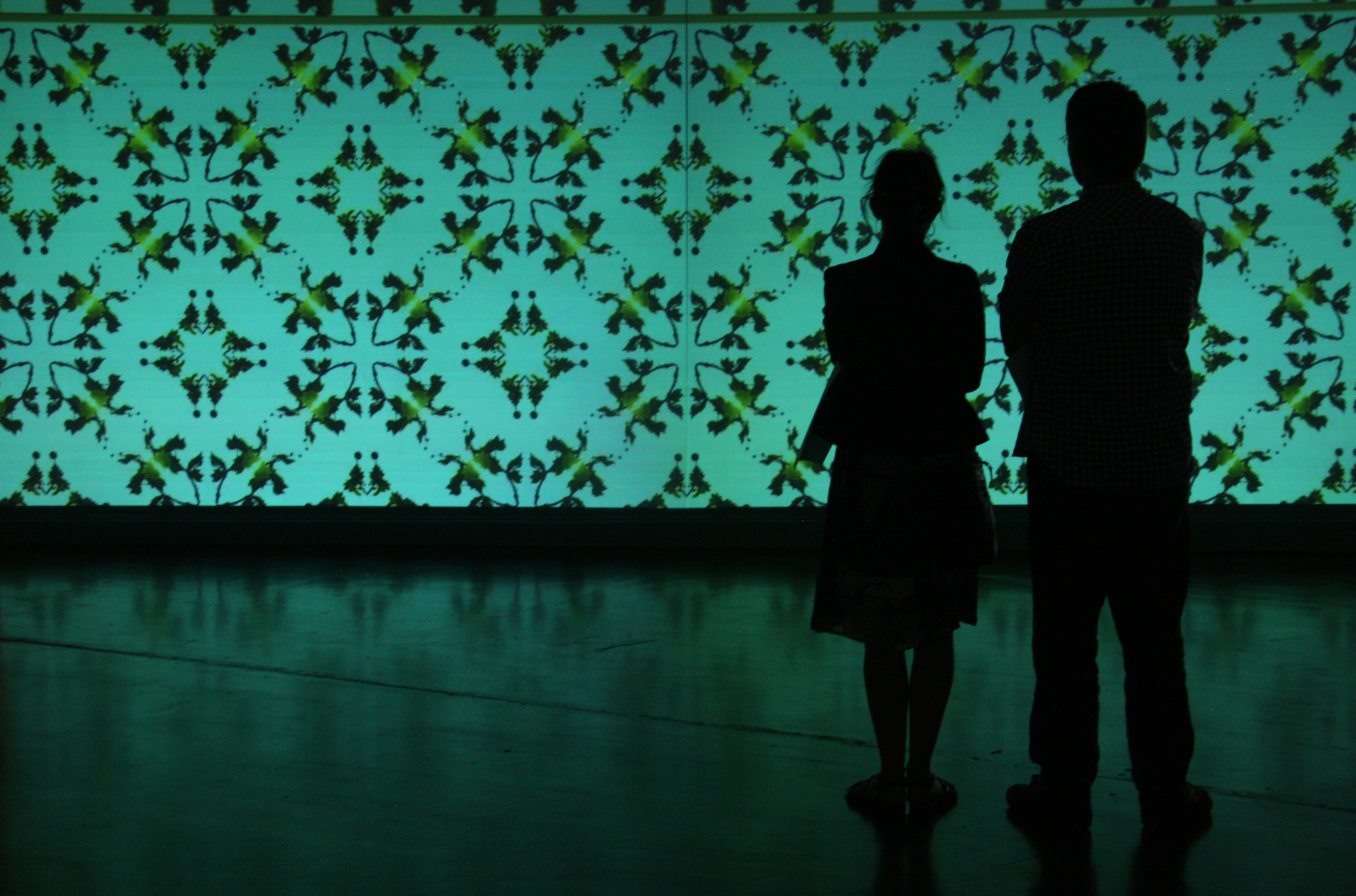 Portuguese Virtual Arts (2009-2012)
A programme designed to promote the work of Portuguese visual artists to curators in the UK
The Portuguese  Visual Arts programme – designed to promote the work of Portuguese visual artists to curators in the UK – ran from 2009 to 2012. 
As part of the programme's legacy, the Foundation is working with the European Union Commission Office in London and the European Union National Institutes for Culture (EUNIC) to explore the development of a toolkit supporting cultural exchange work of this kind.
Opportunity to pilot a new model of international arts practice
This programme was an opportunity to pilot a model to promote international arts practice across borders. We are now considering applying this model to our work in other areas, specifically with performing arts producers.
To mark the end of the programme we commissioned You Looking at Me – a video installation based on the work of Paula Rego – which premiered at Shoreditch Town Hall on 14th January 2014.
Read: Unlocking Europe's best kept secret: Highlights from the Portuguese Visual Arts Programme 
Video: Dog Women – The Quick and the Dead actors in rehearsal