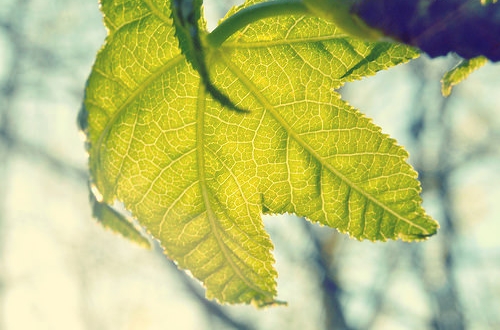 Greening the Economy (2009-13)
To identify and promote some effective strategies to green the economy...
In 2008, the financial crisis meant that green issues were slipping down the political agenda and there was a widespread perception that going 'green' is for the good times and that it is difficult to maintain efforts to protect the environment whilst simultaneously growing the economy. Yet a healthy society is one in which economic, social and environmental sustainability are considered equally important. Experts assert that the 'green economy' has the potential to improve wellbeing and social equity whilst reducing environmental risks and ecological scarcities.
We worked collaboratively to fund ten organisations under the 'Greening the Economy' banner to push boundaries and test new ideas. Our aim has been to create connections across disciplines and sectors, to link local projects with national think tanks and practitioners with policy-makers.
The idea behind Greening the Economy was to identify and promote some effective strategies to help people understand the economic and social benefits of greater environmental sustainability.
Greening the Economy 2009-13 is a publication which summarises our Greening the Economy programme. It contains case studies of the projects we supported and provides a commentary on why we developed the programme as well as the main issues and themes emerging from it.
In July 2014, in collaboration with City Bridge Trust (CBT), we organised a conference – Growing Prosperity – to bring together both our Greening the Economy projects and the environmental projects funded by CBT to discuss key issues. We hope that this event will seed partnerships that will develop and promote the green economy.