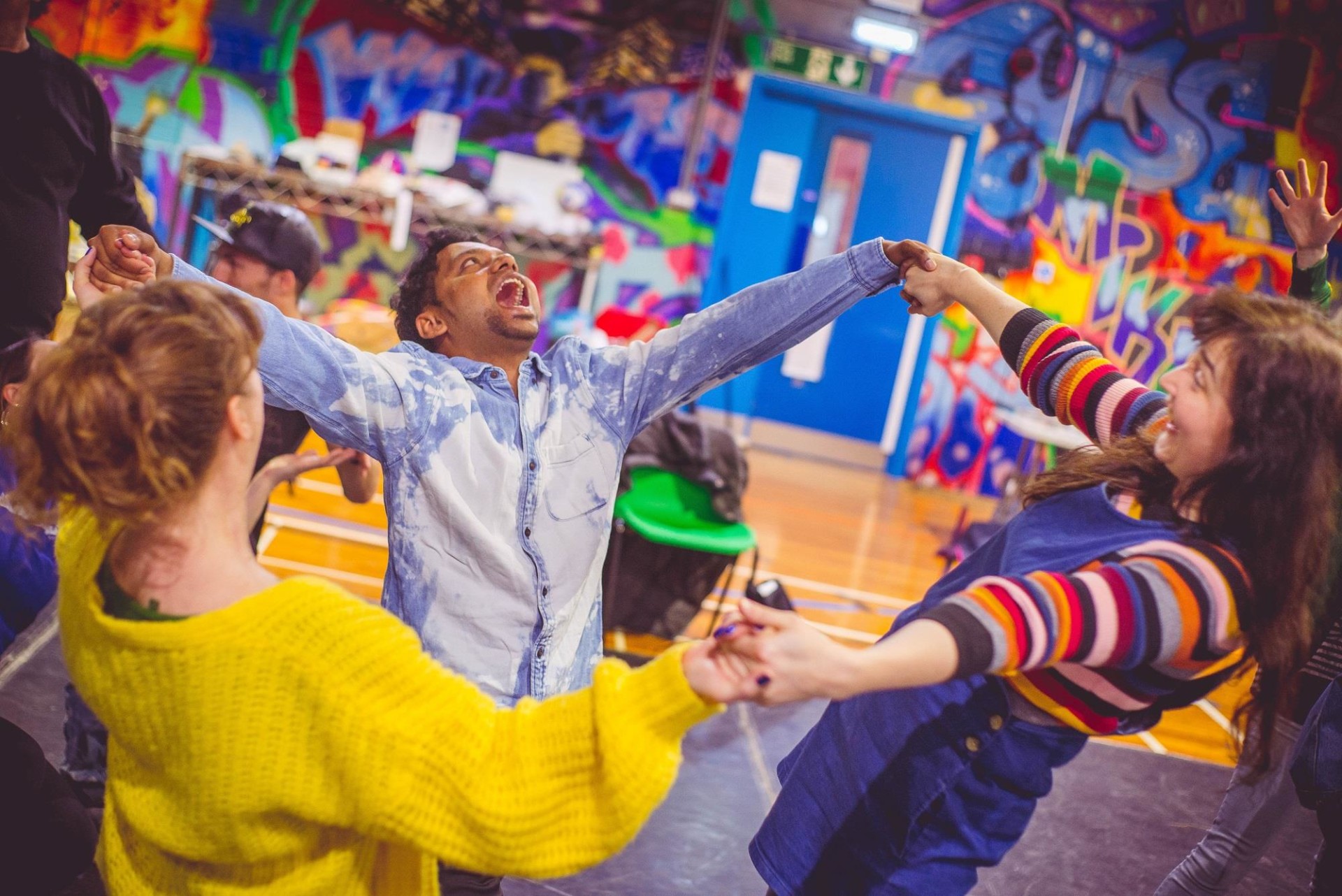 Communications
The Foundation is committed to maximising the beneficial impact of its funding and to bring about change. We are therefore keen to promote our partners' work and to collaborate with our partners to disseminate learning.
Our commitments
To disseminate partners' work through channels available to us
To make space available for seminars and meetings in our offices in central London
To provide quotations from our Director for media releases and prefaces/introductory material for publications.
Our expectations
Below is the summary of what we expect from our partners to do. Please check our briefing guide for partners for full details. 
Send us drafts of material whose production we have supported before publication (reports, videos, toolkits etc).

Let us know about events they are planning in relation to the work we are supporting (conferences, seminars, workshops, receptions).

Provide drafts of media releases about the work we are funding before they are issued. How we work with partners – a briefing guide for those we support provides a paragraph about the Foundation that should be included in the Notes to Editors.

Acknowledge our support in all printed, electronic and other materials related to the work.

Please use our full name: 'Calouste Gulbenkian Foundation (UK Branch)' in written acknowledgements and include our logo wherever appropriate, with the credit line: 'Supported by' above the logo. The logo is available in different formats here. It is supplied in black and white in one size only. Please send a proof or screenshot so that we can approve the use of our logo to [email protected].

Please send us copies of the coverage you receive about the project (both good and bad).

Please send us video clips, short films and print quality high resolution photos of the work we are supporting where you have them.
Please contact [email protected] for any questions related to reporting or communications.
Header photo: The Happiness Project (Co-Creating Change commission) – © Chris Bishop