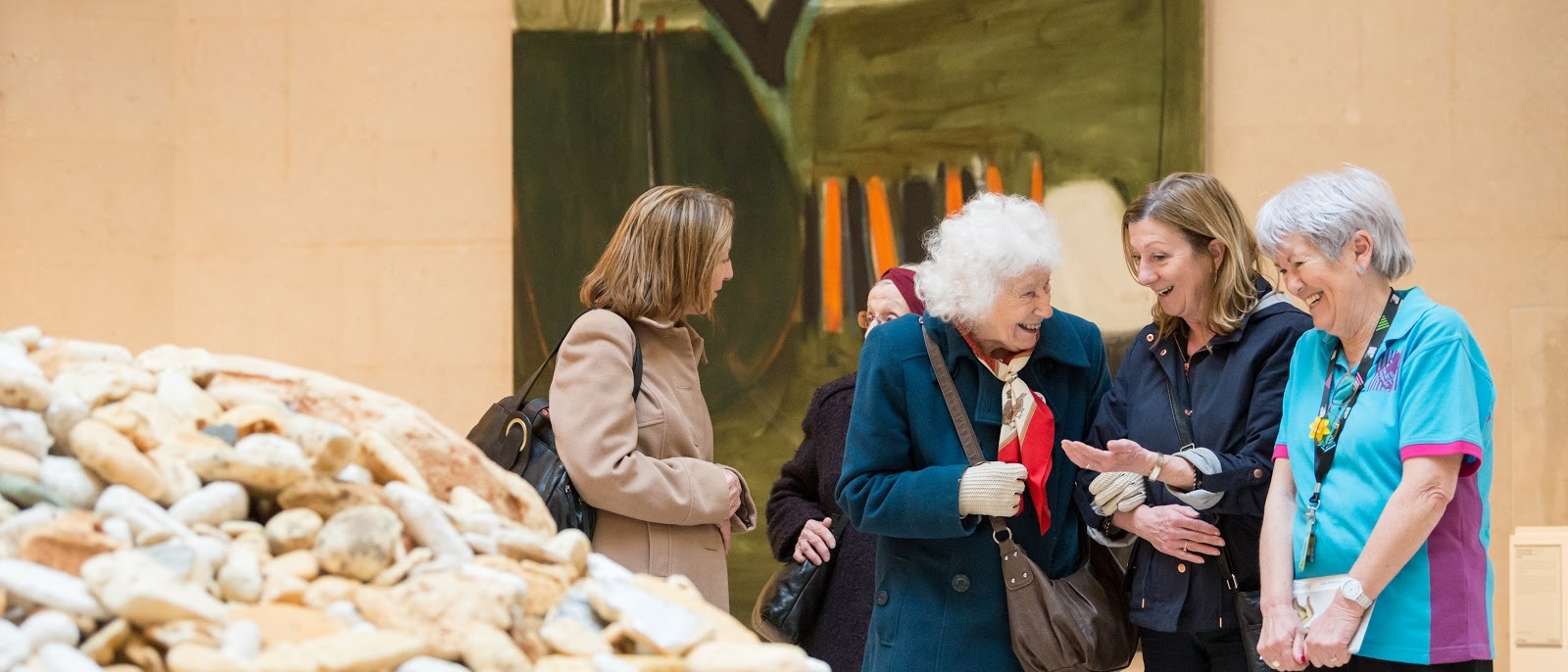 Overview
The UK Branch benefits from the endowment our Founder left and receives an annual grant from the Foundation. About a quarter of this covers the cost of staff essential to our way of working with the majority of our funds deployed in grants to organisations we work with to help meet our key priorities.
We tend to focus on early stage funding because of our relatively limited resources and therefore cannot provide large-scale or continuous support. The majority of support is determined proactively on the basis of the research we undertake.
Our hallmarks
What to expect from us at the UK Branch:
We seek an impact greater than our limited resources might suggest
We believe in balancing the long view with quick wins that inspire confidence in uncertainty
This means looking over the horizon and helping each other to make the best use of resources
The big picture is important to us
We believe we all play different roles in a complex ecosystem
Comprehension of where we are best we're placed to act and join the dots
We can't achieve anything alone
We believe and promote collaborative relationships
This means being open to difference, having the right conversations, and learning collectively.
We are curious and enabling of others
We believe evidence is important and the solutions are out there
This means being creative, flexible and receptive to the outside world as well as investing in our own development
Working together in partnership
We are interested in working with organisations to identify needs and develop projects which address them. We often play a role in the development of new initiatives. For example, we convened the organisations that form the Making Every Adult Matter coalition and the organisations that developed the Campaign to End Loneliness.
Most of our support is proactive – we identify the organisations that we want to work with through research, engagement in a wide range of networks and open consultations. We sometimes issue 'calls' for applications.
We are very interested in working collaboratively with other funders to support projects that help us meet our priorities.
By recognising that our partners are the experts in the areas in which we provide support, we seek to add value beyond the funding that we provide by for example, convening organisations to share learning, by brokering relationships and by providing strategic advice to individual projects.
Please see How we work – a briefing for partners for more information.
Header photo: Alexander Duncan Cove installation. © Nick Harrison courtesy of Invisible Dust