Where is Europe going?
On the 22 March an International Conference will debate the future of the Europe Union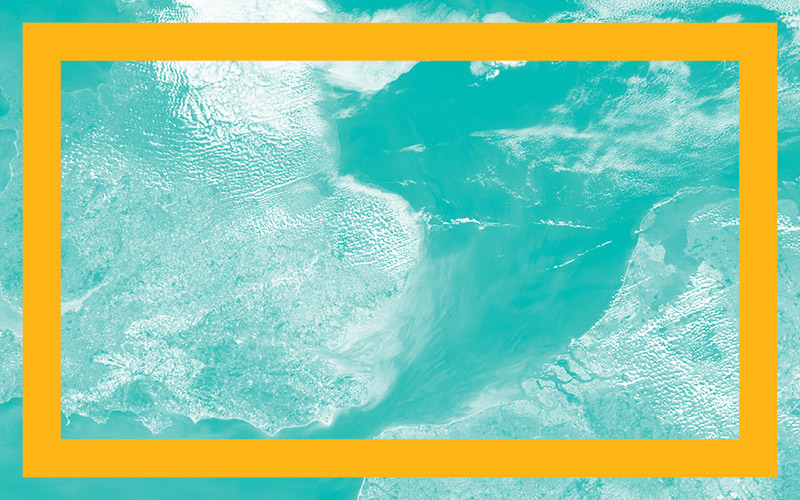 The former Greek Minister of Finance Giorgos Papakonstantinou speaks on the first panel about «reforming the euro and the financial and budgetary perspectives of the European Union», which is then followed up by a round table debate featuring Elisa Ferreira (Vice-governor of the Bank of Portugal), Klaus Regling (Executive Director of the European Stability Mechanism) and Vítor Bento (President of SIBS).
In the afternoon, Federico Fabbrini (Director of the Brexit Institute, University of Dublin) addresses the theme «The European Union after Brexit», which is then debated by Alex Ellis (General Director of the European Union English Exit Department at the Ministry for Foreign Affairs) and Paulo Portas (former Deputy Prime Minister of the Portuguese Government), among other speakers.
The following panel is dedicated to another major challenge looming over the forthcoming European elections: "Populism and the European Parliament Election", with Carlos Jalali (Professor of Political Science at the University of Aveiro) making the keynote speech before the discussion with Madeleine de Cock Buning (former president of the European Commission Expert Group on Fake News and Disinformation) and Marlene Wind (Director of the Centre of European Politics at the University of Copenhagen), among others.
The conference closing speech, delivered by Joseph Weiler, Professor at the Law School of the University of New York and senior fellow at the Centre of European Studies at Harvard University, is dedicated to the theme: "Where is Europe going?"