Support for fact-checking projects
The call is open for the first applications to the European Fund for Media and Information, designed to limit the negative effects of misinformation.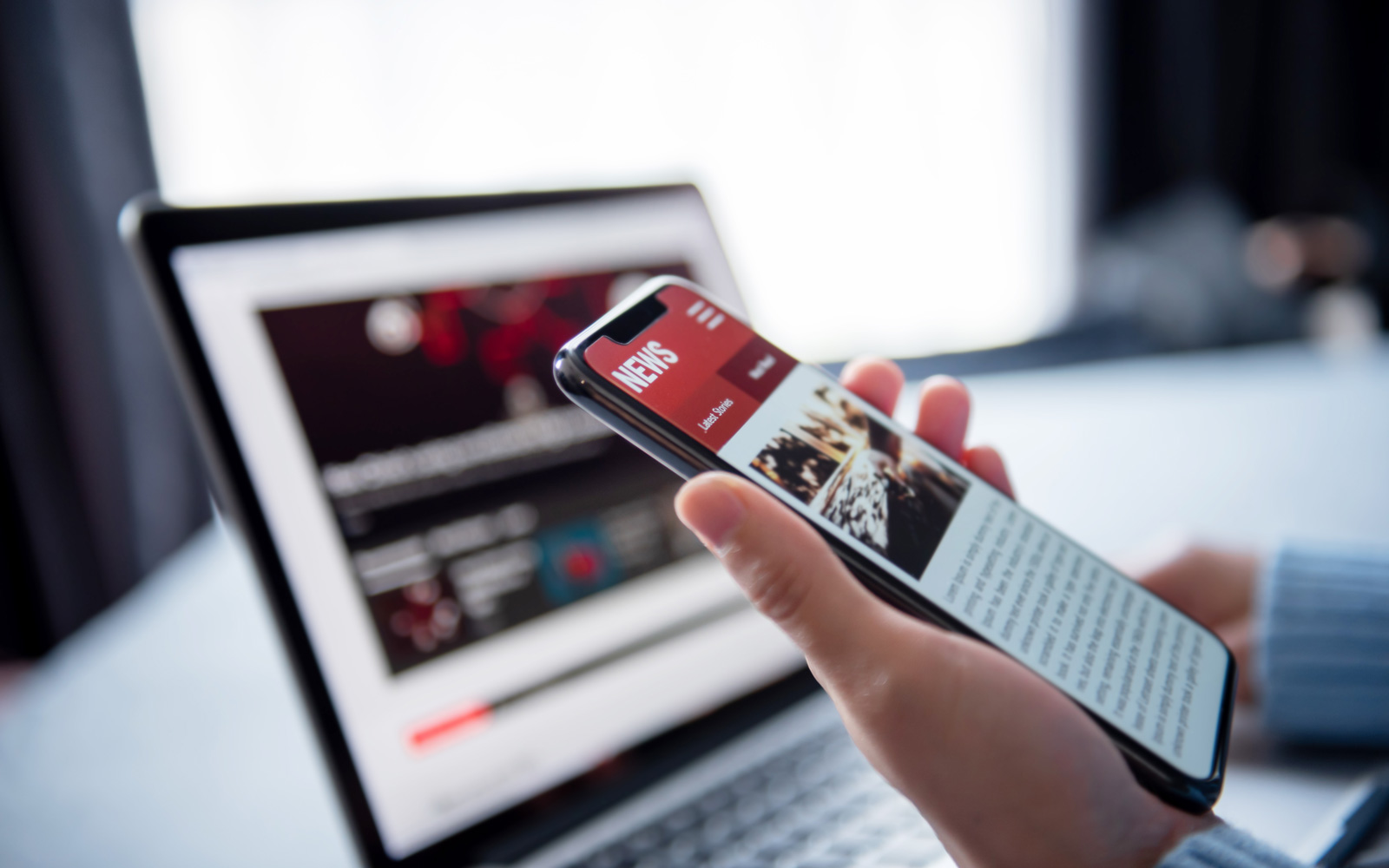 Seeking to support researchers, fact-checkers, decision-makers, public interest and non-profit organisations (individual or collective candidates), the Fund has as its objective support for projects countering misinformation, promoting media literacy and fact-checking in 32 countries across the European Union, EFTA and the United Kingdom.
The European Fund for Media and Information provides up to 100% support for projects with direct impacts on limiting the negative effects of misinformation in the public discourse and in democratic processes.
With a total endowment of €4,350,000, this tender is open through to June 2025, with the evaluation of candidates and project financing taking place in February, June and October of each year. For this first stage in the tender, applications are to be delivered before 28 February 2022.
On the European Fund for the Media and Information
Launched at the beginning of this year through a partnership between the Calouste Gulbenkian Foundation (which runs its administrative and financial management) and the European University Institute of Florence (responsible for its academic, ethical and project evaluation components), the European Fund for the Media and Information seeks to support projects in four main areas:
Fact-checking
Multidisciplinary research on the field of Misinformation
Research into the fields of Media, Misinformation and news literacy
Media Literacy
Having thus far received financing of 25 million euros from Google (to support projects through to 2026), the Fund is open to contributions from other institutions that identify with its principles and objectives.
More info