---
The Fund's goals are to be achieved through four priority areas of intervention: "Actions in support of Fact-Checking"; "Multidisciplinary Investigations on Disinformation"; "Research – Studies & Sandboxes"; and "Actions in support of Media Literacy".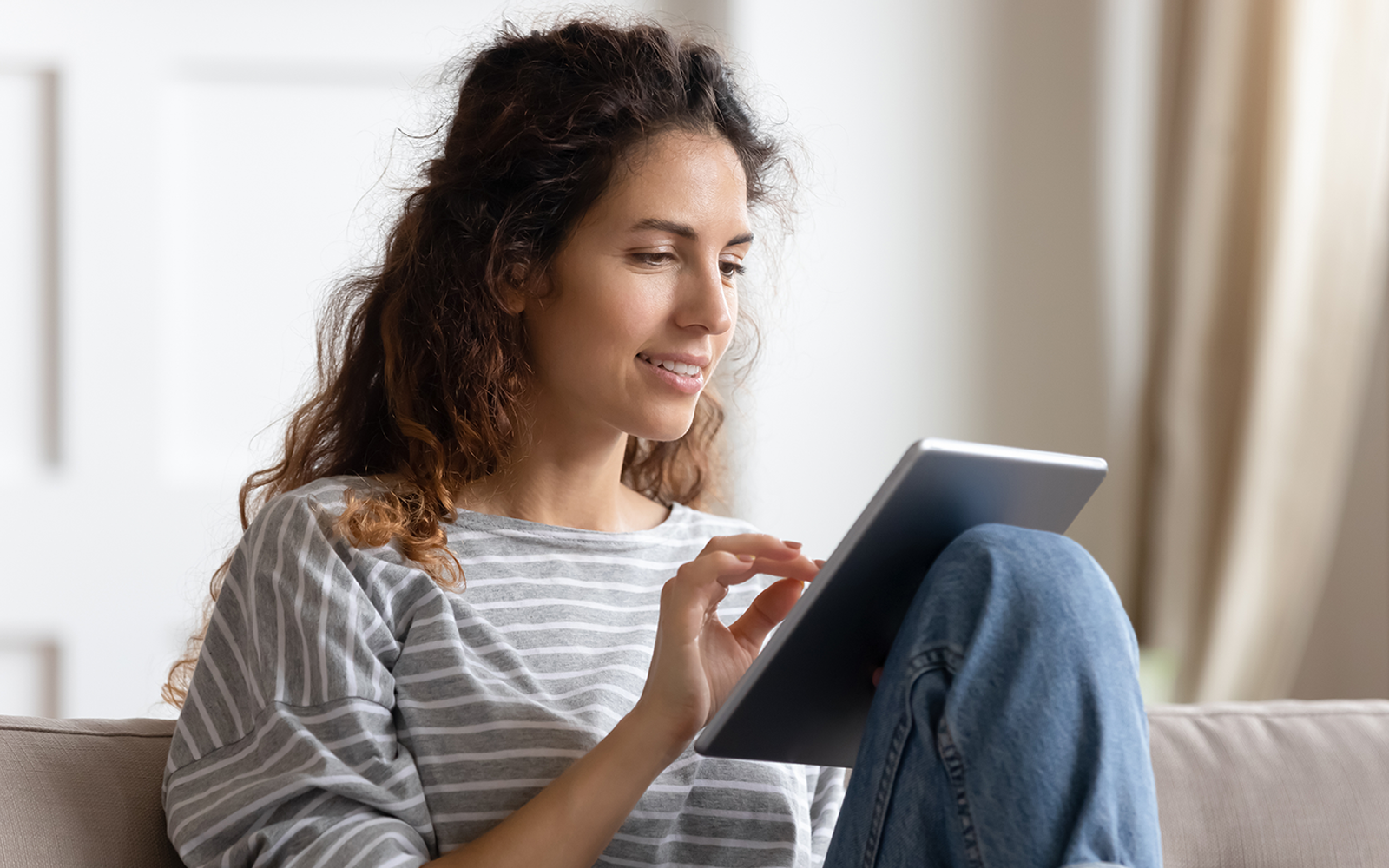 Each call text specifies the detailed conditions for a project to be eligible.
Actions in support of Fact-Checking
Two types of eligible projects may be supported:
Urgent actions. Under this category, the Fund primarily supports projects designed to increase coverage, accuracy and speed of fact-checking activities by organisations that commit to produce regular flows of fact-checks in response to critical events (e.g. elections, public health or public security crises) affecting one or more European countries. Projects aimed at improving detection of disinformation narratives in topical areas of public interest (e.g. climate change, economic recovery, immigration, geopolitical issues, EU policies), and fostering knowledge sharing and public awareness, are also in scope. This type of projects should have a duration up to 6 months and may benefit from grants up to € 55 000.
Scale-up projects. Under this category, the Fund supports structured and time-framed collaborations with specialists (journalists, but also subject-matter experts or data analysts) that could bring new knowledge and methodological approaches into fact-checking newsrooms and pave the way for more stable job opportunities. As debunking activities depend more and more on access to adequate tools for content verification and network analysis, the Fund also supports the licensing costs for such tools. This type of projects should have a duration up to 12 months and may benefit from grants up to € 80 000.
Multidisciplinary Investigations on Disinformation
The Fund's interventions support the production of a range of multidisciplinary focus reports, covering both country-specific and thematic analyses. Projects coming under this funding window should operate in synergy, where possible, with EDMO's National Hubs. Projects may have a duration up to 9 months and could benefit from grants up to € 150 000. Examples of eligible activities are:
Case Reports. In-depth investigations combining expertise in fact-checking, journalism, communication, and political and social sciences, and focused on concrete cases of disinformation campaigns targeted at Europe or at specific Member States or linguistic areas, with a view to analysing and exposing relevant narratives and their influence on public policies.
Threat Analyses. Reports looking at the "disinformation lifecycle" to identify the tactics and techniques that enable online media manipulations, including agents, instigators, intermediaries and intended targets, as well as the web resources used, online/offline interactions and emerging technological risks (e.g. deep fakes) by combining expertise in fact-checking, journalism, network science, data and computer science.
"Follow-the Money" Investigations. Reports on the role of advertising networks, influencers and other channels that enable the monetisation, or allow the sponsoring of online disinformation, with a view to tracing disinformation campaigns back to relevant funding sources and evaluating budgets. Collaborations between journalists, economists and experts in digital advertising and media would be essential for a proper understanding of such mechanisms.
Polling and Impact assessments. The grants could support data collection and analyses on media usage, news consumption, trust levels, and measurements regarding the impact of disinformation on relevant European audiences and in different European markets, taking into account the specific characteristics of national media and information environments.
Research – Studies & Sandboxes
Large and deep scientific studies requiring close collaboration between different disciplines and entities, including academic researchers, technology providers, media and civil society organisations are supported under these calls, involving grants of maximum € 400 000 and project duration up to 18 months.
Grants fund the production of studies on fundamental epistemological issues linked to the digital transformation of the media landscape, and involving a variety of political, economic, sociological and psychological aspects. Studies in scope may include research on the effects of new technologies, such as AI, on cognitive processes and civic behaviour, as well as the emergence of new forms of social interactions and democratic participation enabled by digital media. The elaboration of appropriate methodologies to assess the impact of disinformation on the public sphere and to evaluate the effectiveness of policy responses through systemic impact indicators is also supported as well as the creation and use of testing environments (sandboxes) to experiment with software applications or other methodological solutions (e.g. automatic detection of disinformation and/or analysis of its online propagation patterns).
Projects should be aligned with EDMO's scientific focus, which covers a wide range of topics and involve contributions from different disciplines. They should also operate in synergy with EDMO's National Hubs.
Actions in support of Media Literacy
This funding window supports initiatives aimed at increasing the level of media literacy in Europe through effective cooperation among educational institutions, academia, civil society organisations, media outlets, media literacy organisations and online platforms. Grants up to € 400 000 will be available to support such initiatives, with implementation timeframes of up to 18 months. Examples of eligible activities include the following:
Design and delivery of appropriate, replicable trainings/training materials to schoolteachers and/or educators active in out-of-school contexts, including sharing of best practices across linguistic, state and cultural borders ("train-the-trainers" approach);
Development of multi-lingual educational materials targeted at different age, linguistic and/or cultural groups, with a particular focus on the most vulnerable segments of the population, as well as tools based on innovative pedagogic approaches, including gaming and creative uses of remote learning methodologies, to be used by trained teachers and educators;
Development of software applications, tools and innovative methodologies to identify possible instances of disinformation, promote the use of fact-checking services and reporting by social media users, and/or raise awareness about the danger of receiving and propagating disinformation.
Summary of Grant Conditions
 
Max. grant per project
Max. duration per project
Actions in support of Fact-Checking
Urgent Actions
 € 55 000,00
6 months
Actions in support of Fact-Checking
Scale-up projects
 € 80 000,00
12 months
Multidisciplinary Investigations into Disinformation
 € 150 000,00
9 months
Research – Studies & Sandboxes
 € 400 000,00
18 months
Actions in support of Media Literacy
 € 400 000,00
18 months