02 sep 2020
Partnerships for development
Strengthening the Covid-19 testing capacity of Cape Verde
The Calouste Gulbenkian Foundation and the Camões – Institute of Cooperation and Language support the COVID-19 testing capacity of the National Institute of Public Health of Cape Verde.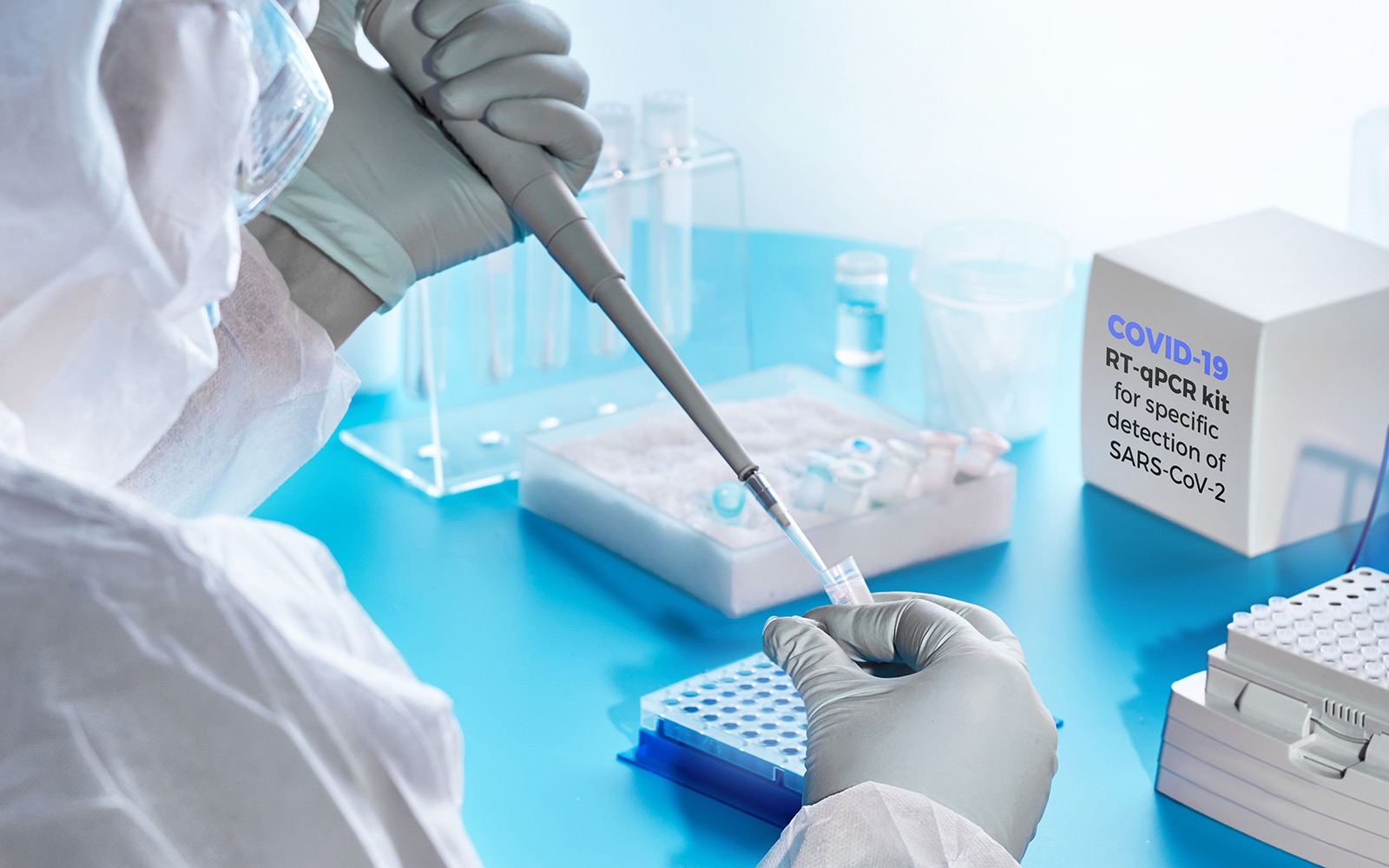 The support provided by the Calouste Gulbenkian Foundation and Camões consists of the donation of two sets of PCR-RT equipment to carry out these diagnosis tests and alongside the respective consumable materials and reagents necessary. This equipment will not only enable the undertaking of 1 000 COVID-19 tests daily on the island of Santiago (duplicating the current response capacity), but also enables a unit to be set up on the island of Fogo and thereby significantly reducing the testing time on that island, where there was recently a significant outbreak of the virus. This laboratory diagnosis process, which deploys the techniques recommended by the World Health Organisation – PCR in Real Time (PCR-RT) – is under the coordination of the National Institute of Public Health.
Cape Verde registered its first cases of COVID-19 on 19 March and having since registered 3 884 cases (with 2 916 having recovery and a death toll of 40) through to 31 August. Taking into account that the majority of new cases have resulted from community transmission, the authorities have recently been increasing the number of tests carried out and have thus far completed over 75 000 tests.
Boosting the PCR-RT equipment facilities in Cape Verde shall also enable, over the medium and long term, the implementation of other laboratory tests as well as enabling the development of local research.