11 aug 2020
Partnerships for development
Gulbenkian strengthens breast cancer diagnosis in Cape Verde
Support reinforces the project for improving the diagnosis and treatment of oncological diseases in Cape Verde launched by the Gulbenkian Foundation in 2018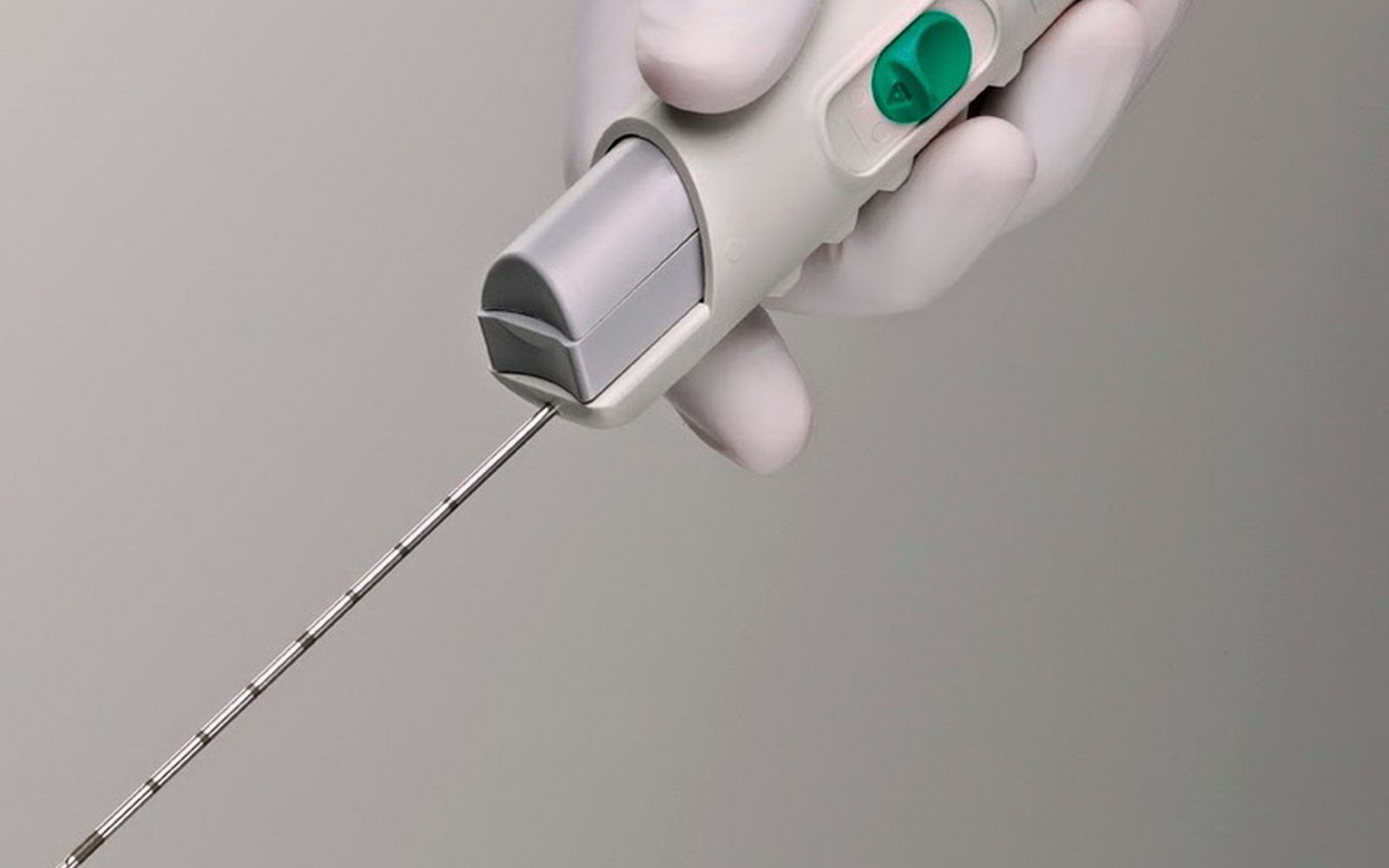 The material delivered to the Agostinho Neto Hospital, in Praia, composed of equipment and consumables, shall enable the undertaking of up to 300 breast biopsies (and others) by means of the core biopsy procedure, thus contributing towards strengthening the capacity of oncological diagnosis, in this case for breast cancer, in the country. According to the Hospital, this material shall enable improvements to the quality and security of procedures as this approach involves ambulatory care, with local anaesthesia in contrast with excisional biopsies, a more invasive method.
The project for improving the diagnosis and treatment of oncological diseases (in portuguese) at the hospitals of Agostinho Neto, in Praia, and Baptista de Sousa, in Mindelo, fall under the auspices of the "National Strategic Plan for the Control of Cancer 2018-2022" of Cape Verde and, in addition to reinforcing the specialised clinical equipment available, also foresees the provision of training for Cape Verdean health professionals in Portugal in addition to local training in Cape Verde by Portuguese health professionals.
Taking into consideration the mobility restrictions in effect due to the Covid-19 pandemic, these professional mobility programs have been suspended with these training activities instead taking place via distance learning methods.