Francisco Ariztía (1943-2022)
The Calouste Gulbenkian Foundation pays due homage to the memory of the artist Francisco Ariztía de Ferari, highlighting the relevance of his life dedicated to art and deepening cultural relations between Portugal and Chile.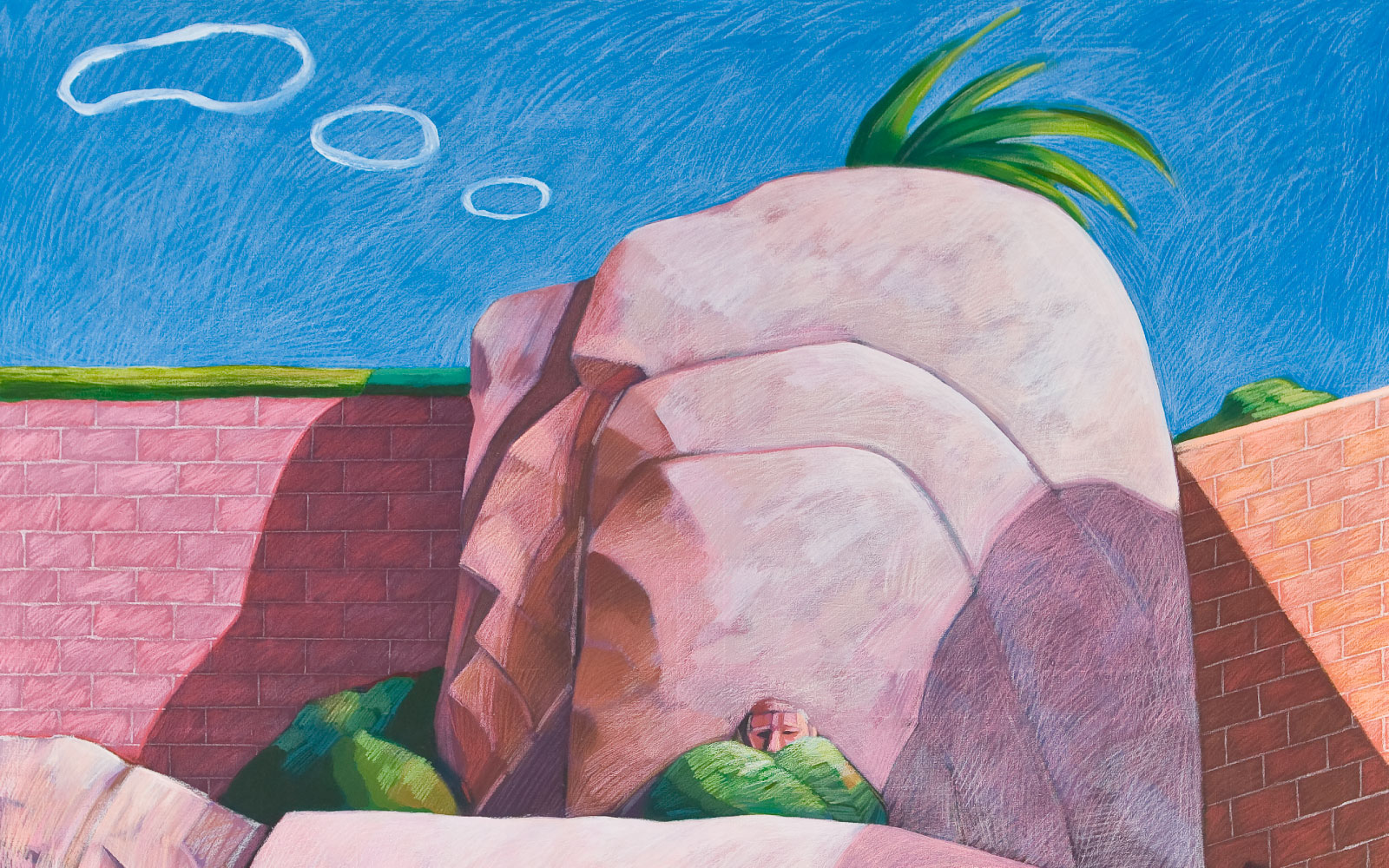 Francisco Ariztía was born in 1943, in Santiago, Chile, the city where he graduated from the National School of Fine Arts. His artistic journey took him to Fine Arts Schools in Belgrade and Paris while also taking up residence in other European cities, including Bologna in Italy. 
During the presidential mandate of Salvador Allende, he returned to Chile but the Pinochet coup led him to seek exile in Europe. In 1975, he chose Portugal as his adopted country. He became a Portuguese citizen in 1988 before, a decade later, taking up the position of cultural attaché at the Embassy of Chile to Portugal, making a strong contribution towards deepening the cultural relations ongoing between these two countries. 
A multifaceted artist – with his works spanning painting, sketches, engravings, serigraphy, sculpture and murals -, he never ceased to evoke the landscapes of his country of birth and revealing, through his intense lines and colours, his soul as an eternal wanderer between people and places. 
Francisco Ariztía was a Foundation grant holder between 1989 and 1991 and his works feature in the Gulbenkian Centre of Modern Art collection alongside other contemporary art museums in Italy, France, Germany and Chile. In addition to countless exhibitions held across Europe and in Chile, he also worked with the Chilean cineaste Raoul Ruiz, producing various paintings for his films.  
About the artist