Foundation closes to the public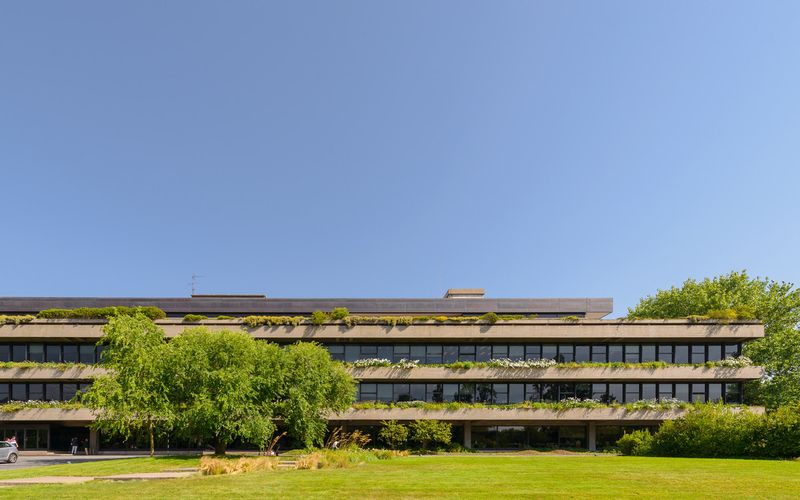 In order to make its contribution to preventing the spread of the coronavirus and protect its visitors, the Calouste Gulbenkian Foundation is now closed to the public.
The Gulbenkian Música Season 19/20 concerts were also cancelled or postponed through to 30 April 2020, a date that may be subject to re-evaluation in keeping with subsequent epidemiological developments. We recall that you may, at any moment, make an online request for the reimbursement of your tickets.
This measure also closes all the exhibition spaces –the Gulbenkian Museum and the temporary exhibitions -, the Art Library as well as cancelling all educational activities.
However, we shall continue to work on all of the projects and programmes that we have under development in addition to all of the contents that may be accessed through this site and our social network channels.
For further information, on these concerts, please follow the link below.
Concerts