ES+Saúde looks at health and well-being of higher education students
This study will verify indicators on the behaviours and attitudes of higher education students concerning their health and well-being considering the lifestyle changes that occur at this stage of their lives.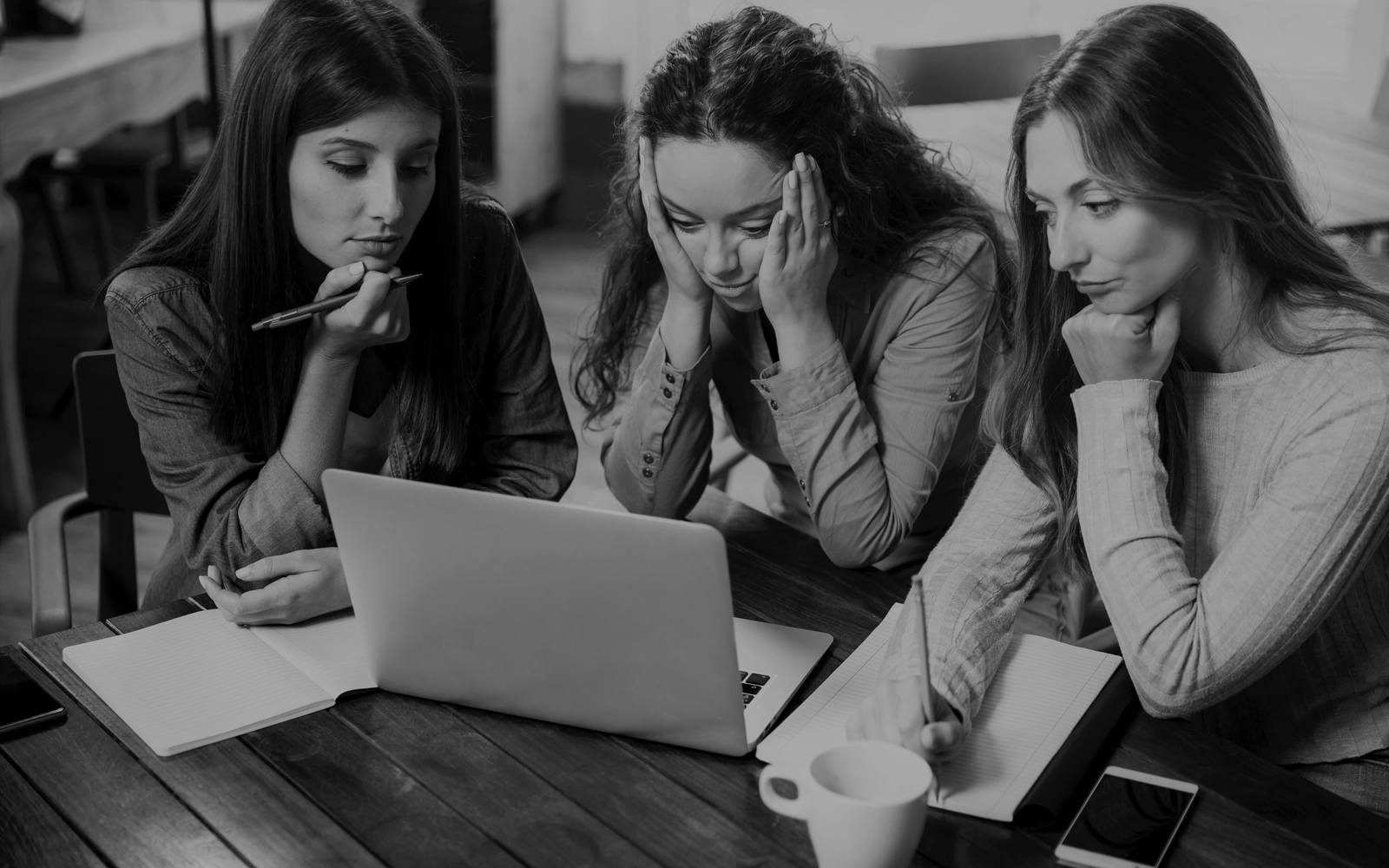 The investigation project Health and Lifestyle of Higher Education students in Portugal (ES+Saúde), developed by ICS (Instituto de Ciências Sociais da Universidade de Lisboa), is taking its first steps to assess the health, well-being and the behaviours of higher education students in Portugal.
This study aims to analyse indicators related to the health conditions and well-being of this target group, as well as behaviours and attitudes that promote health and disease prevention associated with lifestyle changes at this stage of life.
The study has the support of eight entities and institutions, including the Calouste Gulbenkian Foundation, and includes a multidisciplinary team, composed of members from areas such as sociology, psychology, medicine, nutrition, anthropology, and communication, from several universities and institutions.
The multidimensional nature of the results will be useful for evidence-informed policy development and the implementation of national programmes and activities that can contribute to the health and well-being of students, impacting on their academic and lifelong success.