Documental legacy of Leitão de Barros donated to the Gulbenkian Foundation
Manuscripts, correspondence and photographs feature among the documents in this important bequest that is now to be integrated in the Art Library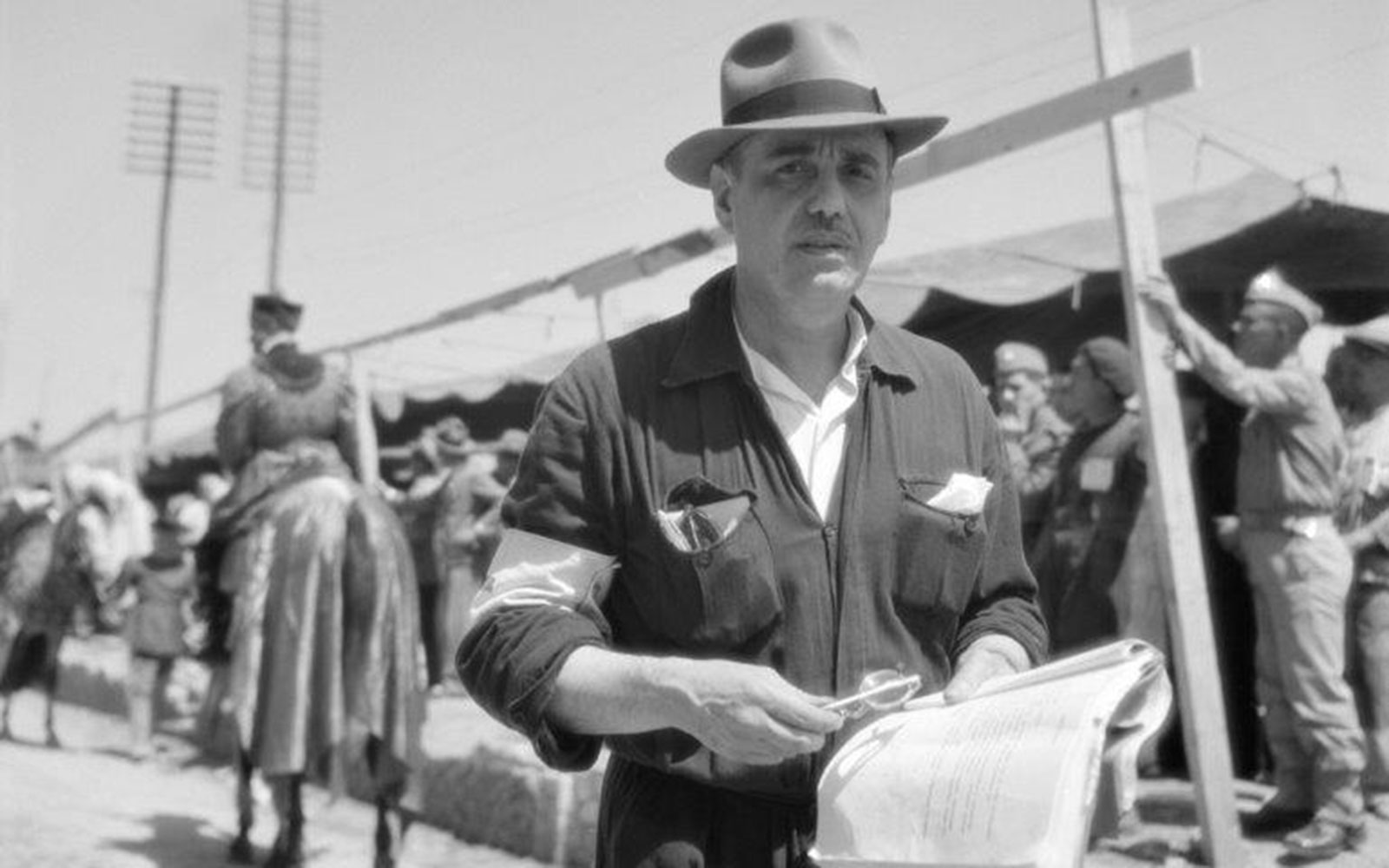 Following the donation by his family, the Gulbenkian Foundation has now taken receipt of the documental legacy of José Leitão de Barros (1896-1967), a prolific author and leading figure in the Portuguese cultural landscape of the 20th century. This bequest, which is for integration into the Foundation's Art Library, is made up of a diverse set of documentation spanning correspondence, various photographs produced within the scope of his cinematographic activities, film scripts, and media opinion columns and theatre criticism essays.
Born in Lisbon, Leitão de Barros was a professor, journalist, writer, artist and cineaste. The personal, family and professional bonds that he built up over the course of his life – husband of the artist Helena Roque Gameiro and brother-in-law of the architect Cottinelli Telmo and the artist Martins Barata – render this bequest a highly relevant documental account for understanding the Portuguese cultural and artistic landscape unfolding between the 1930s and 1960s.
The José Leitão de Barros collection features important documentation to the study of the relationship between the Estado Novo authorities, artists and the role of "politics of the spirit" in the official commissions and propaganda of the regime. This also bears witness to the ongoing relationships among the artist community, collaborations between various artistic fields (the fine arts, cinema, architecture and ephemeral architecture), and the change in paradigm in the graphic arts as well as the utilisation of photography in national publications of which the album Portugal 1934 – with its artistic direction provided by Leitão de Barros -, represents one of the best examples.
After having taken receipt of the documentation, this shall be subsequently made available for consultation in keeping with progress in its processing and integration into the Gulbenkian Foundation Art Library.