Cóloquio/Letras celebrates the Generation of 70
The new issue of the magazine marks the 150 years of this movement.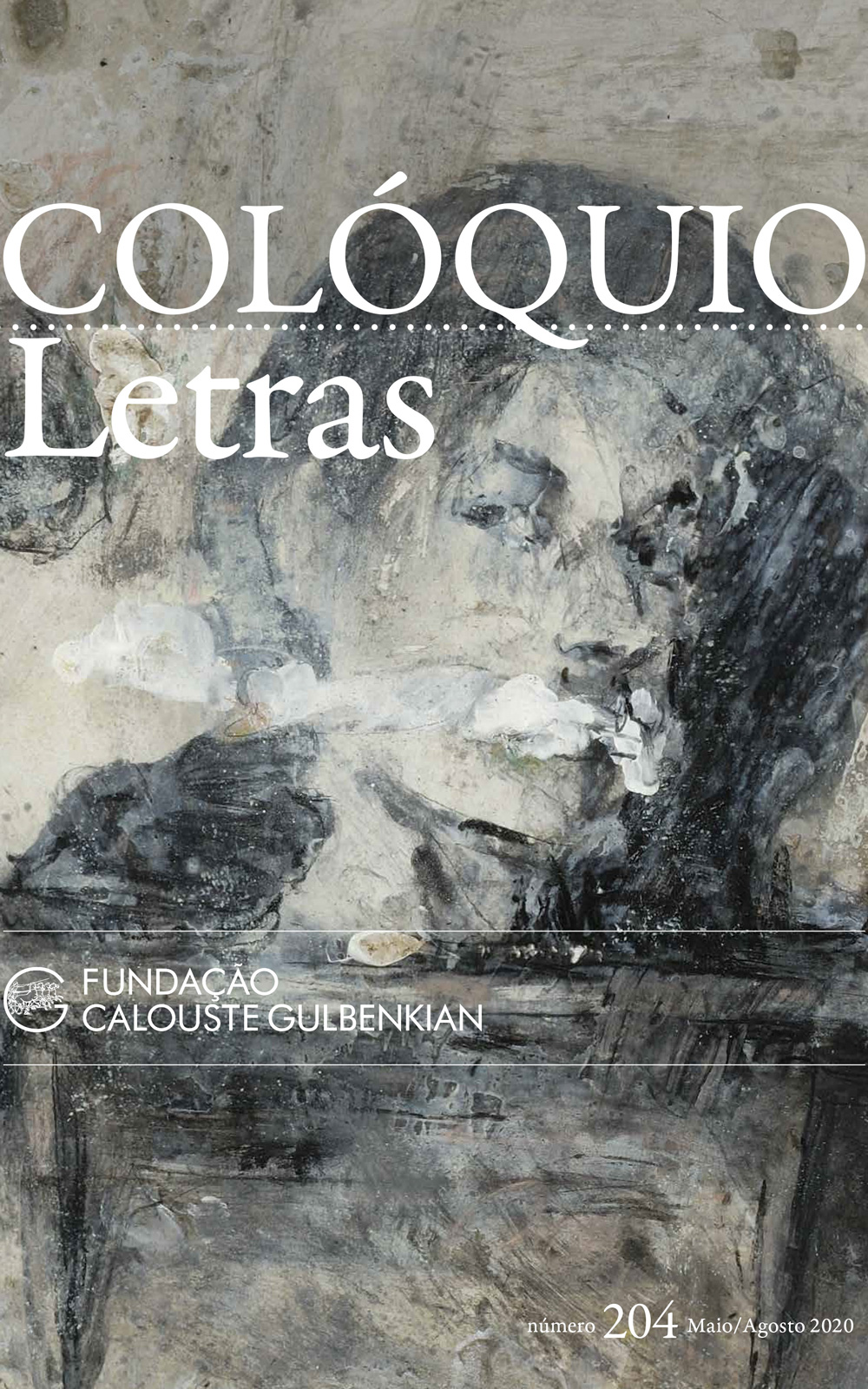 One of the most brilliant generations of Portuguese culture and literature, with figures such as Antero de Quental, Eça de Queiroz, Ramalho Ortigão, Jaime Batalha Reis and Teófilo Braga, is the main subject of the new issue of Colóquio/Letras.
Besides the essays by Maria Helena Santana, Ana Luísa Vilela, Carlos Reis, Elza Miné, Maria do Céu Fraga, Rodrigo do Prado Bittencourt and António Apolinário Lourenço, dedicated to this unique literary movement and some of its main figures, it also features a series of unpublished letters from Oliveira Martins to Batalha Reis and from Antero to Ana de Quental.
In this new issue you can also read two articles about the centenary of the birth of Bernardo Santereno and one of his main works, the play "The Jew", as well as the memories of his experience as a medic on board of a codfishing ship: Nos Mares do Fim do Mundo: Doze Meses com os Pescadores Bacalhoeiros Portugueses por Bancos da Terra Nova e da Gronelândia. [Into the seas on the End of the World: twelve months with Portuguese Codfishers in the shores of Newfoundland and Greenland]
The section comprising unpublished works features a short story by Richard Zimler, A Essência do Fado and some pages of the diary of Marcello Duarte Mathias.
This new issue that also features a set of drawings by João Jacinto is already available in the bookshop of the Calouste Gulbenkian Foundation.