Technologies for impact
The Gulbenkian Foundation believes that technology fosters the creation of innovative solutions to tackle major social and environmental problems
The Calouste Gulbenkian Foundation seeks to inspire, develop and support ideas that help change the world. We believe that technology fosters the creation of innovative solutions to tackle major social and environmental problems, both in Portugal and on a global scale.
For several years, the Calouste Gulbenkian Foundation has created and supported numerous initiatives to stimulate the emergence of technology solutions for impact, in particular by:
Hosting technology development marathons, "hackathons", and supporting other similar challenges focused on addressing social and environmental issues, which saw the Hack for Good initiative held in several locations across the country;
Promoting initiatives for data collection and processing, "data science", which can help improve the intervention of social organisations;
Supporting accelerators for impact startups and businesses that use new technologies to address social and environmental problems or needs.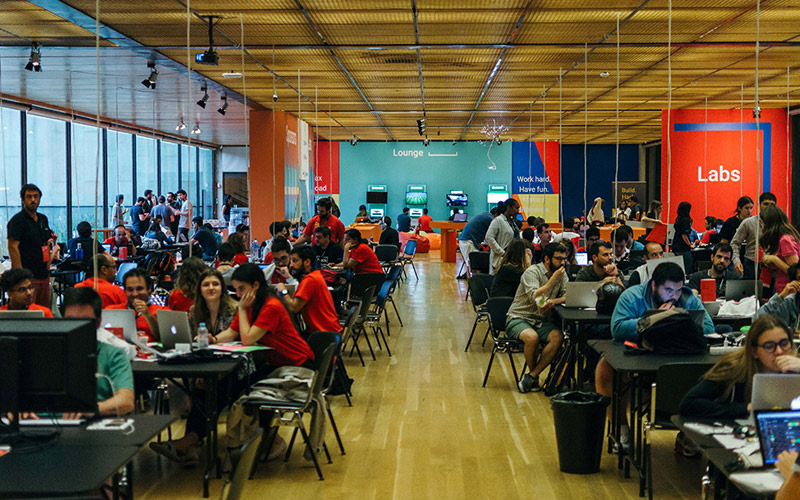 Hack for Good
During the three editions of Hack for Good Gulbenkian, we took risks and tested new ways of working in this specific area.