Gulbenkian Ocean
Valuing and protecting the ocean
The Calouste Gulbenkian Foundation aims to enhance the role the ocean plays in fighting climate change and in sustainable economic development.
The importance of the ocean
The ocean is the largest ecosystem on the planet: it covers more than 70% of the Earth's surface and produces more than 50% of the oxygen we breathe;
It captures 30% of carbon dioxide from the atmosphere;
It plays a critical role in protecting the climate, absorbing 90% of all warming in the past 50 years;
It enables the development of several economic activities and offers a vast variety of food, pharmacological and medicinal resources, renewable energy sources, and space for transport and carrying out sports and recreational activities.
The key to many of the challenges we face lies in ensuring a healthy ocean. However, human activities, including the emission of greenhouse gases, are seriously affecting the health of the ocean, which is becoming warmer, more acidic, oxygen-poor and less resilient.
Supporting projects that explore the opportunities offered by the ocean is, therefore, a top priority for the Calouste Gulbenkian Foundation under its Sustainable Development Programme.
The Calouste Gulbenkian Foundation and the ocean
Over the past decade, the Calouste Gulbenkian Foundation has advanced scientific knowledge and raised public awareness of the ocean's role in human prosperity and sustainable development, both in Portugal (since launching the Gulbenkian Oceans Initiative) and through its UK branch.
Currently, the Foundation's actions in this area focus on: 
Promoting greater awareness of the economic value of the ocean;
Leveraging ocean-based climate solutions;
Supporting the creation and development of projects that use blue biotechnology to tackle social and environmental problems and for sustainable economic growth;
Fostering effective communication on the ocean-climate nexus.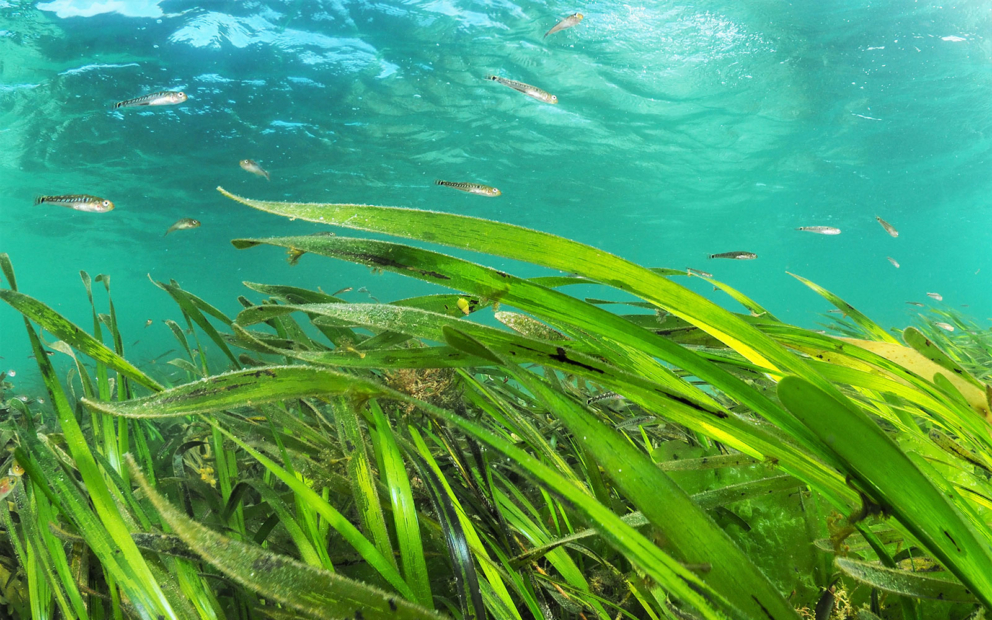 Investing in the Portuguese blue carbon sink
mon, 27 Jun 2022 / 16:45, Pavilhão de Portugal
More info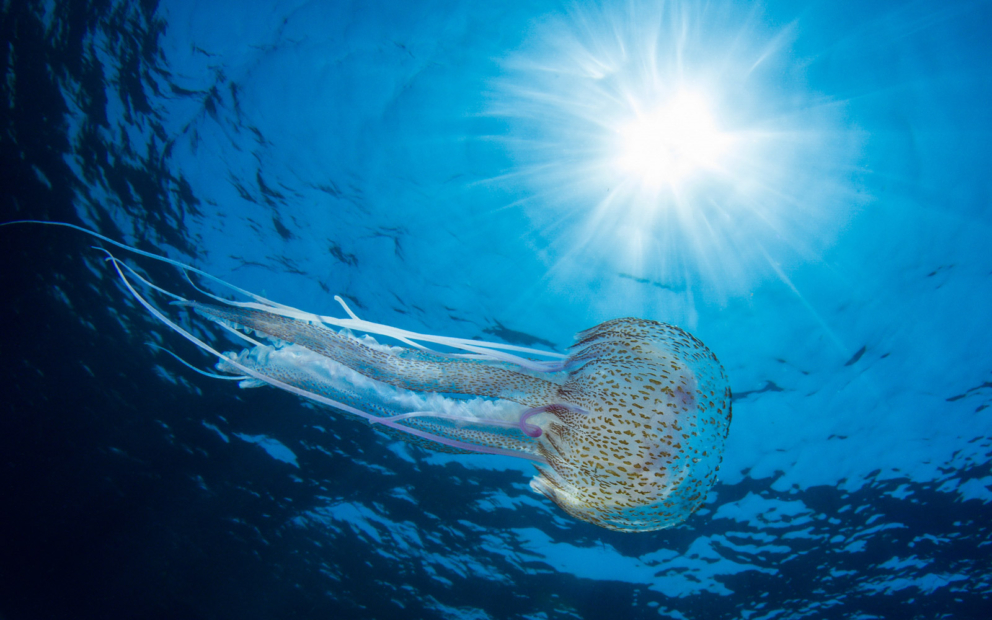 Blue economy and decarbonization to meet the climate crisis: An International Agenda
thu, 30 Jun 2022 / 16:00, Altice Arena
More info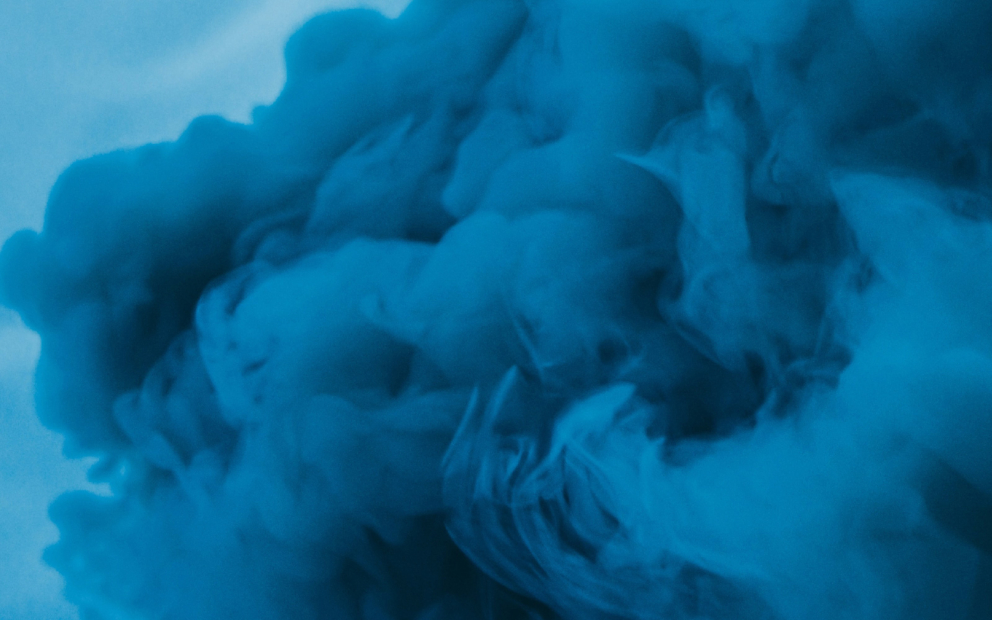 Art & Science: Animating the voice of ocean science
Wed, 29 Jun 2022 / 13:00, Calouste Gulbenkian Foundation
More info
United Nations Ocean Conference
The overarching theme of the Second United Nations Ocean Conference, co-hosted by Portugal and Kenya and taking place in Lisbon from 27 June to 1 July 2022, is "Scaling up ocean action based on science and innovation for the implementation of Goal 14: stocktaking, partnerships and solutions". The conference brings together representatives from countries and organisations from around the world to raise ambition, mobilise partnerships, and stimulate investment in scientific and innovative approaches to embrace nature-based solutions that reverse the decline in ocean health.
Through co-organisation, partnership and participation in several of the scheduled events, the Calouste Gulbenkian Foundation intends to strengthen its position and showcase the work it has been doing and its role in ocean climate action.
AGENDA
16 Jun / 14:00   Sparknews Media capacity building webinar, Online
25 Jun   Workshop "Meeting of the Scientific and Advisory Committee & meeting of the Initiative Governing Committee", Fundação Calouste Gulbenkian
26 Jun   Workshop and joint session of the SAC and IGC, Fundação Calouste Gulbenkian
27 Jun – 01 Jul   Instalação Carbono Azul, Planetário de Marinha
27 Jun – 01 Jul   Earth Journalism Network Ocean Media Fellowship Programme, Altice Arena
27 Jun – 01 Jul   Ocean Visuals soft launch and stakeholder interviews, Forum Oceana, CommsInc booth
27 Jun / 12:15   Challenges and opportunities for startups in the Blue bioeconomy: the Blue Bio Value experience, Altice Arena
27 Jun / 16:45   Investing in the Portuguese blue carbon sink, Auditório do Fórum Oceano (Pavilhão de Portugal)
27 jun / 18:15   1000 Ocean Startups: Innovation and Entrepreneurship Networking Event, SUD Lisboa
29 jun   Media capacity building, Media Center of the Conference Venue, Altice Arena
29 Jun / 13:00   Animating the voice of ocean science, Fundação Calouste Gulbenkian
29 Jun / 14:30   Why are we not saving the ocean? Mainstreaming ocean-climate solutions through influence and engagement, Fundação Calouste Gulbenkian
29 Jun / 16:00   Ocean Innovators Platform, Fundação Calouste Gulbenkian
29 Jun / 18:30   Ocean Innovators Platform – Networking, Fundação Calouste Gulbenkian
30 jun / 08:00   Putting theory into practice: systems change as a tool for tackling ocean plastic pollution at source, Restaurante #SeaTheFuture
30 jun / 16:00   Blue economy and decarbonization to meet the climate crisis: An International Agenda , Room 1 of the Conference Venue, Altice Arena
30 Jun / 19:00   Garden Conversation for Corals, Fundação Calouste Gulbenkian
30 Jun   Media capacity building, Media Center (Altice Arena)