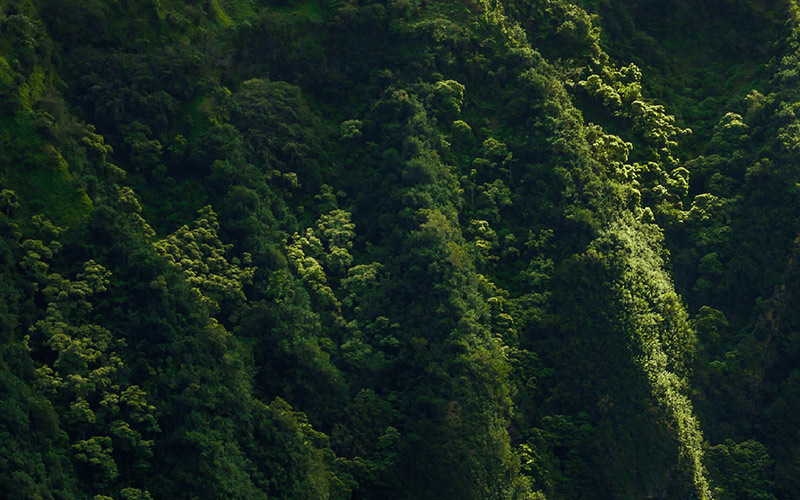 LEAP – Policy Development Initiative
A training program for better public policy the development
LEAP grew out of the desire of the Gulbenkian Sustainability Program to support better public policies related to Sustainable Production and Consumption, one of its key areas. The Calouste Gulbenkian Foundation believes that LEAP can contribute to improve the capacity of various professionals to inform public policy related to this theme, and to enable a wider discussion on evidence-informed policy-making in Portugal.
Applications open until 15 July 2019 at 5pm.
The next generation of public policy professionals is waiting for you
The LEAP advantages
The roadmap for success
Three policy priority areas
Partners and contacts
1. The next generation of public policy professionals is waiting for you
LEAP combines an innovative learning approach with a problem-solving orientation. A 10-month diverse program designed to equip you with a global set of skills to help you make quality contributions to pbulic policy decision-making processes. You will learn to create a range of documents instrumental to the success of both your career and your organization: policy research proposal, policy study, policy brief and advocacy plan.
This is the LEAP participant profile:
Work experience: ideally, 5 – 20 years
Currently working in Public Administration, civil society organizations (including think-tanks and business organizations) or academia/research centres in Portugal
Ability to conduct research
Interest in public policies
Understanding and current work experience of an issue related to Sustainable Production and Consumption
Class size 2019/2020:
competitive stage: 20 – 22 candidates
policy development stage: 12 – 15 participants
2. The LEAP advantages
Partnership of excellence: graduate from a course deployed by a seasoned faculty and a competent group of organizations in the field – CGF, ICPA and IES-SBS.
Community: join a network of diverse and skilful professionals from diverse backgrounds and sectors.
Practical Application: Experience a program designed to uplift your contributions to public policy decision-making.
In-demand Skills: Acquire relevant skills – for yourself, your career and your organization – such as leadership, negotiation, communication and stakeholder management.
3. The roadmap for success
10-12 September 2019: Orientation Day & 1st workshop on Policy Research
December 2019 (tbc): 1st Soft Skills Training Session
4-7 February  2020: 2nd workshop on Policy Writing and Analysis & Individual tutorials
April 2020 (tbc): 2nd Soft Skills Training Session
2-5 June 2020: 3rd workshop on Policy Advocacy & Stakeholders sounding board sessions & Individual tutorials
July 2020: LEAP Final conference
4. Three priority policy areas
The first edition of LEAP will prioritize applications that focus on one of the three policy areas below, which are all aligned with the focus of the Gulbenkian Sustainability Program with the food value chain.
Making food production and consumption more sustainable in Portugal
Expansion of irrigated farming versus water scarcity in Portugal
A more sustainable future for Portuguese fisheries
Applications focused on other policy areas besides the three priority ones will also be accepted, if they are aligned with the overall objectives of the Gulbenkian Sustainability Program, and address a policy issue that is particularly relevant, challenging and that requires policy action.
5. Partners & Contacts
International Centre for Policy Advocacy (ICPA)
ICPA is an independent, Berlin-based NGO dedicated to bringing more voices, expertise and evidence into policy decision-making and promoting an enabling environment where policy decisions are grounded in the public interest. The main focus of their work is to build the policy engagement capacity and confidence of researchers, advocates and activists from across sectors through training, mentoring and providing practical resources (e.g.,advocacy guide). In more recent times, given the growing populist challenge, we have developed a reframing programme to support activists and researchers wishing to enter emotionally heightened debates around the issues of Migration and Closing Space for Civic Engagement. ICPA started as a training team which was incubated as part of the Local Government Initiative, Open Society Institute in Budapest. In more than 15 years, we have worked extensively with more than 60 partners (often through policy fellowship programmes – 17 to date) to support over 5000 policy practitioners in Europe (EU and Eastern Europe), Central Asia and West Africa. Learn more about ICPA's work [icpolicyadvocacy.org]
IES-Social Business School
IES is the first Business School focused on Innovation and Social Entrepreneurship in Portugal. It is the starting point of a path dedicated to social innovation in the creation of sustainable business impact solutions, offering a portfolio of training, research and consulting that responds to social entrepreneurs, leaders, private organizations and the public sector. It is anchored in the development of a new economic order, where organizations prioritize the creation of value for society, regardless of their legal status, structuring what will be the future of the economy: The Impact Economy. Its focus is on the paradigm shift and the empowerment of the different players, creating connection between all sectors. A Social Business School with the doors open to the world, bringing people together in a converging community of impact makers. Learn more about IES-SBS work ies-sbs.org.
You can reach the LEAP team at: [email protected]