Two days dedicated to Sophia
Within the celebrations of the poet's centenary, three dozen specialists gather to discuss and study the work of the poet at the Gulbenkian Foundation.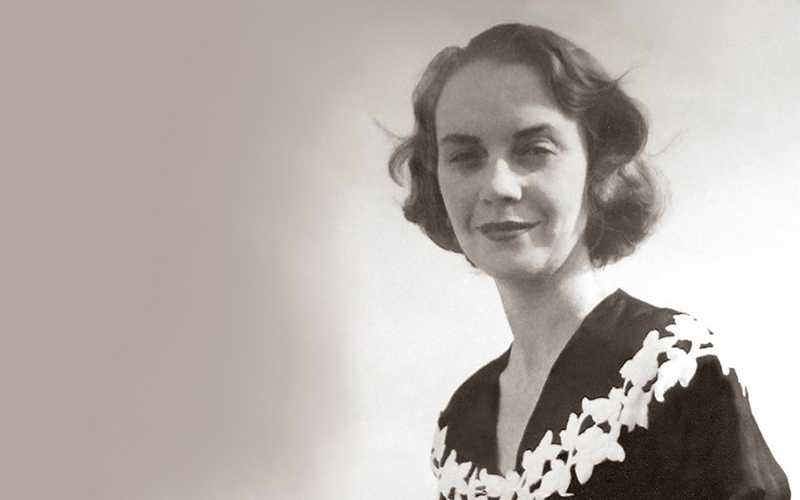 Thirty-five participants – including poets, literature professors, cultural managers and other personalities related to literature and arts –, national and international, are meeting at the Calouste Gulbenkian Foundation on 16 and 17 May to debate and study the work and legacy of Sophia de Mello Breyner Andresen.
This meeting, which takes place within the celebrations of the centenary of the poet's birth, is made up of two dozen speeches (distributed over four panels) and four round-table discussions of the themes "The Space", "The Other Poets", "The Politics" and "Art and the Poetic".
The Colloquium, organised by the National Centre of Culture in partnership with the Calouste Gulbenkian Foundation, constitutes a privileged opportunity to study and debate the work of this key figure in Portuguese modern literature.