The Art Library reopens
After a long period during which only the library online contents and services were delivered to the public, the Art Library has reopened its reading rooms.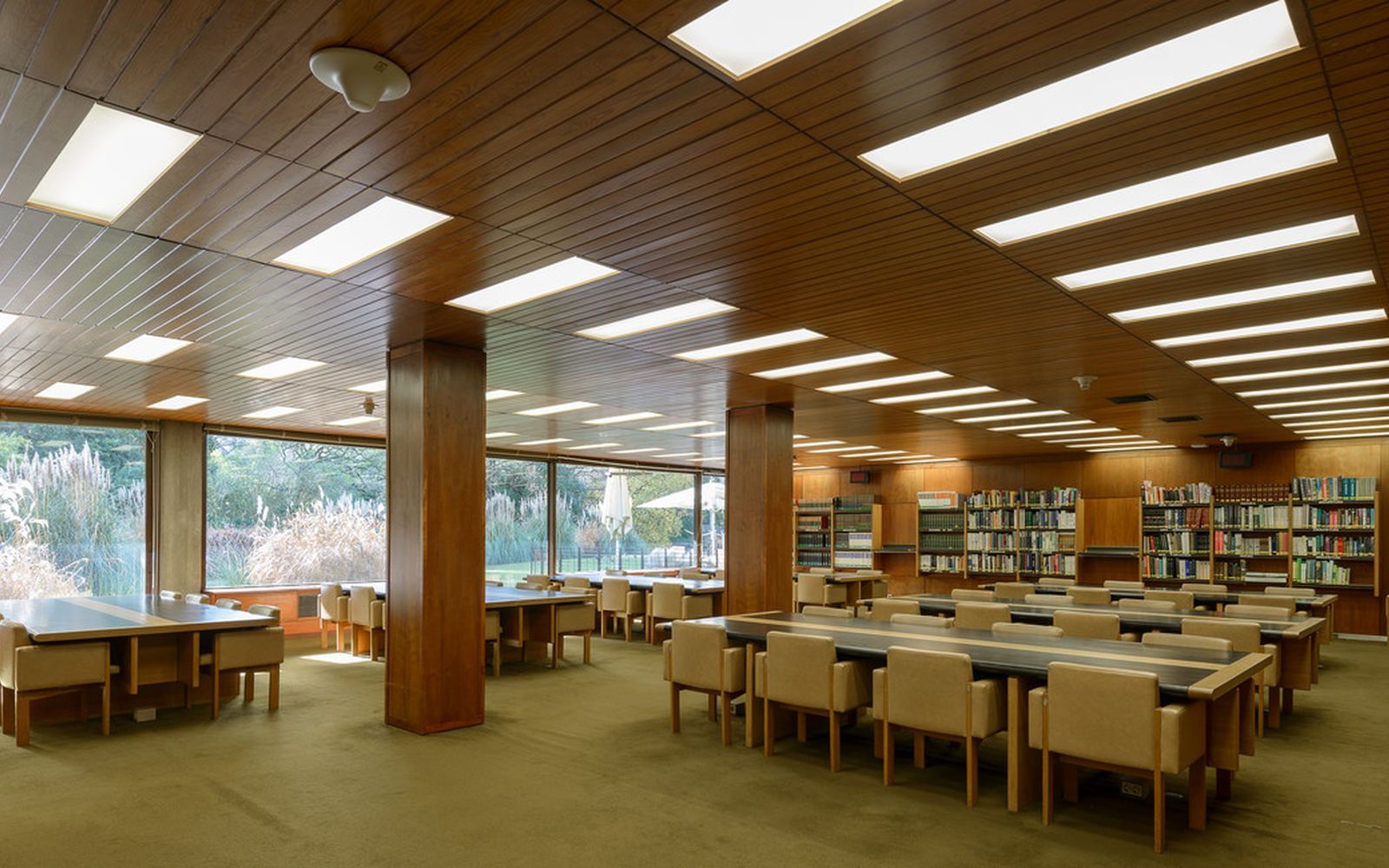 In this transition phase, the Art Library is open every working day, except on Tuesdays, between 10:00 and 17:30. In order to be compliant with all safety conditions recommended by the Directorate-General for Health, access is limited to 20 readers per day and  consultation requires pre-requisition with a maximum of 10 titles per reader, per day.
The Art Library is focused on visual arts, architecture and design. Its collections feature a wide range of materials relevant for research in the fields of artistic production and the history of art.
All information on access and reading conditions can be found on the Art Library website.
Find out more