Sustainable Development News
Hack for Good @ Home
Gulbenkian Foundation launches online hackathon to find the best technology solutions to tackle problems associated with population ageing.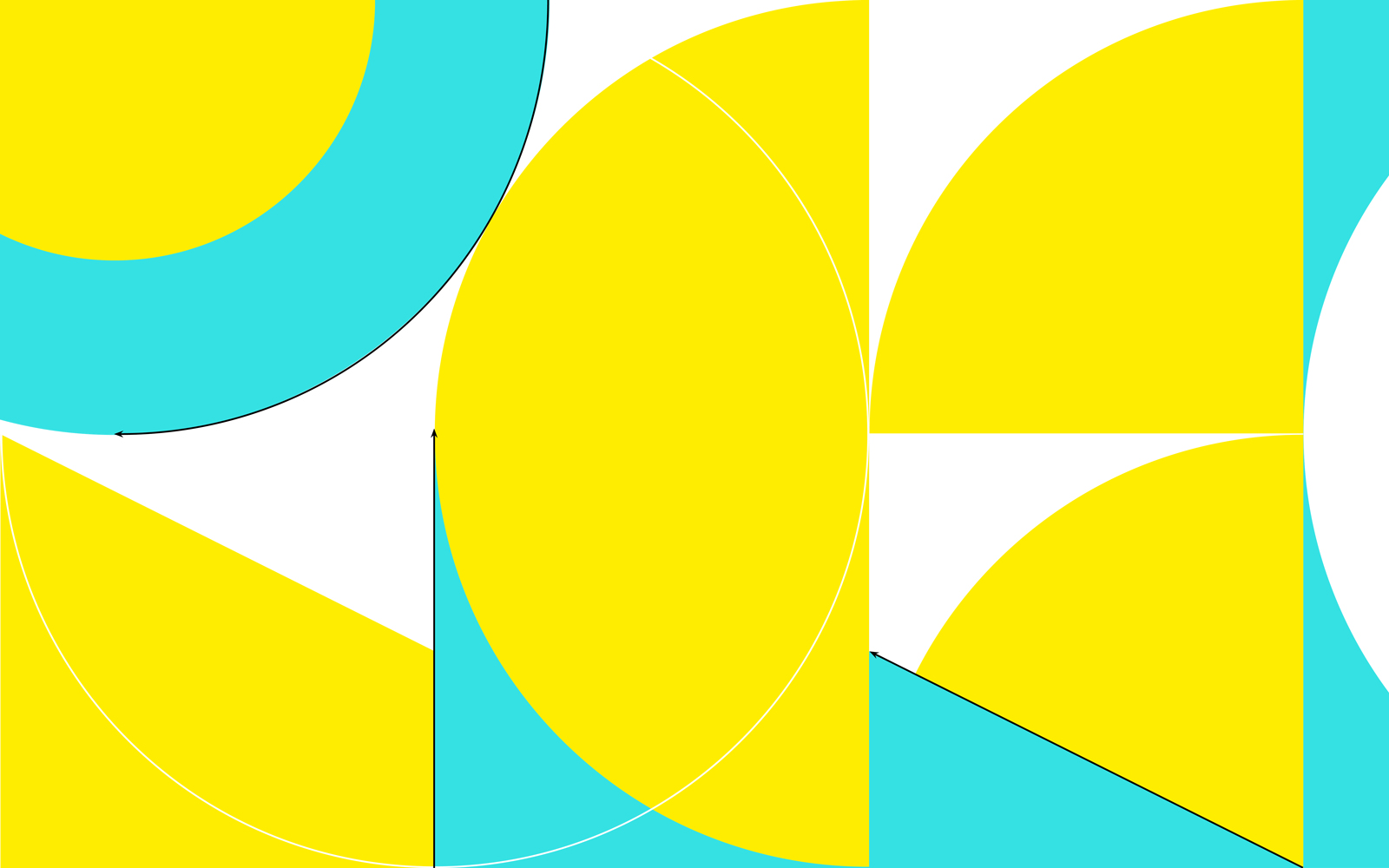 Hack for Good @ Home is a new marathon for technological development (hackathon) hosted by the Calouste Gulbenkian Foundation, held exclusively online. The initiative challenges the tech community to create innovative solutions to solve problems linked to population ageing, an issue the Gulbenkian Foundation has been focusing on in recent years.
To rise to the challenge, programmers, engineers, designers, students and other stakeholders can create teams of 3 to 5 members and identify the area that would be best served by their solution: autonomy, cognition, communication and social connectivity, personal mobility, transportation or access to healthcare.
Find out more
The hackathon consists of three stages:
In the ideation stage, the teams will be able to program their solutions with the help of 20 mentors specialising in the ageing sector, who can guide their work and help them develop effective solutions to improve the quality of life of older people.
In the second stage, eight pre-selected teams will be given the opportunity to improve their solutions, based on feedback from the jury panel. The two most innovative solutions that best address the problem identified, and which have a functional prototype that meets market needs, will receive a prize of €2,000, which can be used to leverage their solution.
This is the first time Hack for Good is being held online, using the Taikai platform. By bringing Hack for Good Gulbenkian into the homes of participants, the Calouste Gulbenkian Foundation aims to break down geographical barriers and reach a greater number of people so that everyone can use their talent in the service of sustainable development, thereby increasing the potential impact of the initiative.
Created in 2016 to help find solutions to tackle social and environmental problems through new technologies, the Hack for Good initiative went from a single annual event (between 2016 and 2018) to promoting and supporting a national network of hackathons that include issues linked to the 2030 Sustainable Development Goals in the challenges posted (since 2019).
Dates to remember:
6 Oct to 2 Nov – registration
3 to 16 Nov – ideation stage, with the help of mentors
17 to 23 Nov – pre-selection round
24 to 30 Nov – tweaking of finalist solutions
1 to 3 Dec – panel assessment
3 Dec – final pitch and announcement of winners