Civil Society
Emergency Fund Covid-19
Support populations with addictive behaviours
Gulbenkian Foundation and SICAD intervene with populations who are particularly exposed to Covid-19, some experiencing homelessness.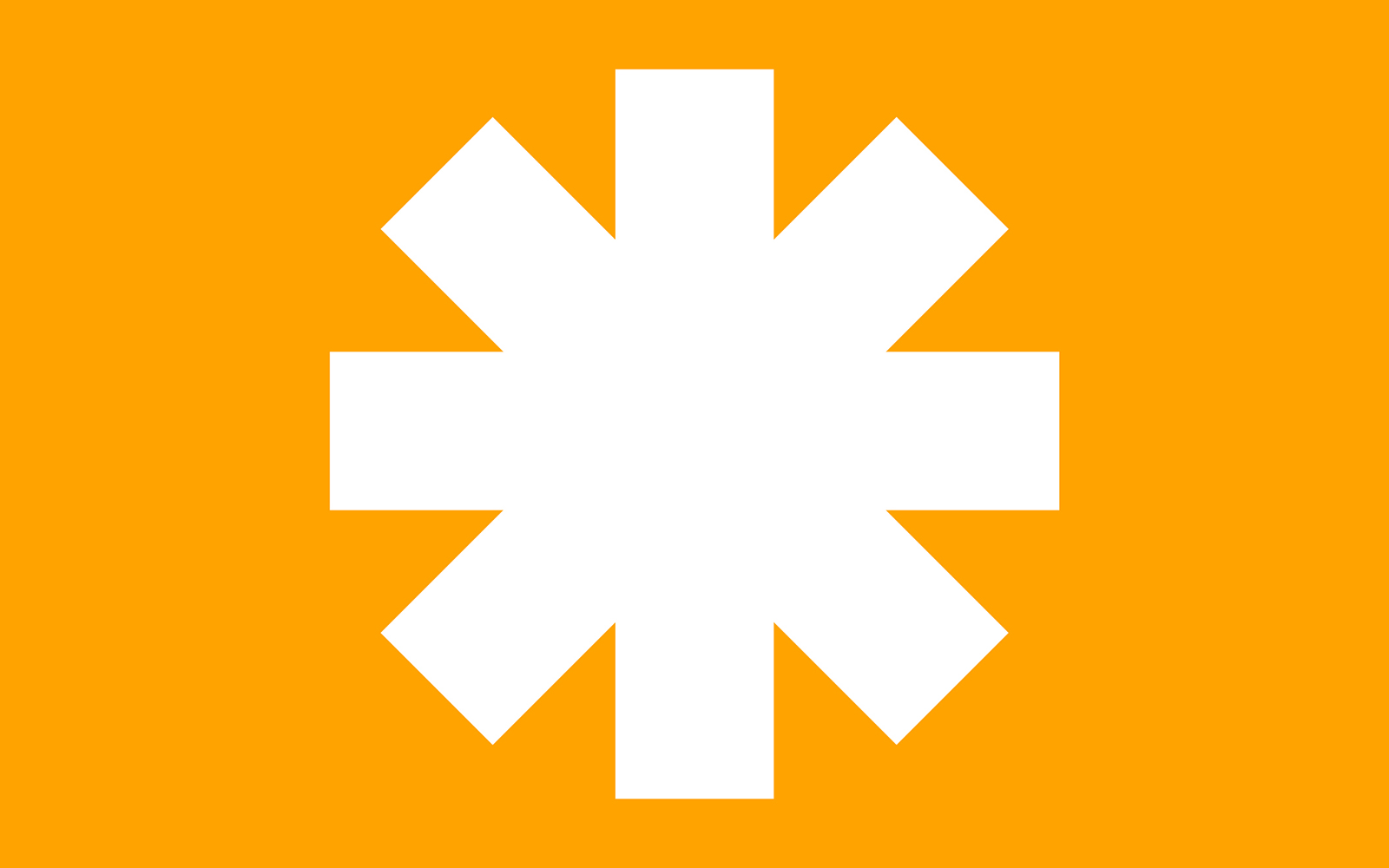 The pandemic caused by Covid-19 increased the level of exposure of citizens with addictive behaviours and dependencies who frequently experience homelessness. In this context, the General Directorate for Intervention on Addictive Behaviours and Dependencies (SICAD) and the Calouste Gulbenkian Foundation will reinforce their support to teams working towards prevention, harm reduction and rehabilitation across the country.
The support of the Calouste Gulbenkian Foundation will allow the reinforcement of more than 40 projects who are intervening directly with the populations that have been identified by SICAD in every part of the country: 23 projects in the North, 8 in the Centre, 8 in the region of Lisbon and Tagus Valley and 2 in the Algarve.
As the entity responsible for the coordination of the support to civil society in this field, SICAD has gathered information on the main difficulties and lacks of these organizations. With the aid of the Calouste Gulbenkian Foundation, the response will come in the form of immediate support with personnel expenses, communications, medical and personal protective equipment, clinical instruments, technological equipment, foodstuffs and others.
This is a financial support of the Calouste Gulbenkian Foundation – 300K Euros – in the context of the Covid-19 Emergency Fund, through which the Foundation intends to contribute towards the mitigation of the effects of this pandemic.