Support for International Circulation in Performing and Visual Arts and Cinema
The Calouste Gulbenkian Foundation is supporting the internationalisation of artists from the fields of the performance arts, the visual arts and cinema. Applications are open until 30 November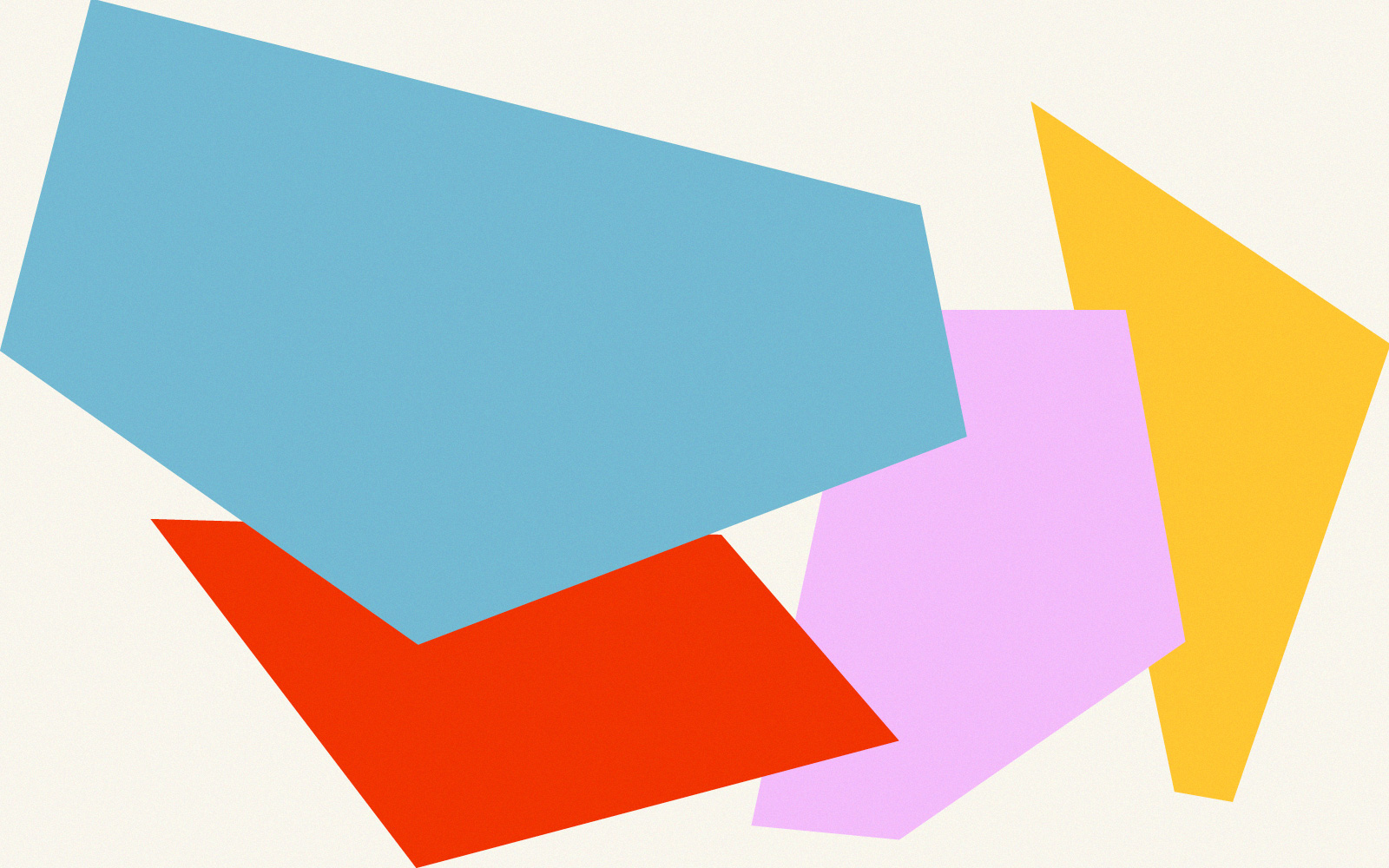 The Calouste Gulbenkian Foundation support for the international circulation of creatives, programmers and curators in the fields of the Performance Arts – choreography (dance) and stage (theatre and opera) –, the Visual Arts (design, sculpture, photography, performance, painting and video) and Cinema (directing) does not only take into account the travel of professionals for the presentation of their visual and cinematographic works and performances in leading international contexts but also the travel of international creatives who are working in Portugal.
In order to contribute to the international visibility and profile of the works of creatives, the projects support should foresee a public presential activity eligible for complementing through dissemination via digital means and channels.
Applications are welcome from non-profit collective entities with their headquarters in Portugal or individuals with their tax residence in Portugal through to 30 November.
How to apply
Applications must be submitted online (in Portuguese only).
Before submitting the application form, check all admission criteria. We advise you to read the Regulations and FAQs (available in the document area in Portuguese only).
Applications