Sustainable Development News
Planeta A nominated for the prestigious Prix Europa
The documentary series co-produced by the Calouste Gulbenkian Foundation and the national broadcaster RTP, dedicated to Sustainable Development, has been nominated for the Prix Europa in the "Television Documentary" category.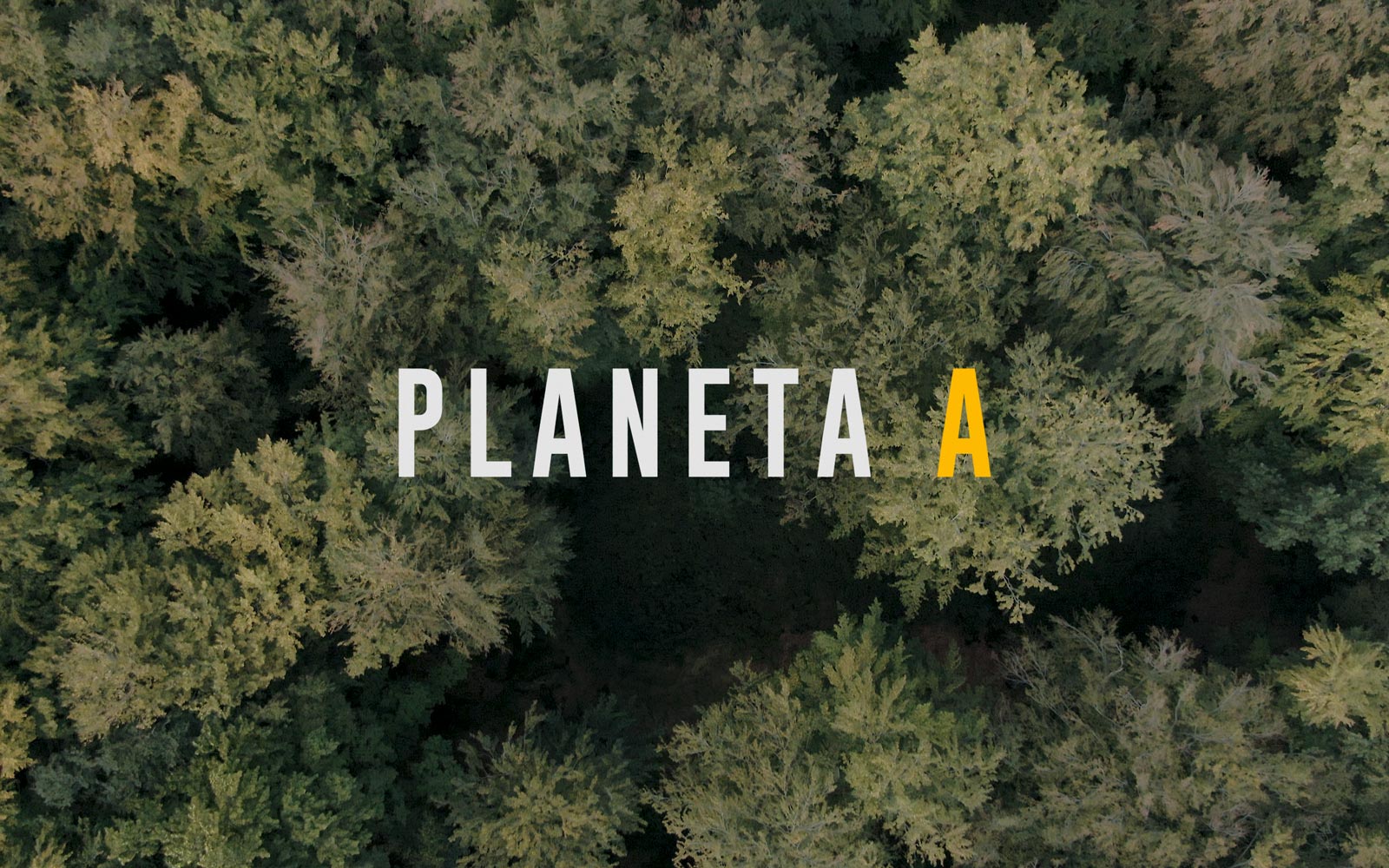 Divided into nine episodes, the series focuses on the challenges of sustainability and explores the solutions that, at the local and global levels, are being put into practice to combat the problems that are facing all of Humanity.  
The actor João Reis narrates the series that also counts on contributions from scientists, researchers and people and organisations that are already locally bringing about changes. Each episode deals with a specific theme: Ep.1 Climate Changes, Ep.2 Democratic Institutions, Ep.3 Production and Consumption, Ep.4 Poverty and Inequality, Ep.5 Sustainable Cities, Ep.6 The Oceans, Ep.7 Education, Ep.8 Innovation, Infrastructures and Communications and Ep.9 Water, all availability from our website here.  
This edition of Prix Europa attracted 606 productions from 255 different media outlets, out f which 187 were selected, originating in 28 countries. The Planeta A documentary is in competition with 20 other candidates and is the only Portuguese production to make it into the "Television Documentary" category. 
The Prix Europa was launched by the European Parliament, the European Commission and the European Cultural Foundation in 1987 and has ever since awarded the very best that Europe does in the fields of television, radio and the digital media. The Prix Europa 2022 awards will be delivered between 23rd and 29th October in Potsdam.
More info