Cohesion and Social Integration
Participatory art unites Gulbenkian and D. Maria II
Next year, the D. Maria II National Theatre will be involved in a "National Odyssey" with the Atos programme, in partnership with the Calouste Gulbenkian Foundation, to support artistic creation with communities from all over the country.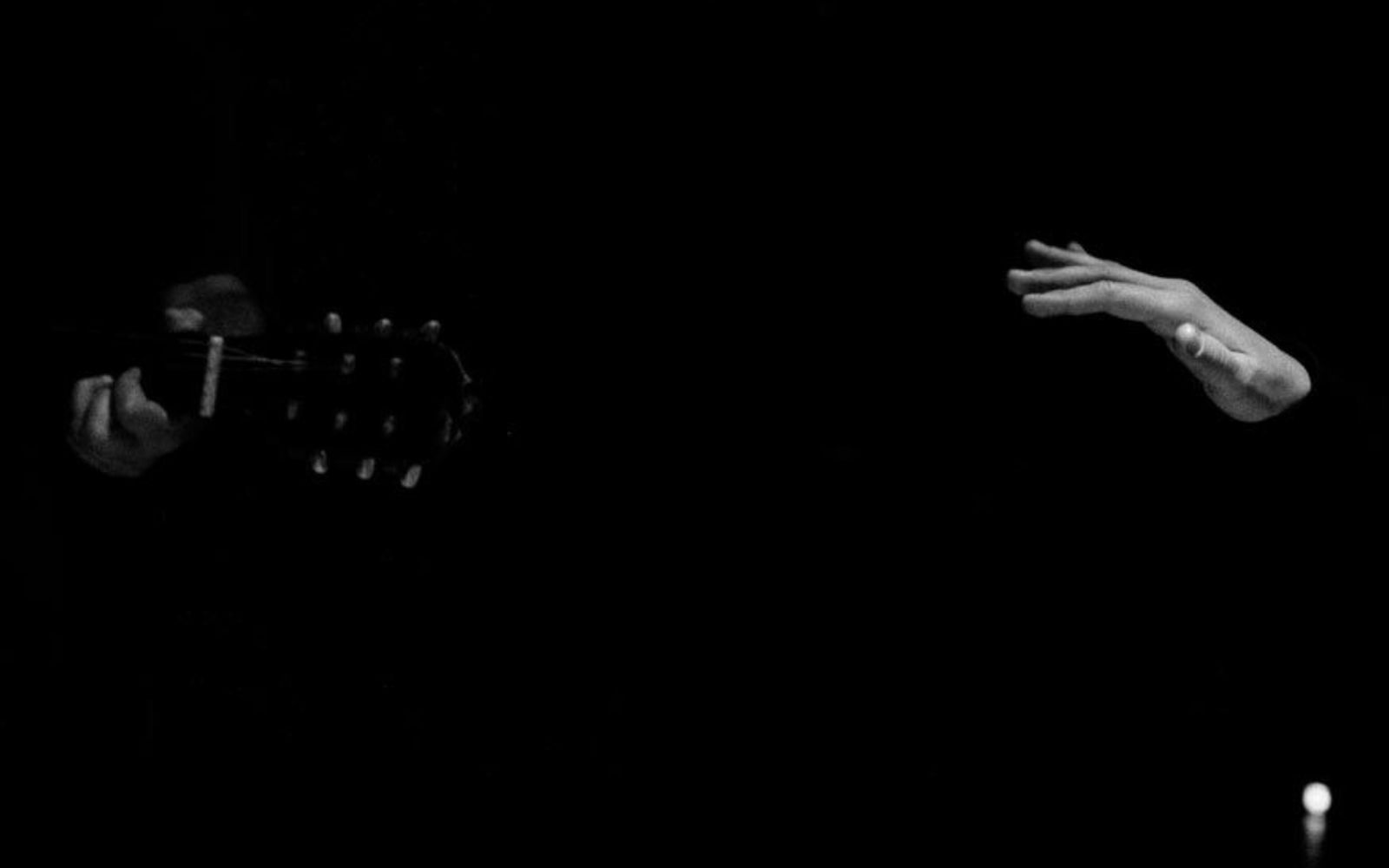 Organised around three main themes – People, Landscape and Heritage -, the Atos programme supports 43 participatory art projects, across 43 municipalities and promoted by 16 artistic structures, which aim to value the nation's cultural fabric and promote community civic practices through artistic and reflective projects.
With this partnership, the Calouste Gulbenkian Foundation and the D. Maria II National Theatre seek to support local artistic creation and invite communities, artistic structures and institutions from all over Portugal to create projects that depart from local contexts, activate them and place them in relation with each other and with contemporary thought. The initiative will travel across various regions and visit cities from the north to the south of the country, including Madeira and the Azores.
The projects are focused on valuing people and aim to promote new community practices to address existing challenges such as the inclusion of ethnic minorities, overcoming stereotypes, promoting gender equality, tackling the isolation of the elderly and the integration of immigrants.
Under the Landscape axis, the supported structures will develop initiatives aimed at providing greater knowledge of the landscape and local ecosystems, raising awareness of the challenges of maintaining them and promoting more sustainable habits.
The projects under the third axis are based on Heritage, both tangible and intangible. They aim to collect and share local tales, traditions and memories as sources of artistic creation and local development.
All projects will have moments of public presentation in different formats, such as shows, tours, art installations, assemblies, residencies or gatherings. The first events will be held at the end of January (28th and 29th), by Ondamarela, in Vila Real, and Amarelo Silvestre, in Lamego.
This initiative, called "National Odyssey", is part of the D. Maria II National Theatre's programme planned for the year during which the building will be closed for renovation works. This project is in line with the leading role the Foundation has played in promoting the civic role of the arts in Portugal and in the United Kingdom. In this context, we also emphasize the PARTIS & Art for Change initiative, an annual call to support participatory art projects, and the Award for Civic Arts Organizations, which recognises best practices in this area in the United Kingdom.
More info