Night of Ideas 2022
Two dozen speakers from the most diverse fields are to take over the Gulbenkian Foundation for a night of reflection on how we might together (Re)build a fairer and more united Europe.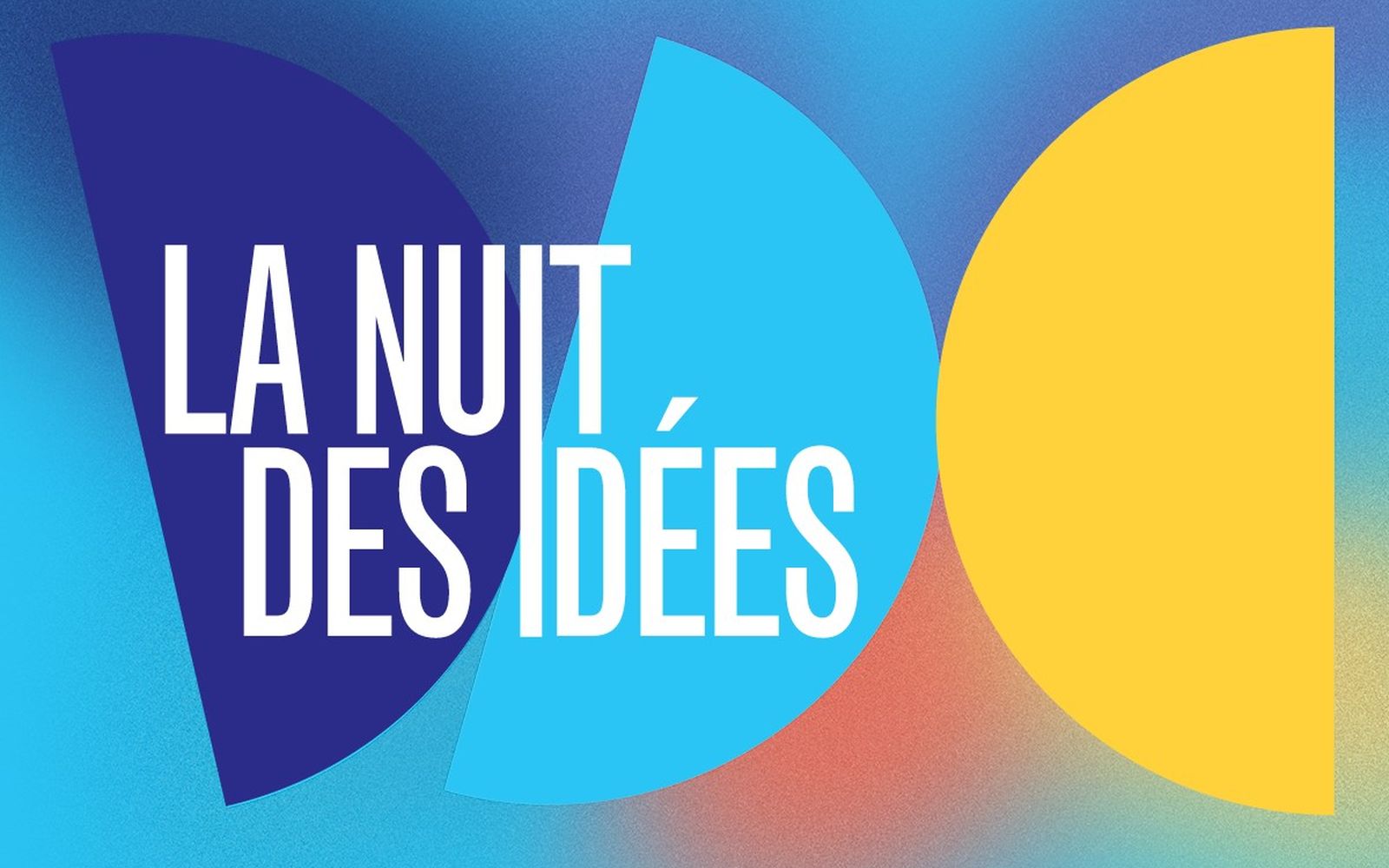 This year's Night of Ideas once again brings to the Gulbenkian Foundation a renowned set of leading figures, Portuguese and French, from fields across the sciences, the arts, thinking and justice, from urbanism and the media, to foster reflection and dialogue around a theme that is being approached simultaneously in over two hundred cities all around the planet: (Re)building together: for a fairer and more united Europe.
Taking place within the context of a pandemic, leading to falls in the financing for various sectors of the economy, within an environment increasingly defined by doubt and uncertainty, by extreme and conflictual positions, this fifth edition of the Night of Ideas proposes an inaugural conference with Carlos Moedas, a concert by the Gulbenkian Orchestra, which commemorates the beginning of the French presidency of the European Union, and countless dialogues and conversations about the most varied derivations on this year's theme – from science to combatting discrimination, from mobility to mass manipulation, from the financing of artistic projects and the return of museum pieces to the challenges facing justice and the rule of law, among many other different aspects.
In the field of sciences, we have a debate between the Portuguese researcher Elvira Fortunato and the computation scientist Maarja Kruusmaa, as well as a speech by the mathematician Jean-Pierre Bourguignon on the obsession of scientists around the urgency for better sharing. In the field of the arts, two philosophers – Benedicte Savoy and José Pedro Serra – complement the vision of curators in discussing returns and the crisis and ruin of European culture.
Throughout the night, there is also the chance to hear from the sociologist, anthropologist and specialist on international migrations  François Héran approach the fight against discrimination; the historian David Colon peruse a world without mass manipulation; the urbanist Claire Pelgrims reflect on sustainable mobility free of any gender bias and the philosopher Heinz Wizmann elaborating on the role of crises in the development of a shared conscience. However, there are many other guests – António Pinto Ribeiro, Eduardo Marçal Grilo, José Luís da Cruz Vilaça, Maria Manuel Leitão Marques, Mariana Pestana, Pauline Foessel, Pedro Magalhães, Rachid Benzine, Raquel Vaz Pinto and Samir Amellal – who shall be taking the stand between 6pm and 10.30pm on 27 January at the Calouste Gulbenkian Foundation on this free to enter night of reflection and debate.