5 April 2020
Emergency Fund Covid-19
Health
Mental Health helpline SNS 24
The Foundation has donated 300K Euros for the creation of a new service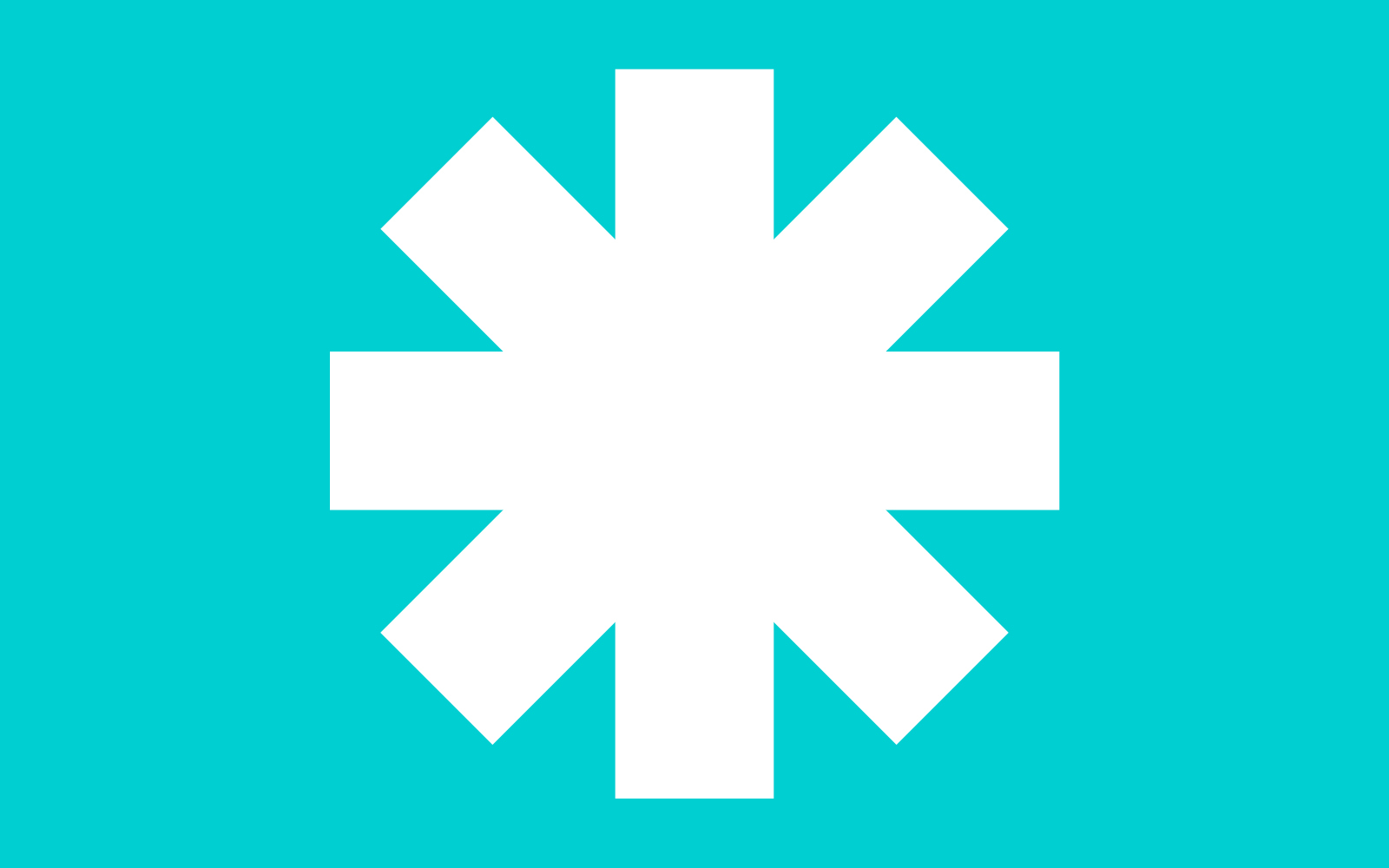 In the context of the Covid-19 Emergency Fund, the Calouste Gulbenkian Foundation has allocated 300K Euros as an aid for the creation of a Mental Health helpline by SNS 24, which will be focused on helping people cope with stress and anxiety.
This Mental Health helpline is active since Abril 1st and is a result of a partnership between the Shared Services of the Ministry of Health, the Calouste Gulbenkian Foundation and the Order of Psychologists.
The helpline has now 63 new psychologists who are counselling healthcare professionals, civil protection and law enforcement but also the general population, constituting a valuable resource for an effective management of the emotions most associated with this sort of crisis.
In the context of this pandemic, it is expectable to see a rise in situations like burnout cases, depression, anxiety or even more serious psychiatric disorders resulting from high levels of stress. The trauma experienced by healthcare professionals, the isolation of citizens and the drastic reduction in social interaction, among other factors, will surely present several challenges in the field of mental healthcare.
The approach undertook by these professionals is focused on an intervention during the crisis – psychological first aid – while, at the same time, on the referring of patients to other entities that are able to provide emergency help.