Manoel de Oliveira Photographer 
Over 100 hitherto unpublished photographs, from the personal archive of the Dean of Portuguese Cinema, can now be seen at the Gulbenkian Foundation.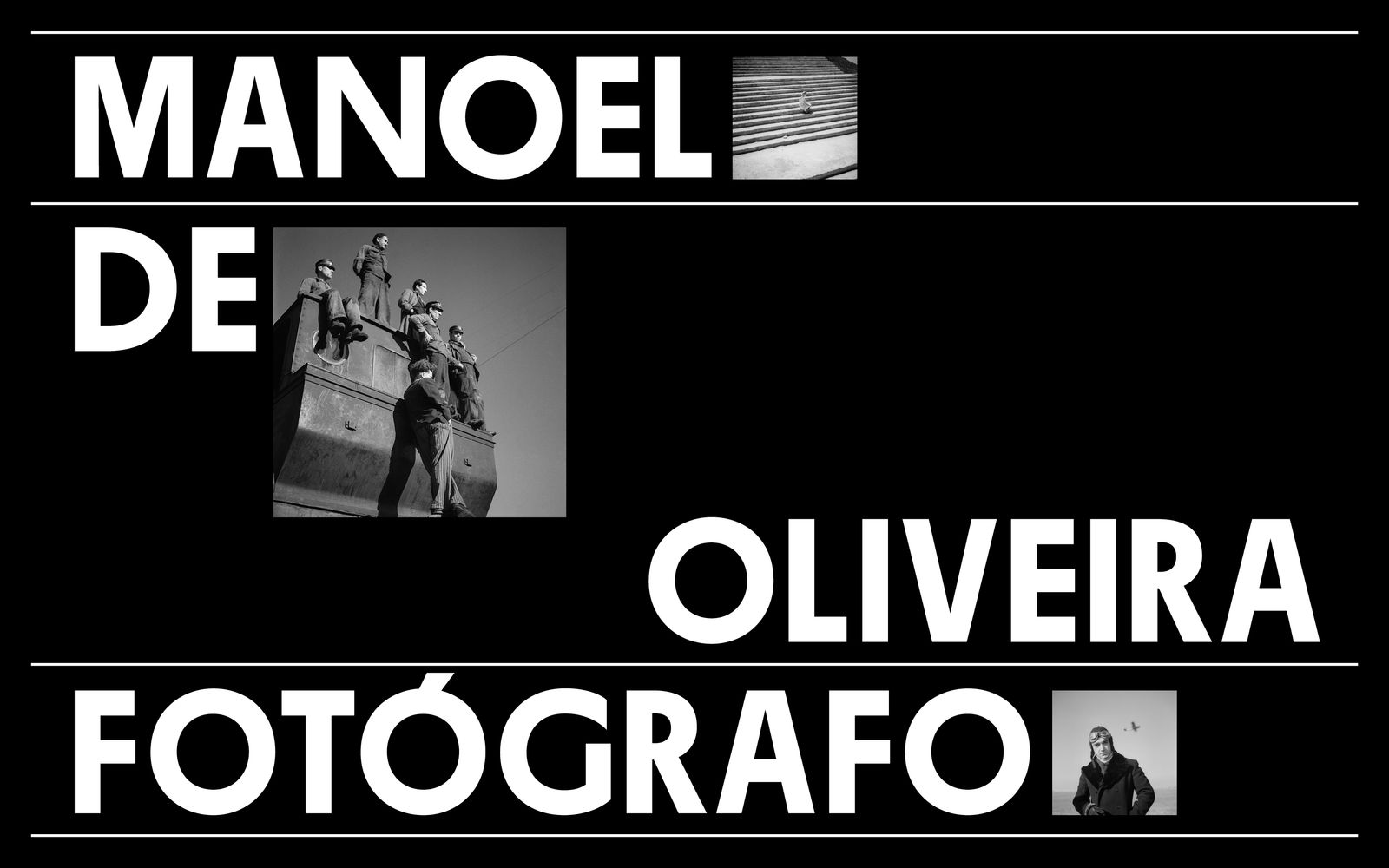 Taken between the late 1930s and the early 1950s, the records of these years were kept in Manoel de Oliveira's personal archive. Some images are original contact sheets, others are enlargements from negatives. They are all in black and white.
There are a total of 120 photographs, most of which are unpublished. Shot with a Leica camera, they address various photographic genres and themes – including landscapes, portraits and still life images, with references to his hometown of Porto, as well as images of the circus and aviation. In addition to highlighting his aesthetic concerns, the images reflect the director's interest in optical phenomena in general and his tremendous curiosity in relation to photography.
For Manoel de Oliveira, photography was an instrument that he used for formal research and experimentation, as another way to build his visual language. Three photos (from 1952) taken of a deceased young woman, that Manoel de Oliveira was asked to photograph (as often occurred at the time) remind us of his film, The Strange Case of Angelica, that had its world premiere in Cannes in 2010. A still image that was transformed into a moving image, many years later.
Manoel de Oliveira's photographic activity began in the late 1930s and was intensified in the early 1940s. He finally abandoned this activity when he directed The Painter and the City (1956), which ended the long interruption in his film career, following Aniki-Bóbó (1942).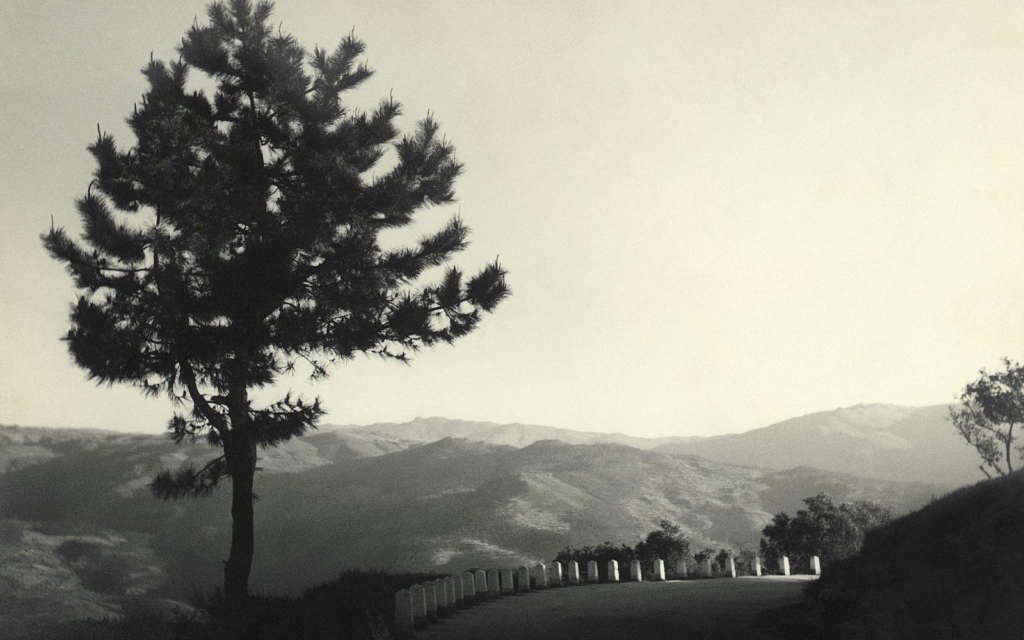 A possible temporary substitute for cinema, there is a clear relationship between several of his photographs and his unmade film projects– the images of the circus were taken in the year that he wrote the script for O Saltimbanco (The Acrobat) (1944); the images of aviation, taken between 1937 and 1938, are related to a hitherto unknown documentary project, about the pilot training courses given by the AeroClub do Porto.
When he resumed his filmmaking career, after attending an internship to learn about colour fim in AGFA, in Leverkusen, Germany, Manoel de Oliveira also acted as the director of photography of his films, until The Past and the Present (1972).
These photographs, in addition to revealing a hitherto unknown facet of Manoel de Oliveira's career – as a photographer – also help us understand the compositional rigour of his films and open up new perspectives on the evolution of his cinematographic work. They also show how the image – still or moving – can be a lifetime companion.
An exhibition of photographs from the Manoel de Oliveira Collection, Casa do Cinema Manoel de Oliveira — Serralves Foundation, Porto, curated by António Preto.
More info