06 aug 2021
Sustainable Development News
LeguCon: Sustainable agriculture hand in hand with social rehabilitation in Ílhavo
The LeguCon project wants to increase its production of legumes. The sharing of chickpea seeds with CASCI, in Ílhavo, will soon "bear fruit".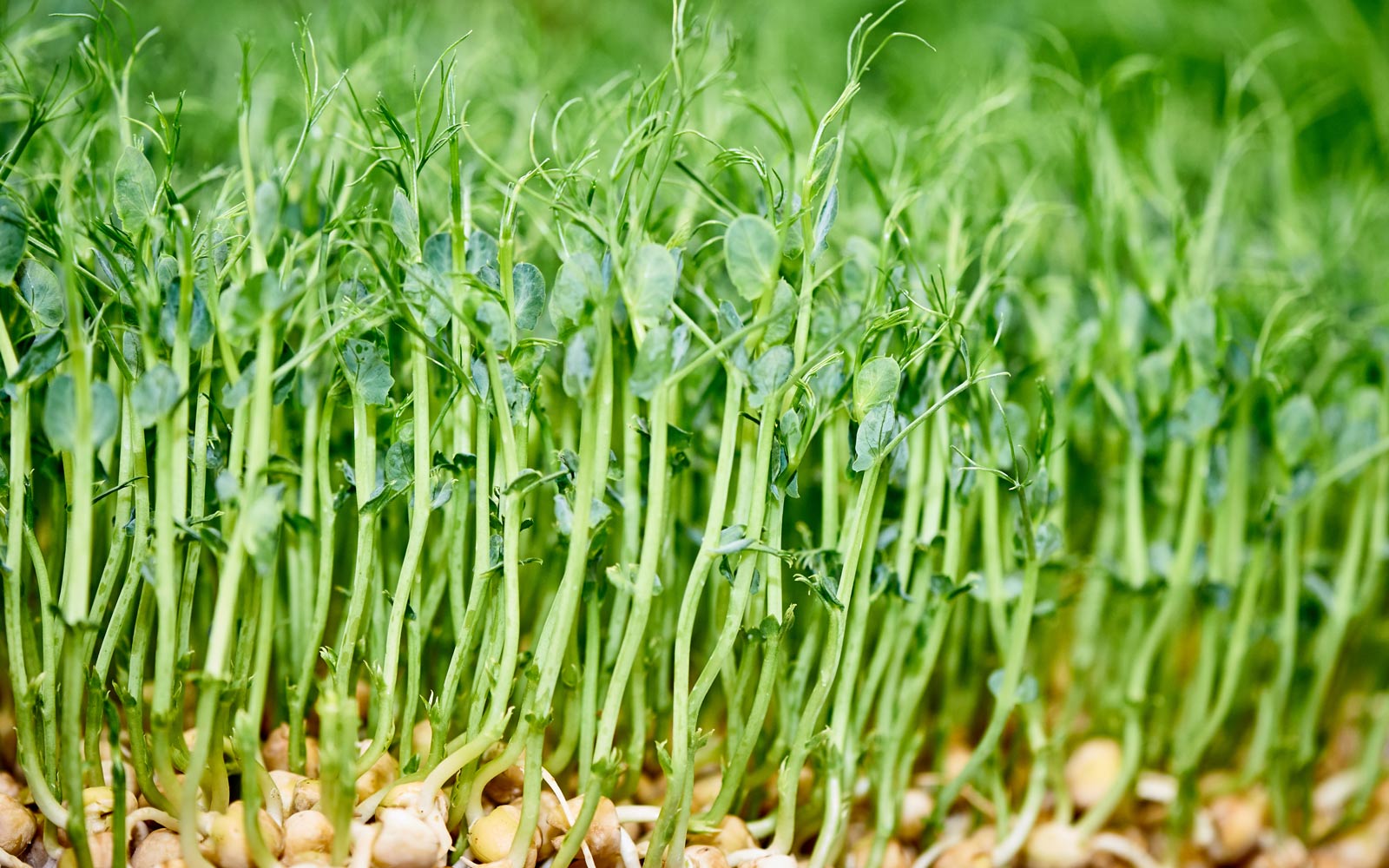 The project LeguCon, developed by researchers from the Faculty of Biotechnology at Universidade Católica, with the support of the Calouste Gulbenkian Foundation, is based on the development of a unique consortium (so far non-existent in Portugal) promoting the increase of legume production in the country, developing a participatory and interactive aspect related to science and citizenship, simultaneously. The project's researchers argue that national production should be prioritised and that farmers need incentives to be able to start up new crops and adopt new methodologies that are yet to be introduced in their production areas.
In addition, they believe that it is possible to promote sustainable agriculture through an increased legume production. The cultivation of legumes requires less water, fossil fuels and agrochemicals. Legumes also have a significant impact on reducing the carbon footprint through their ability to fix nitrogen, reducing the use of synthetic nitrogen fertilisers.
At the CASCI rehabilitation centre, which hosts 42 people with disabilities or incapacities and where several agricultural products are produced, together with services like carpentry, confectionery, pottery, LeguCon has boosted the production unit through the introduction of a new product – chickpeas.
Another goal of this collaboration between the Faculty of Biotechnology and CASCI is the promotion of the employability of people with disabilities in the community, contributing to "the progressive eradication of stereotypes associated with this population".
More info