Jazz 2020 replaces the 37th edition of Jazz em agosto
Jazz will be heard once again at the Open Air Amphiteatre of the Calouste Gulbenkian Foundation, between 31 July and 9 August. Two weekends filled with concerts dedicated to jazz, improvised and exploratory music.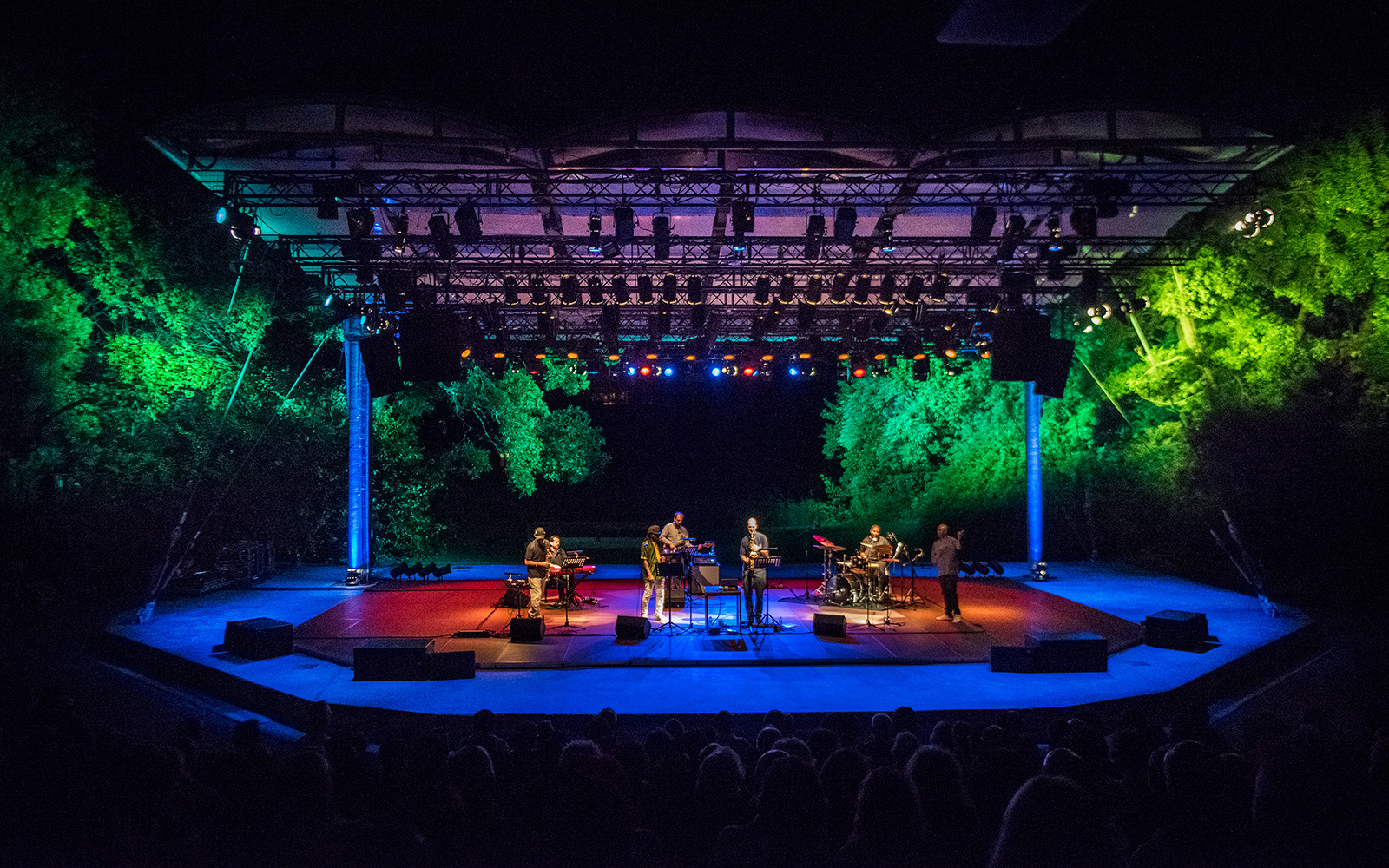 In light of the current pandemic, the 37th international edition of Jazz em Agosto will not take place this year, being replaced by Jazz 2020.
With this event, the Calouste Gulbenkian Foundation aims to support Portuguese jazz musicians' comeback and reunite them with their audience. For this purpose, the Foundation established a partnership with Associação Porta-Jazz, in Oporto, and Jazz ao Centro, in Coimbra – two entities that have both been pioneers in fostering jazz in Portugal – to put together this event.
Jazz 2020 will feature 10 performances – 6 in Lisbon, at the open-air Amphitheatre of Calouste Gulbenkian Foundation, 2 in Oporto and 2 in Coimbra. The programme will include some of today's most relevant national projects, selected among the recordings and live performances that shaped the Portuguese Jazz scene in the past year.
In a time where many artists have seen their projects cancelled or postponed, this edition is also an opportunity to support more than 60 musicians and the technical teams involved in these concerts.
Programme