Portuguese language and culture
International Portuguese cinema success
The film director Laura Seixas, that has received backing from the Gulbenkian Foundation, continues to pick up awards and nominations at international festivals.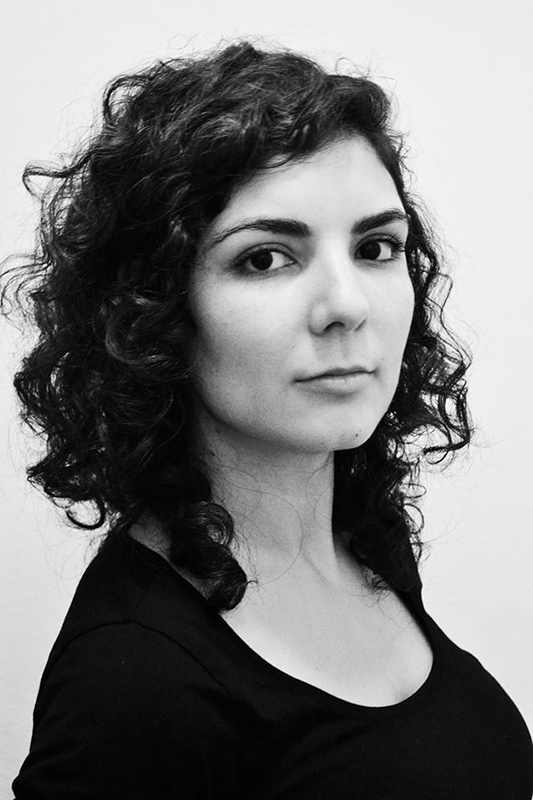 Laura Seixas has been doing the rounds of festivals for some time now. Not yet 30 and she has already shown films everywhere: from Cannes to New York, from Rio de Janeiro to Vermont. It's not easy, she confessed, but that's just the way life is for this young director. She writes, films, seeks out partnerships, and goes wherever there is funding, support and contacts can be found.
On this occasion, Laura really wanted to go to attend ITV Fest, a festival of independent television and cinema run by the Television Academy in New York, "renowned for discovering new voices, new talents. A good place both for making contacts and seeking out financing", she explained. The investment to spend five days in Vermont was significant but she thought: "I've already had funding from Gulbenkian twice [to show her short films – Belonging and Let there be light – at cinema festivals]…"; but she decided to take the risk. Vermont would justify the investment so she also requested a loan from her parents, "happily, my application was successful", she told us.
The returns, she exclaimed with immense enthusiasm, "were incredible!". She achieved "unique contacts" with every type of actor in the field. She got the opportunity to send in her projects to Reel One Entertainment, to meet with representatives from Fox Digital (on the search for new directors), from HBO (and received precious advice and contacts), with BondIt, affiliated with Studio Buffalo8 (with which she is in talks over financing her feature film 'A carrinha') and, among other contacts and learning experiences, she was also chosen to direct a feature film in 2019 (by the writer Matthew Preston) in New York. The Foundation, she explained, did not just help her get to Vermont. Having "the support of a foundation such as the Gulbenkian opens doors, changes the perspectives that the executives might have" of new directors.
Laura Seixas is 27. She graduated from Lisbon's Nova University before taking her Master's Degree at MET Film School in London, where she now lives. The Foundation has accompanied her progress from an early phase. This year, such support allowed Laura be at ITV Fest in order to present her cinematographic mini-series Dreaming Whilst Black (nine films, each 10 minutes long, for adaptation to television – a concept very much in vogue in the United States). Having premiered in March, eight months later, this series has already received a total of 22 nominations from 11 different festivals across three continents and along with various awards. Among the latter was the best director award at the Rio festival.