3 April 2020
Emergency Fund Covid-19
Culture
Gulbenkian Foundation partners up with Portugal #EntraEmCena
A movement for art and artists organised as a marketplace to finance cultural projects.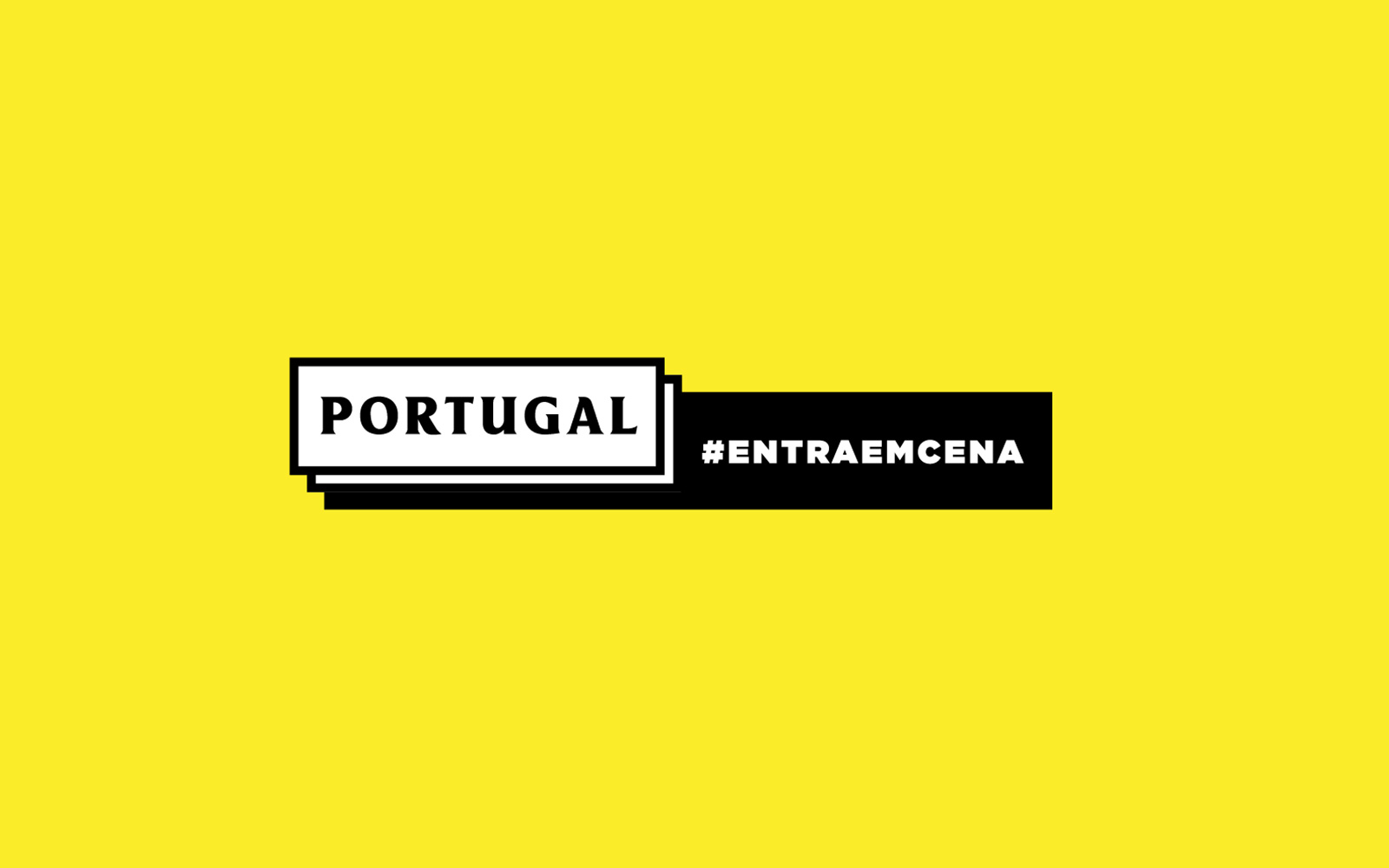 The Calouste Gulbenkian Foundation is now a partner of Portugal #EntraEmCena, a civil society movement that reunites artists, brands, public and private enterprises, in an effort to protect culture and its intervenients in this critical time for the sector.
The project consists on establishing a digital platform where artists can propose ideas and obtain financing to bring them about. Just like the other public and private enterprises that have partnered up with the project, the Foundation will be financing proposals selected from this Platform but will also issue challenges to cultural agents for the creation of new artistic projects.
The Platform Portugal #EntraEmCena has the institutional support of the Ministry of Culture and the collaboration of dozens of institutions and enterprises.