31 mar 2021
Partnerships for development
Gulbenkian Foundation grants emergency aid to the displaced of Cabo Delgado
The aid, for the amount of 80,000 Euros, seeks to help respond to the humanitarian tragedy taking place in the region, and targets families with children and pregnant women as its priority recipients.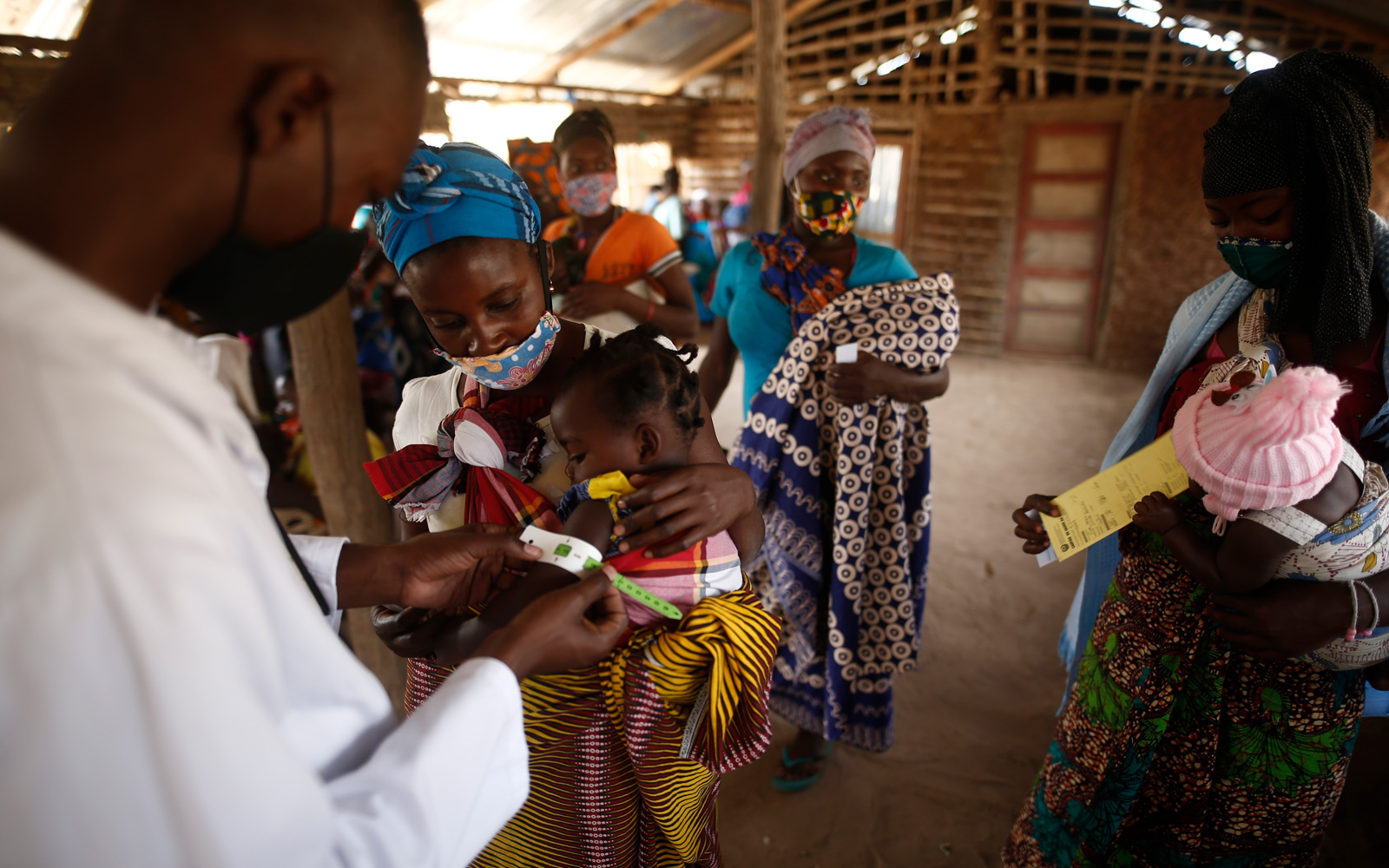 The violent conflict that has ripped through the province of Cabo Delgado in Mozambique since 2019 has led to a growing humanitarian crisis that has already seen hundreds lose their lives and around 700,000 displaced persons. The recent attacks on Palma have only worsened the situation and raised the number of displaced, who have concentrated on the outskirts of Pemba in highly precarious conditions. The humanitarian agencies present in Cabo Delgado lack the means to deal with this human tragedy that is taking on ever more alarming proportions.
In the light of this situation, the Gulbenkian Foundation has acted to grant aid of 80,000 euros that is to be channelled through an NGO active in Cabo Delgado for over a decade and has been assisting refugees since 2019: Helpo. The funding is designed especially to guarantee a food supply to a thousand families with children aged under 5 and pregnant women throughout a nine month period while also rendering assistance for the integration of children and young persons into schools. Helpo is already a partner of the Gulbenkian Foundation in a development project in Sao Tome and Principe, and has stood out in Mozambique for the support provided to communities in the vicinity of the city of Pemba such as in Silva Macua, Mahera, Impere and Miéze.
With this aid, the Gulbenkian Foundation also seeks to encourage other institutions to support a population going through harsh circumstances, with a lack of support and only scarce humanitarian intervention.