21 sep 2020
Partnerships for development
Family Matters promotes contemporary African photography
This online platform was set up to support emerging artists in the PALOPs hit by Covid-19 related restrictions.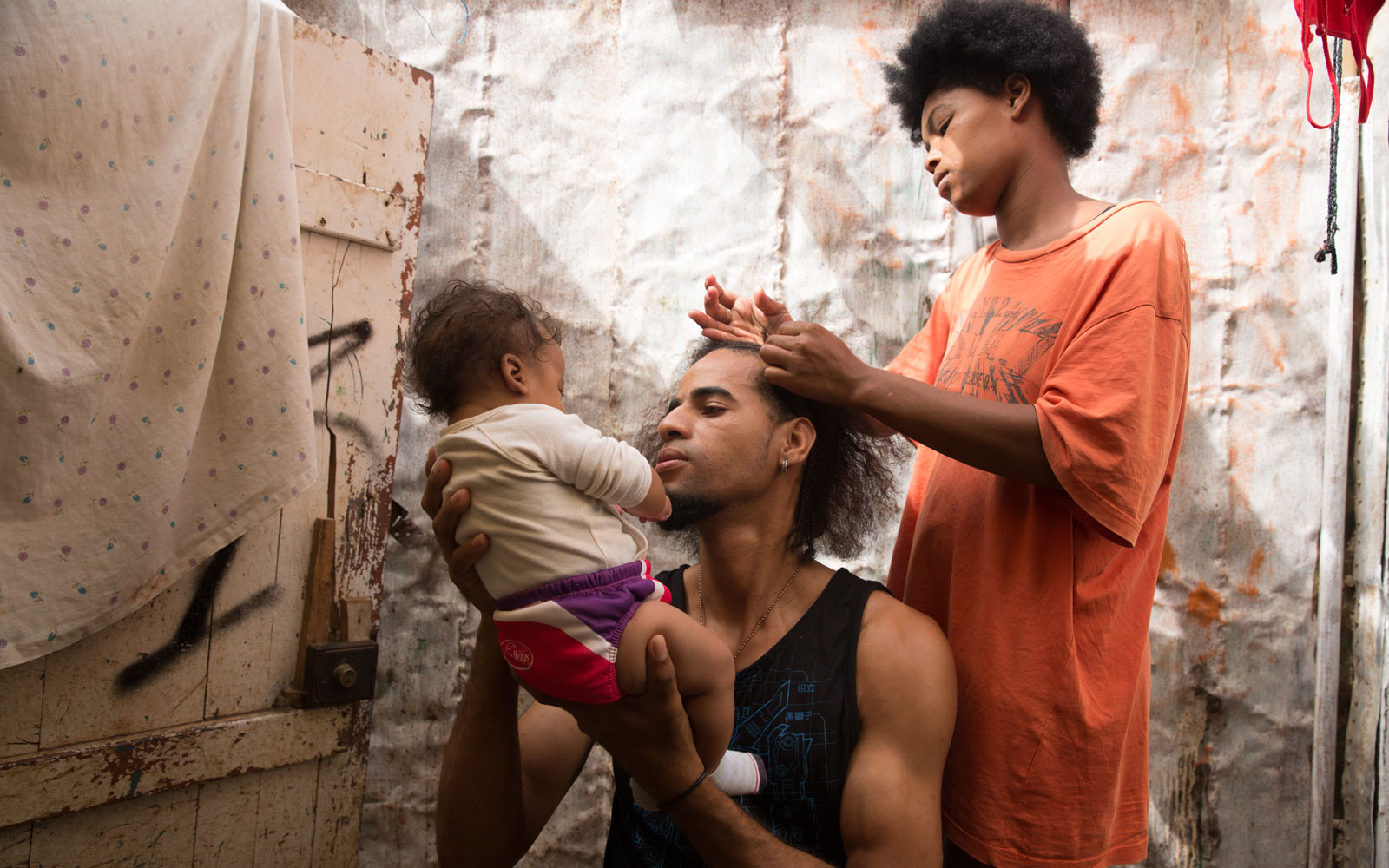 The Family Matters platform, which counts upon the support of the Gulbenkian Foundation, aims to provide visibility to the works of artists who would have participated in the 5th edition of the Catchupa Factory residency in Cape Verde.
Given the restrictions placed on circulation due to the ongoing pandemic, it did not prove possible to hold this artistic residency and the organising association – AOJE – decided to advance with this online platform where some of the works are available for sale through to this November, including works by Yassmin Forte, David Aguacheiro and Herbert Smith.
Diogo Bento, from AOJE, explained how "the pandemic made us rethink the means of acting in the field of photography." He furthermore added that prints of works are on sale for €100 "as a way of encouraging sales, reaching out to as broad a public as we can and attracting emerging collectors to consume contemporary African photography."
Major institutions, museums, companies, galleries and collectors are equally invited to get in touch with AOJE and discuss alternative models for acquiring these works and providing support to their artists.
All the revenues generated by these sales shall be placed in a fund for distribution among the photographers participating in this initiative.
In parallel with this platform, between October and November, presential exhibitions are to be opened in Maputo, Luanda and Praia featuring photographs from the Family Matters initiative as a means of encouraging the local sale of these works.
FIND OUT MORE