European Media and Information Fund receives first contribution
The European Fund established to build resilience against online disinformation will receive €25M from Google.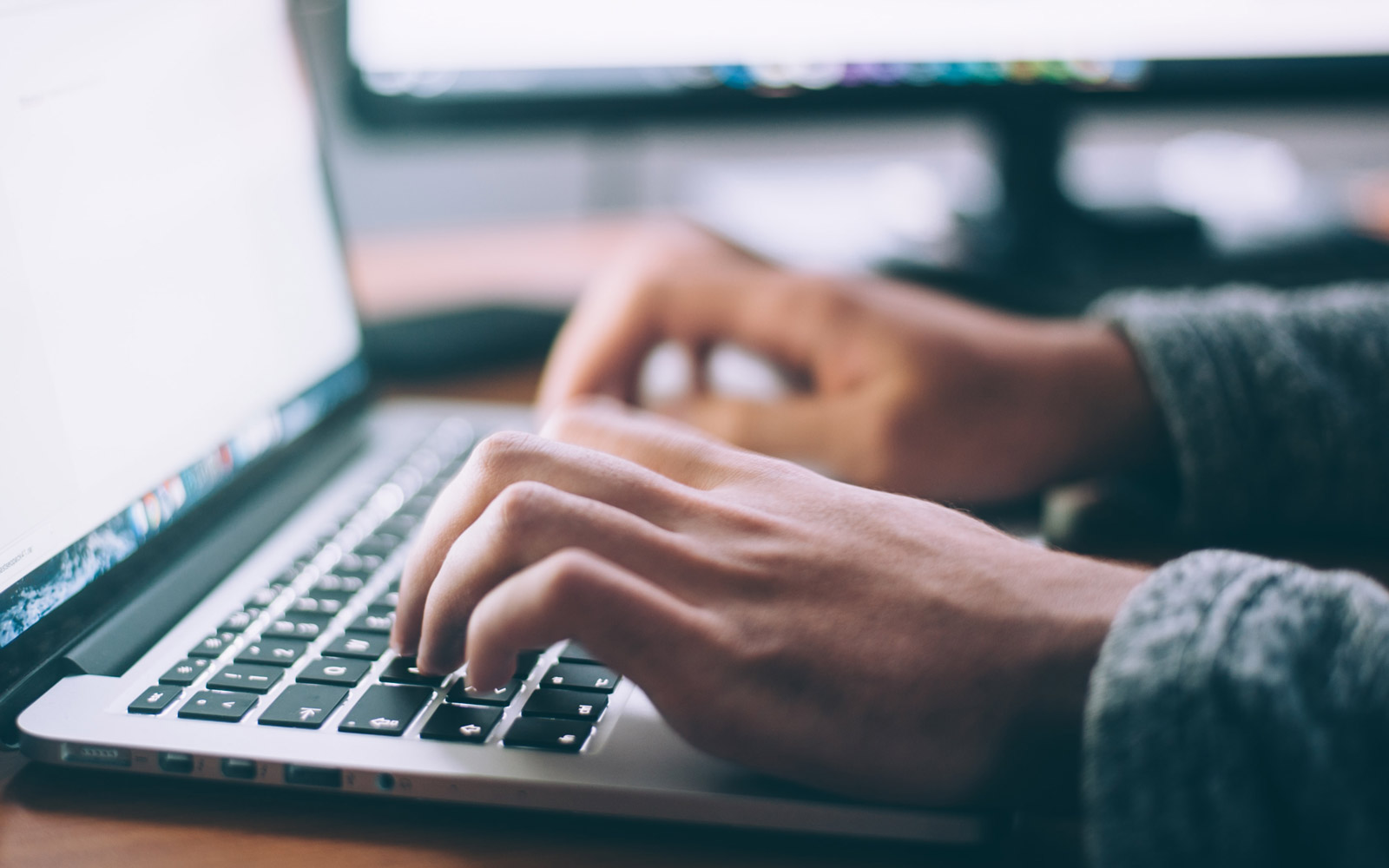 Created by the Calouste Gulbenkian Foundation and the European University Institute the fund will support digital literacy projects to fight disinformation across all the European countries (including EU, EFTA and the United Kingdom).
Google will be the first donor to the Fund which is open to contributions from other parties and will be run in a completely independent manner. An annual report will be made and presented both to the public and to those who have contributed to the fund.
This Fund will attribute grants to researchers, non-profit organisations and other entities committed to fighting disinformation and provide support to the development of initiatives related to fact checking and digital literacy. It will also award individual grants to young students, academics and researchers working in these fields.
This project places the Calouste Gulbenkian Foundation and the European University Institute (EUI) at the centre of the efforts made to answer the challenges of the digital era which have already posed several threats to democracy. The spread of disinformation generates a need for efficient answers that can lead to identifying the techniques, agents and vectors that cause this dissemination.
The strategical thinking behind this partnership assigned the European Digital Media Observatory (EDMO), School of Transnational Governance (EUI), the academic and ethical aspects of the project, as well as the evaluation of the projects, whereas the Calouste Gulbenkian Foundation will oversee its administrative and financial side. Last year, both organizations had already signed a memorandum to establish a cooperation in areas of common interest.
More info