Course in Personal Development for the Gulbenkian Grantee Network
About one hundred Gulbenkian grantees began this week the online course "DeepU: Personal Development", with Mindfulness' specialist Vasco Gaspar.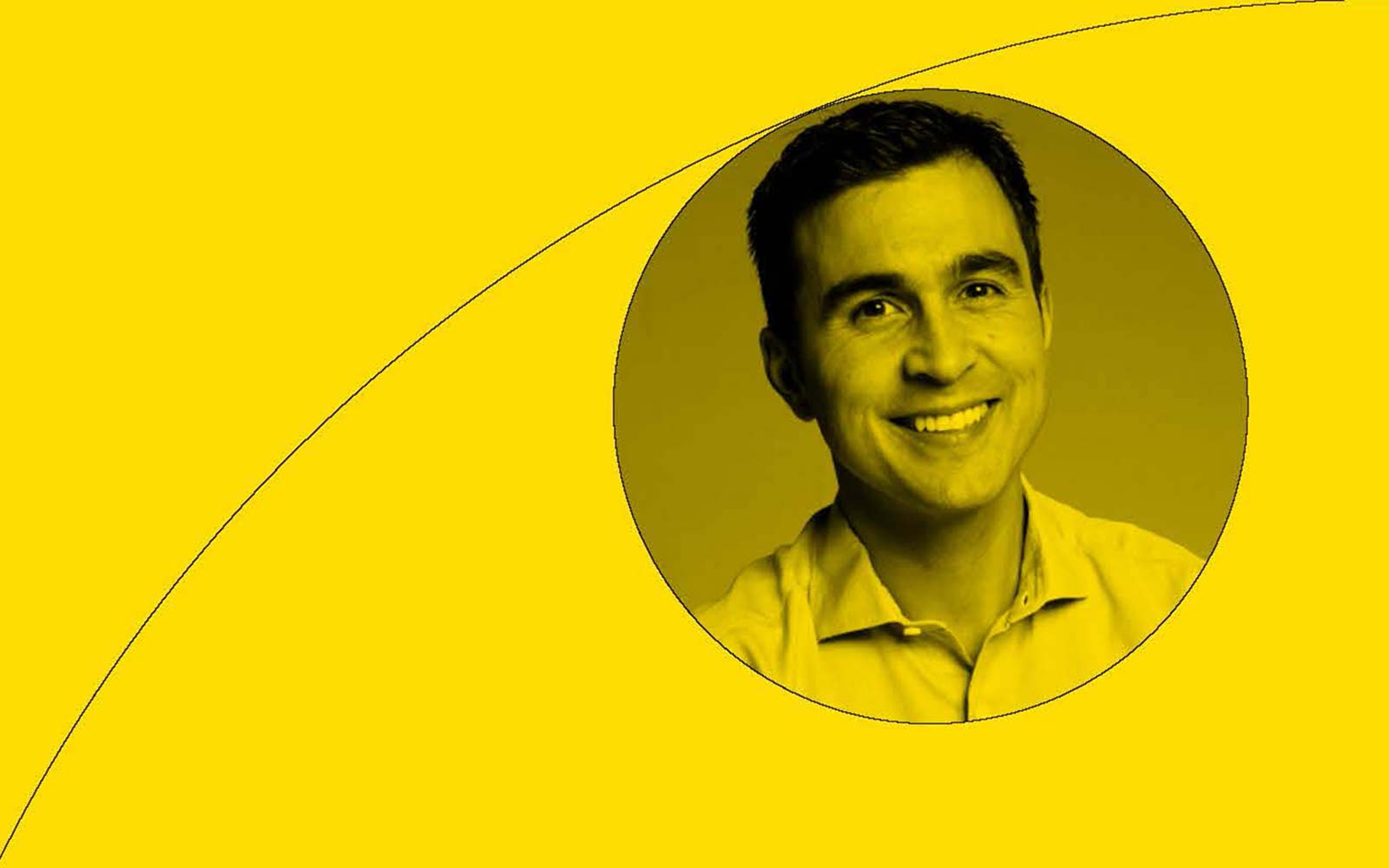 The course "DeepU: Personal Development", developed by Vasco Gaspar, is divided into multiple sessions that work with different methodologies and approaches (Mindfulness, Heartfulness or Presencing) with the intent of offering new experiences and tools to the participants so they become more aware of who they are and what surrounds them, but also more inspired and prepared to take action in the world while being truly in synch with their true potential.
The first session happened on January 11th and gathered more than 100 former and current grantees in a webinar under the theme "From Download to Creativity" which lasted for two hours. Every session includes both theory and practice, but also a relational moment where a safe space for sharing experiences is created for the participants to enjoy.
With this initiative, the Calouste Gulbenkian Foundation aims to strengthen the bonds between its network of grantees – which includes almost 10.000 people – by allowing former and current participants to complement their grant with a certified and renowned course that promotes a spirit of collaboration and mutual help among the participants.
Until July 2021 another seven online sessions are scheduled. They will address different themes and the participants can choose to take part in every single session or select those which interest them the most.
Vasco Gaspar graduated in Psychology at the University of Coimbra and is the author of the book "Here and Now – Mindfulness". He is certified by several institutes like the Presencing Institute, the Heartfulness Institute, the Search Inside Yourself Leadership Institute of the IFS Institute. He works all across the globe as a speaker and trainer in the fields of awareness, leadership and human growth, mostly with corporations. He has already trained more than 30.000 people from all over the world and his mission is to inspire change so that a more human and kind-hearted world can be built.