Arts students receive scholarship for studying abroad
The twenty winners of the Gulbenkian Scholarships for Studying the Arts Abroad cover the entire globe, from Europe to the United States, in the fields of Visual Arts, Film, Dance, Theatre and Music.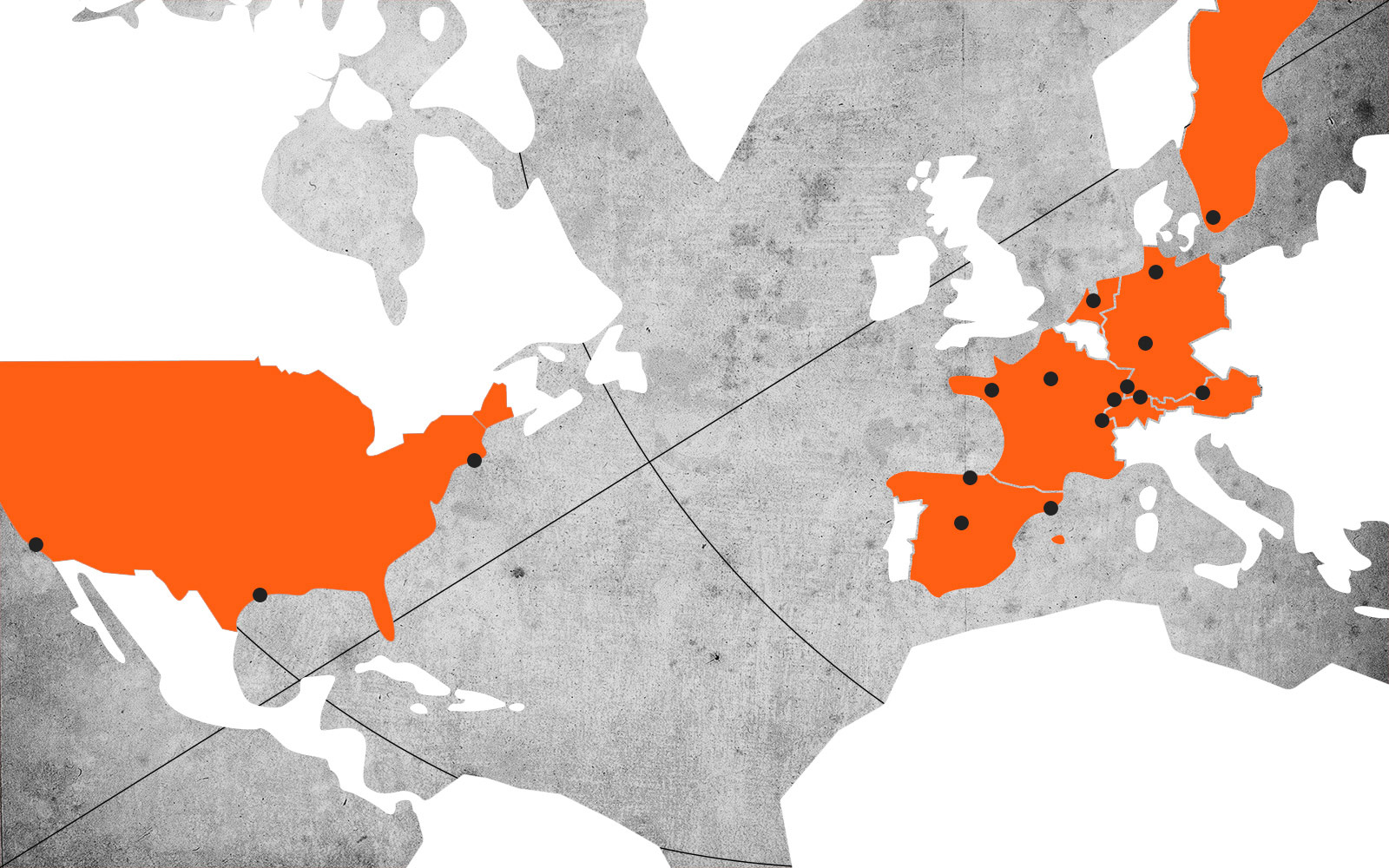 The Scholarships for Studying the Arts Abroad support academic and technical arts education abroad for students undertaking master's degrees or postgraduate studies. This year, 20 scholarships were awarded, which will enable students to study in countries such as Spain, France, Switzerland, Germany, Sweden, the Netherlands and the United States.
Supporting the visual arts, performing arts, music and cinema, the scholarships granted also aim to allow for training projects without an associated academic degree that stimulate specialisation, continuous training and the enhancement of professional careers.
The scholarships are awarded for training courses lasting a minimum of three months and a maximum of 12 months, and may be renewed in cases of courses with duration of up to 24 months.
The scholarship includes a monthly allowance of €1,500 for eurozone countries, or equivalent for other destinations; a lump sum of €1,000 for settling costs and €500 for travel; and up to €5,000 for tuition fees, payable upon presentation of supporting documentation.
Visual arts
Hugo Miguel da Costa Amorim (Benveniste contemporary, Madrid, Espanha)
Inês Carvalho Henriques (Zürcher Hochschule der Künste, Zurique, Suiça)
Luzia Carriço Cruz  (Hochschule für bildende Künste Hamburg, Hamburgo, Alemanha)
Ana Beatriz Miguel Neto (Malmö Art Academy – Lund University, Malmö, Suécia)
Gonçalo Filipe Pimenta Gameiro (Staatliche Hochschule für Bildende Künste – Städelschule, Frakfurt, Alemanha)
Theatre
Madalena Rodrigues Marques (Université Rennes 2, Rennes, França)
Film
Bruno Miguel Pereira Pinto (The Los Angeles Film School, Los Angeles – Califórnia, Estados Unidos da América)
Gabriela Giffoni Leal de Souza (Elías Querejeta Zine Eskola, Bilbao, Espanha)
Francisco Borges Figueiredo Ascenso Pires (Elías Querejeta Zine Eskola, Bilbao, Espanha)
Dance
João Pedro Dinis De Pinho (Universiteit van Amsterdam, Amesterdão, Países Baixos)
Alina Mariel Ruiz (Amsterdam University of the Arts – Academy of Theatre and Dance, Amesterdão, Países Baixos)
Leonor Lopes Mendes (New York University – Tisch School of the Arts, Nova Iorque, Estados Unidos da América)
Music
António Albuquerque Teixeira Lopes (Conservatoire National Supérieur de Musique et de Danse de Paris, Paris, França)
Francisco Rafael dos Santos Pinto (Conservatorium van Amsterdam, Amesterdão, Países Baixos)
Isabel Maria de Sousa Carvalho e Santos Vieira (Hochschule für musik Freiburg, Friburgo, Alemanha)
Maria Teresa Casaca dos Santos   (Mozarteum University, Salzburgo, Áustria)
Renata Gonçalves Alexandre Fonseca Cardoso (Rice University's Shepherd School of Music, Huston Texas, Estados Unidos da América)
Catarina Silva Coelho (Fundació Conservatori Liceu, Barcelona, Espanha)
José Rodrigo Almeida Costa (Basel Hochschule für Musik, Basileia, Suiça)
João Tomás Faria de Abreu (HEM – Haute École de Musique de Genève, Genebra, Suiça)