50,000 USD donated to Armenia to combat Covid-19
The Calouste Gulbenkian Foundation donated 50,000 USD towards the purchase of medical supplies and personal protective equipment to aid Armenia in its fight against Covid-19.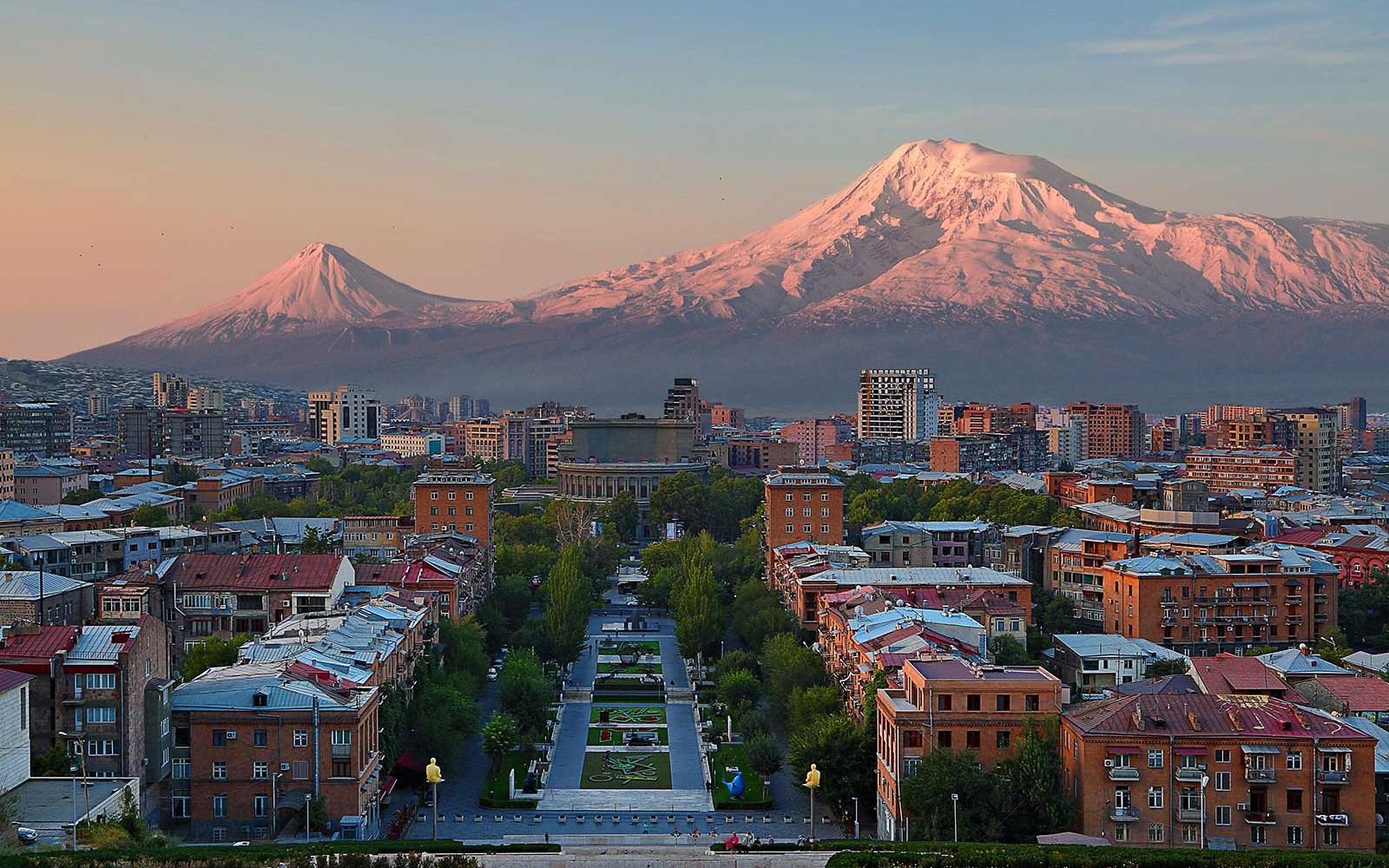 Working closely with Armenia's Office of the High Commissioner for Diaspora Affairs, the Foundation partnered with several diasporan organizations in support of this initiative.
As a result of this joint effort, on 15 April medical supplies purchased from China arrived in Armenia, including more than 87 thousand pieces of personal protective equipment, 20 thousand KN95 protective masks, 24 thousand medical masks, 101 remote thermometers and other medical instruments and biochemical materials for the domestic production of coronavirus diagnostic tests. This effort will reinforce Armenia's ability to protect its medical workers and enhance its diagnostic capacity to battle the Covid-19 virus.
The donation made by the Armenian Communities Department is in line with the Calouste Gulbenkian Foundation's wider emergency Covid-19 relief programme. It is one of the several initiatives the Department has undertaken in dealing with the Coronavirus crisis.