Gulbenkian Award for Adult Literacy
The Gulbenkian Award for Adult Literacy was created through a partnership between the Gulbenkian Foundation and the Massachusetts Institute of Technology (MIT Solve), aiming to find global technology-based solutions to promote basic and transversal literacies in adults – tools that will be particularly relevant in the post-Covid-19 scenario.
Covid-19 caught the job market in a process of transformation due to automation, artificial intelligence and other technological innovations.
The pandemic has, on the one hand, exacerbated the effects of economic changes and is already having disruptive effects in the employment and entrepreneurial context. On the other hand, this crisis on a global scale presents itself as an opportunity for new businesses and new jobs. The professionals with better skills, better resources and an increased network are expected to be the ones who will more easily manage to transform the negative effects of the pandemic into new opportunities.
The Gulbenkian Award for Adult Literacy contemplates those who can provide the best answers to the Global Challenges MIT Solve proposed for 2020: Good Jobs & Inclusive Entrepreneurship (alongside with the Maternal & Newborn Health, Sustainable Food Systems, Learning for Girls & Women and Health Security & Pandemics Challenges).
The solutions can be based anywhere in the world, and must include at least one pilot phase in Portugal. The Calouste Gulbenkian Foundation helps Solver Teams to find local partners for this purpose. Applications closed June 18, 2020, at MIT Solve website.
The Calouste Gulbenkian Foundation will provide up to 300,000 USD in prizes and MIT Solve will ensure, in addition to financial support, a mentoring and monitoring network for selected projects.
---
Winners
Tamo Junto and Humans in the Loop are the winner projects  to receive support for their promotion of adult literacy levels and inclusive economic growth through digital literacy.
In addition to sharing the 50,000 dollar prize, the Gulbenkian Award for Adult Literacy winners shall spend the forthcoming months participating in the MIT incubator and studying the ways in which they might expand their intervention to Portugal as indeed defined in the competition regulations. Their interventions are planned for the second half of 2021 and will be supported by the Calouste Gulbenkian Foundation.
Across its categories, the MIT Solve 2020 challenge received a total of 2,600 solutions from 130 countries.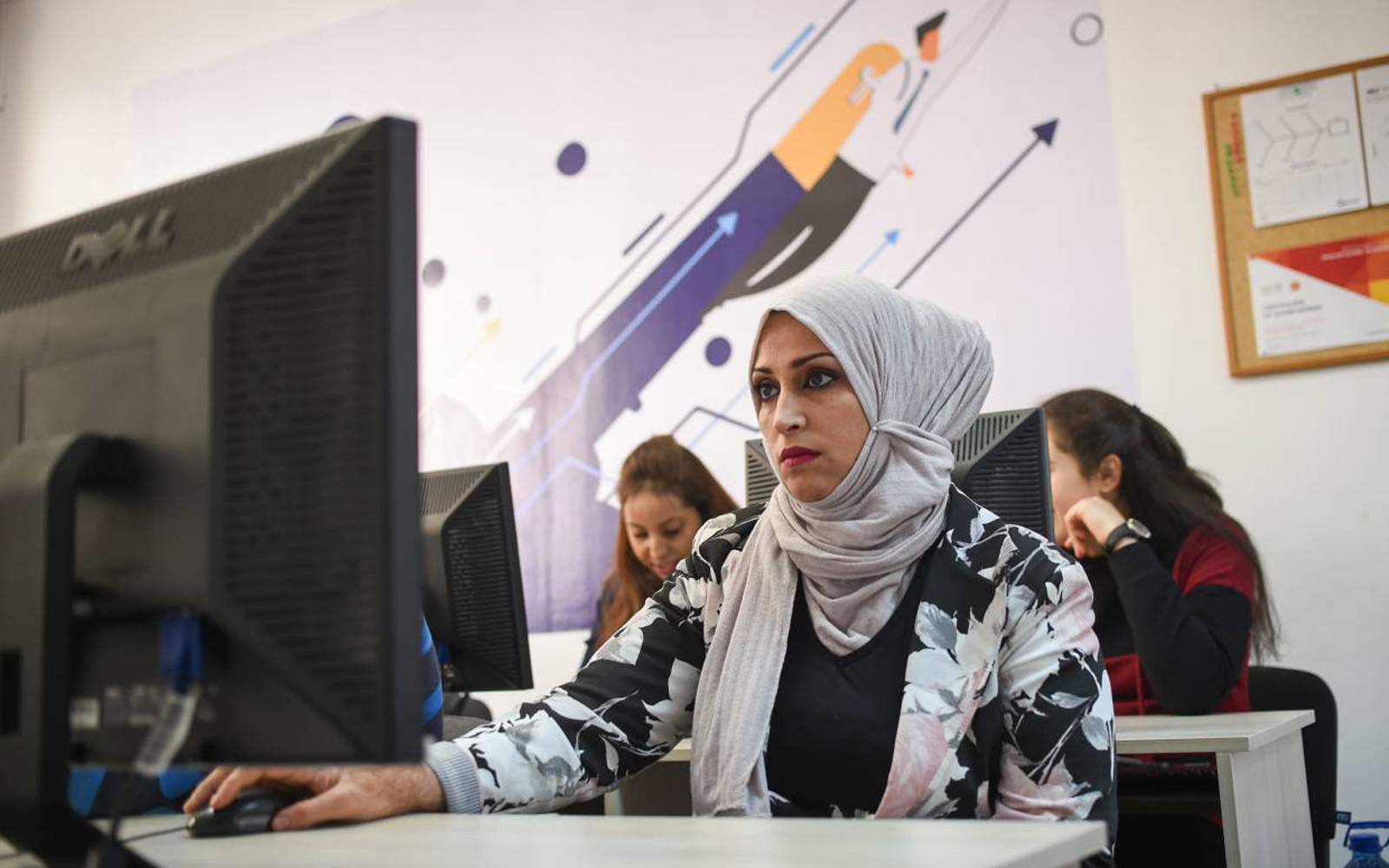 Humans in the Loop
This is a project dedicated to displaced persons due to situations of conflict or violence and provides training and employment opportunities in Artificial Intelligence. Through this initiative, the objective is to contribute to constructing the labour force of the future, with training, experience and employability for professional humans in the loop.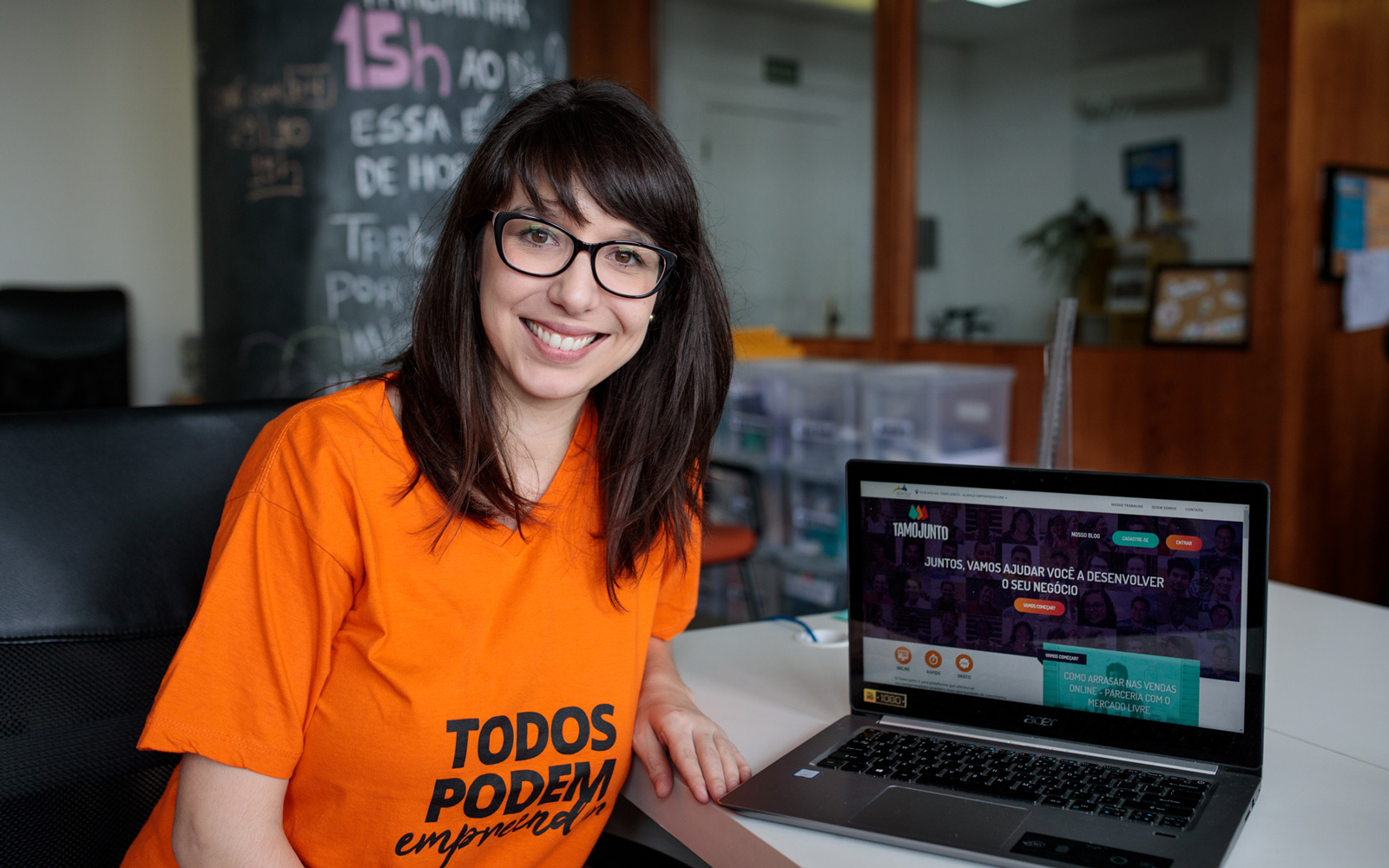 Tamo Junto
This is an online and free platform that has helped Brazilian microentrepreneurs to develop their businesses. Their strategy has involved providing a virtual environment able to shorten the distances between microentrepreneurs and the knowledge they need for their business – definition of prices, getting goods and services to the market, financial management, among others – and thereby reducing inequality in Brazil.