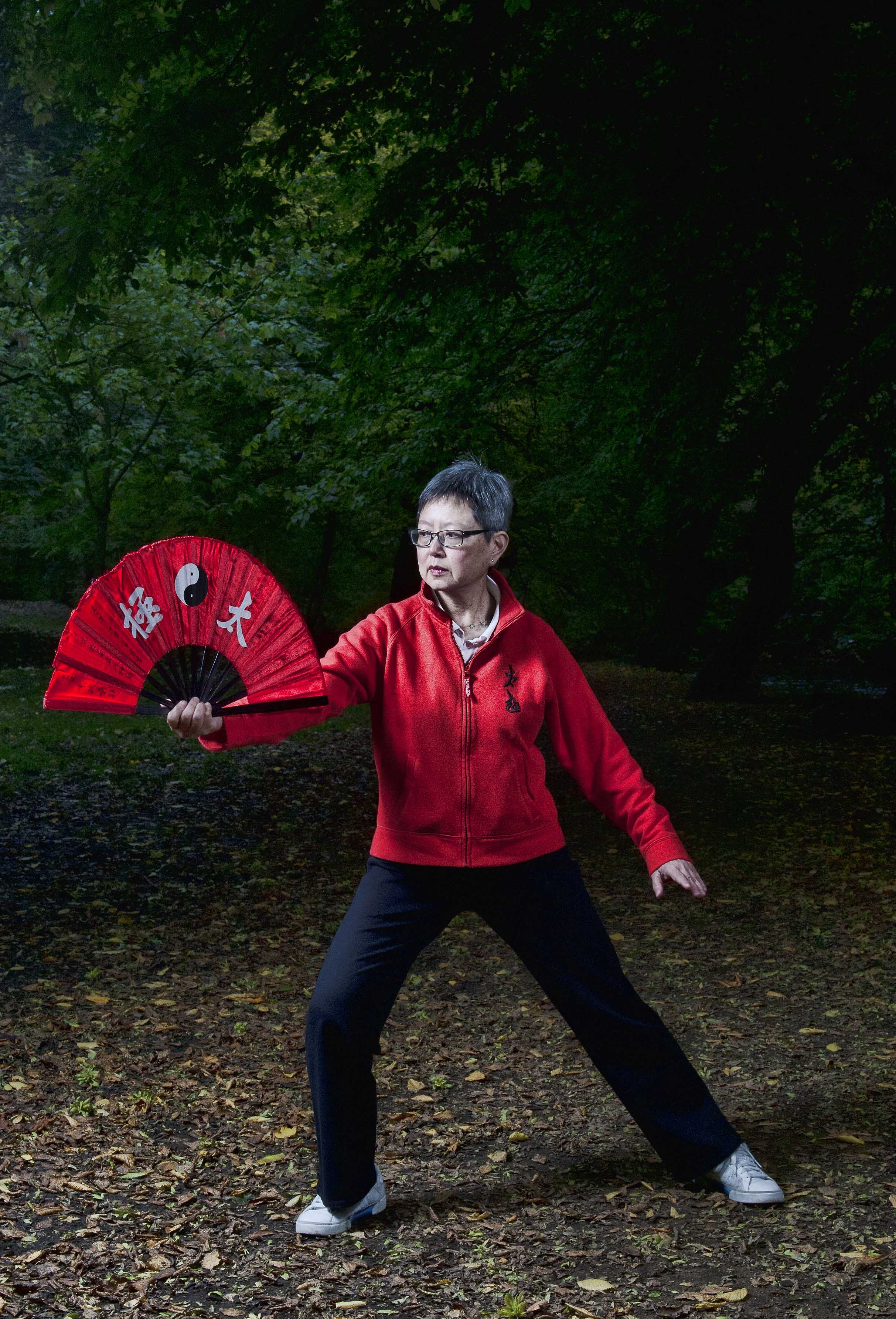 Transitions in Later Life
Helping people in mid to later life feel better supported to manage changes as they age
People in mid-life are often encouraged to plan financially for their later years. However there's little resource or knowledge on how to plan emotionally and psychologically for this time.
Transitions such as retirement, moving out of the family home or a deterioration in health are often difficult. They can for example, lead to loneliness and isolation which impacts on mental and physical health.
Support to help older people deal with difficult transitions tends to be disjointed, patchy and is often only arranged in a crisis. There is a real need to shift from firefighting to prevention, with a holistic, person-centred approach to this issue. One that starts before the problem begins to occur and which builds people's resilience and therefore their ability to cope with difficult transitions.
Our approach 
When we were planning our five year Transitions in Later Life programme, research indicated that resilience is strongly related to an optimistic outlook on life, and that there are modern therapeutic approaches which essentially 'teach' it.
We have been supporting organisations to test interventions that use tools such as Mindfulness training, Cognitive Behavioural Therapy and Positive Psychology at the stage in life just before retirement. With these, we endeavour to build the evidence base surrounding what works in managing what is potentially a destabilising and distressing transition.
We have been sharing our learning and insights through publications and a learning community of practitioners. Collaborating with those pioneering in this field, and with the Centre for Ageing Better as our research and evaluation partner, we have been working with employers, health bodies and policy-makers. Together we hope to create best practice in well-planned and successful retirements, which will greatly minimise the loneliness and isolation suffered by older people.
Our aims
Our ambition is to 'future-proof' chronic health and social issues in later life. We believe we will help to bring about major social change if people in mid and later life are supported to develop the coping skills they need to manage transitions as they age.
We'll know we have succeeded when there are:
Better flows of information, to help people plan for their psychological and emotional wellbeing through retirement and beyond
Greater awareness among employers, demonstrated by more effective support for employees around and in advance of retirement
A bank of tested ideas that can be implemented within existing models of provision
Cross-sector partnerships that enable greater investment in this field.
Who are we working with?
The Centre for Ageing Better is a supporting partner on the Transitions in Later Life programme. Together we are testing the effectiveness of well-known therapeutic approaches, such as mindfulness and cognitive behavioural therapy, with people preparing for retirement, as well as developing and testing new methods of support to help improve wellbeing and resilience for the population as they age. Using learning from evidence and evaluation, we are working together to influence employers and other service deliverers to bring to scale the ideas that work, in order to reach more people managing changes in later life.
Other partners we have been working with
These partners applied to be part of our learning community through our Open Fund. 
Related Info
Updated on 18 december 2018