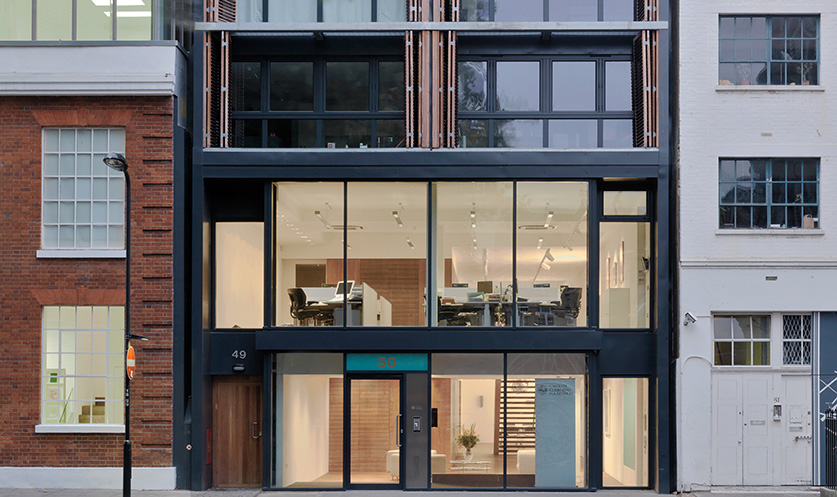 About Us
We are an international charitable foundation with cultural, educational, social and scientific interests, based in Lisbon with offices in London and Paris. The purpose of the UK Branch in London is to bring about long-term improvements in wellbeing, particularly for the most vulnerable, by creating connections across boundaries (national borders, communities, disciplines and sectors) which deliver social, cultural and environmental value.
Our approach 
As a small branch we can be nimble but cannot provide large-scale continuous support. However, being part of one of the largest foundations in Europe, we are well positioned to address transnational issues and can act as an 'exchange' for ideas.
Our approach is to:
Explore
We support research which inspires new thinking and provides evidence to inform changes that will lead to increases in well-being.
Experiment
We support selected pilot interventions and occasional start-up organisations.
Exchange
We act as  convenor and collaborator, fostering partnerships that might not otherwise happen, supporting and engaging in networks and hosting learning communities.
Explain
We seek to understand what happened and to disseminate the learning to those who can act on it.
Exit
We seek to create a legacy so we can move on and address other issues.
For a full breakdown of our approach, you can read our 2014 – 2019 strategy. 
Please note
The UK Branch of the Foundation deals only with grant applications from organisations in the United Kingdom and the Republic of Ireland and only with projects which benefit people in these countries. We are not currently open for applications for funding. 
For the following inquiries, please address the appropriate department at the Foundation's Headquarters in Lisbon:
Photographs of works in the Foundation's collections and permission to reproduce them
info@gulbenkian.pt
Related Info
Updated on 04 August 2017