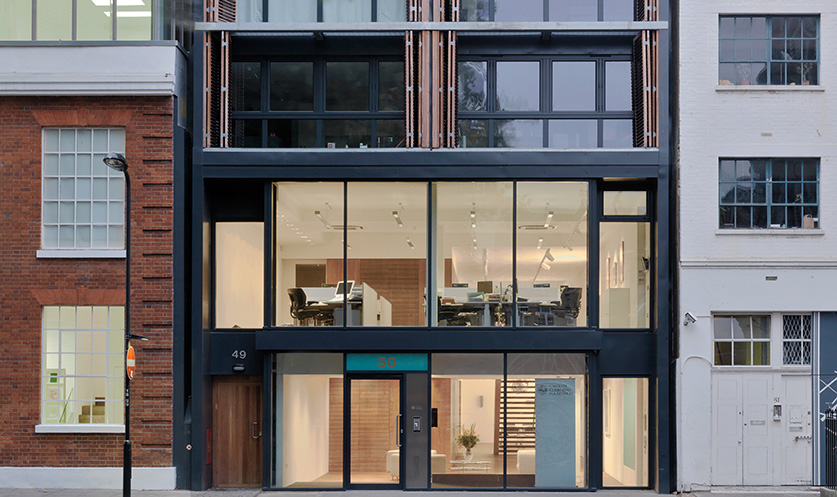 About Us
The fundamental purpose of the Calouste Gulbenkian Foundation is to improve the quality of life for all throughout art, charity, science and education. The Foundation is committed to the future, to those most vulnerable, and to the value of culture.
The UK Branch 
Based in London, the UK Branch sits at the heart of a world centre for philanthropy. This enables us to deliver on the Foundation's mission using our particular skills and experience. We look ahead, thinking globally and acting locally, to create the conditions for change by connecting across borders of all kinds – national, cultural, organisational, disciplinary and social. We prioritise the vulnerable and underserved in the UK and elsewhere. 
Our approach 
As a small branch we can be nimble but cannot provide large-scale continuous support. However, being part of one of the largest foundations in Europe, we are well positioned to address transnational issues and can act as an 'exchange' for ideas.
Our approach is to:
Explore
We support research which inspires new thinking and provides evidence to inform changes that will lead to increases in well-being.
Experiment
We support selected pilot interventions and occasional start-up organisations.
Exchange
We act as  convenor and collaborator, fostering partnerships that might not otherwise happen, supporting and engaging in networks and hosting learning communities.
Explain
We seek to understand what happened and to disseminate the learning to those who can act on it.
Exit
We seek to create a legacy so we can move on and address other issues.
For a full breakdown of our approach, you can read our 2014 – 2019 strategy. 
Please note
We are not open for applications for funding. You can read more about the interactive approach the UK Branch takes to funding here.
For the following inquiries, please address the appropriate department at the Foundation's Headquarters in Lisbon:
Photographs of works in the Foundation's collections and permission to reproduce them
info@gulbenkian.pt
Related Info
Updated on 24 october 2019