Writing Cinema today
Françoise von Roy is the guest script consultant to run a course on writing for feature film and short film scripts, an initiative by the Gulbenkian Culture Programme.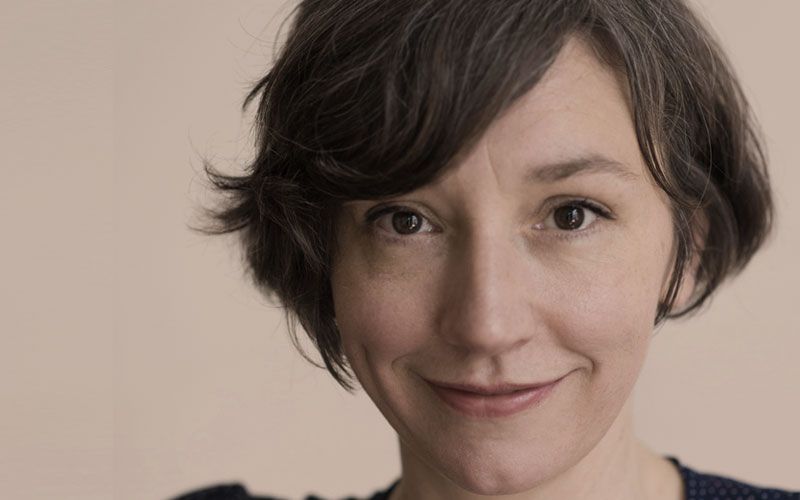 The German expert will be teaching, at the Gulbenkian Foundation, a three-part Seminar made up of theory and practice elements to introduce and deepen knowledge of central aspects of screenwriting.
This seminar offers the attendants the opportunity to write and develop both feature film scripts and short film scripts. Applications are open from 14 February to 9 March.
Know more