16 oct 2020
Sustainable Development News
Three Portuguese cities promote a circular food economy
On World Food Day, the Calouste Gulbenkian Foundation highlights its partnership with the Food Initiative to promote a circular economy for food in cities.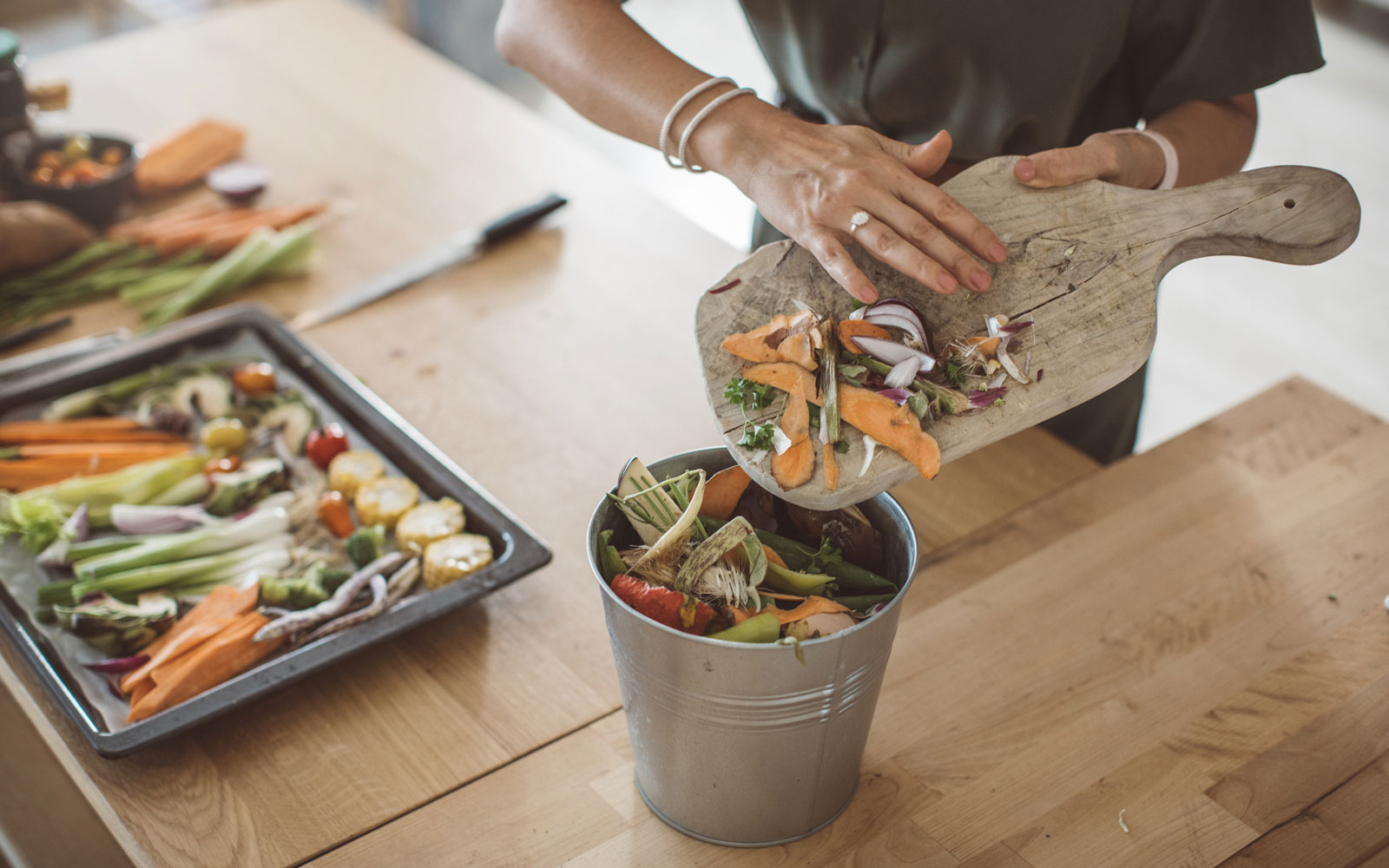 Lisbon, Porto and Torres Vedras are sourcing from small local producers to shorten distribution chains, facilitate access to organic and sustainable products, and to save food from going to waste. These three Portuguese cities are part of the Food Initiative, an international project led by the Ellen MacArthur Foundation that is promoting the implementation of the circular economy for food concept in major cities – sourcing food grown regeneratively and locally, making the most of food, marketing healthier food products, not only from a nutritional point of view, but also in the way they are produced.
Giving new life to waste
According to the data from a study presented by the Ellen MacArthur Foundation in 2019, the equivalent of six garbage trucks of edible food is lost or wasted every second. Alarming figures that have led to the implementation of measures to reduce food waste in the 14 cities that are engaged in the initiative worldwide.
In Lisbon, associations such as Refood and Movimento Zero Desperdício (Zero Waste Movement) ensure the daily and dignified distribution of food that goes to waste – restaurant surplus, for example – among needy families. In Porto, the municipality distributes sustainable packaging to a network of member restaurants so that customers can take leftovers home conveniently and safely. This initiative has already helped save 28 tonnes of food between 2016 and 2020.
Reducing waste doesn't only apply to cooked food; in Lisbon, domestic composting units are distributed among willing residents. These units accumulate organic waste (fruit and vegetable peels and other leftovers) and transforms it into natural fertilizers that can be used to nurture vegetable patches, gardens, vases and flower beds. These composting units are diverting 1,400 tonnes of organic materials from landfills per year, thus giving them a new lease on life.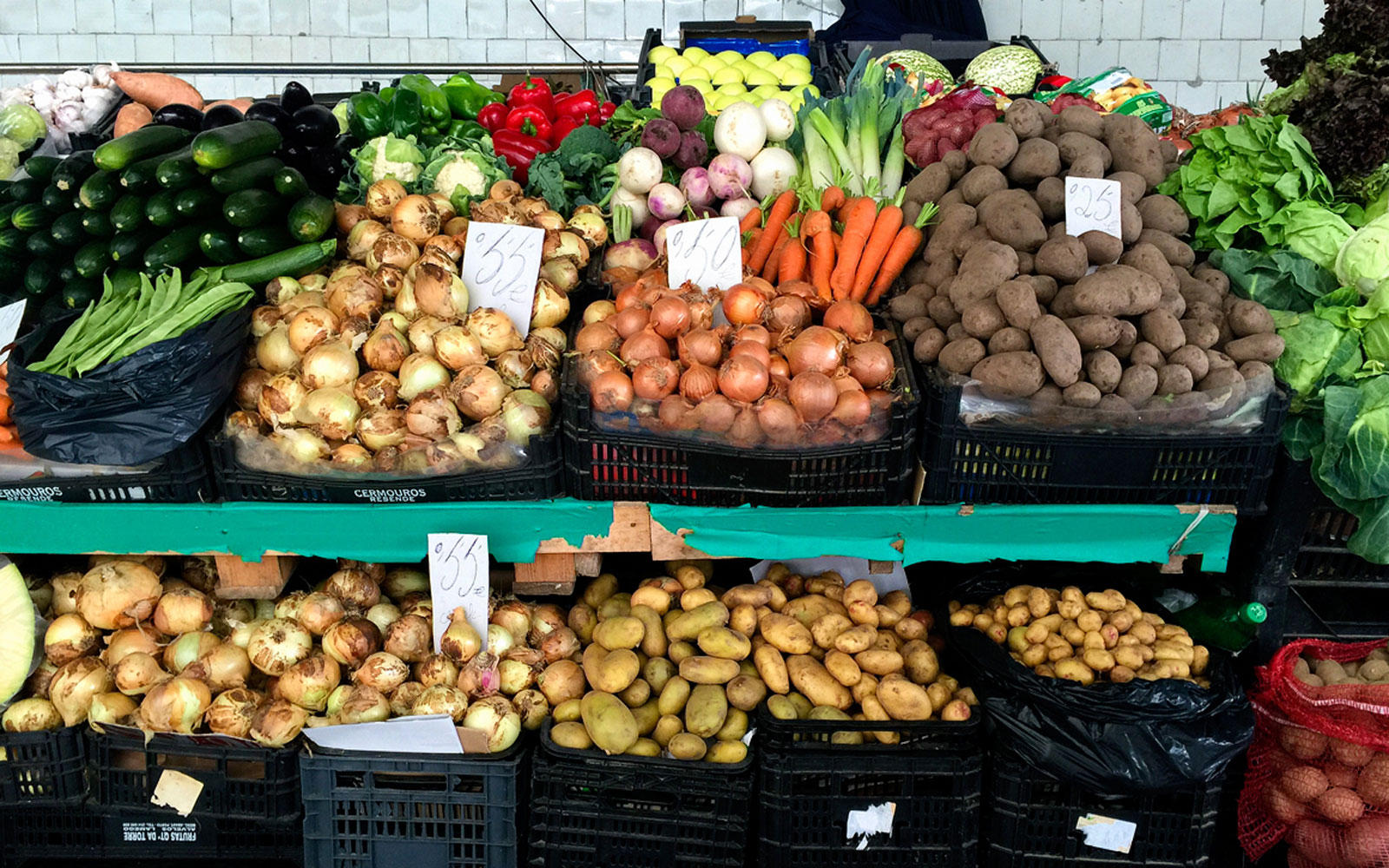 Everyone has a role to play
Designing and implementing measures such as these is based on an exchange of experiences as under the initiative. So says Maria João Rodrigues, Technical Director of E-nova – the Municipal Agency for Energy and the Environment, that is spearheading implementation of these initiatives in Portugal's capital city. "Besides the innovative nature of the majority of the projects shared by the network, discussion and access to information about implementation successes and failures are key to designing our own strategy for the circular economy for food", Maria says, adding that "the diversity of actors that are part of the network is also of great value" in the learning curve.
In fact, this strategy includes not only the leaders of local authorities, but also producers, retailers, food brands, waste managers and policymakers. They all play a role in the food system and are being challenged to actively participate in the transition to a circular economy for food aimed at cutting annual greenhouse-gas emissions by 4.3 billion tonnes of CO₂ – the equivalent to taking a billion cars off the road.
As the twig is "culled", so is the tree inclined
In Torres Vedras, transformation begins with the children. The BioCantinas project is changing the way food is produced, sourced, cooked and consumed in the public and private school network.
The municipality has been encouraging children to have direct contact with the process of growing vegetables by creating community and educational gardens in schools and kindergartens, cared for by the students and teachers and involving nearly 1,000 students every year. At the same time, school canteens are now sourcing local products in an effort to contribute to the local economy, reduce the ecological footprint of transportation and packaging, and to ensure that the children have seasonal, organic and healthy products on their plates. A food preparation network for Private Institutions of Social Solidarity (IPSS) has also been created to provide more than 1 million meals made using organic products per year, encouraging the entire region to do the same.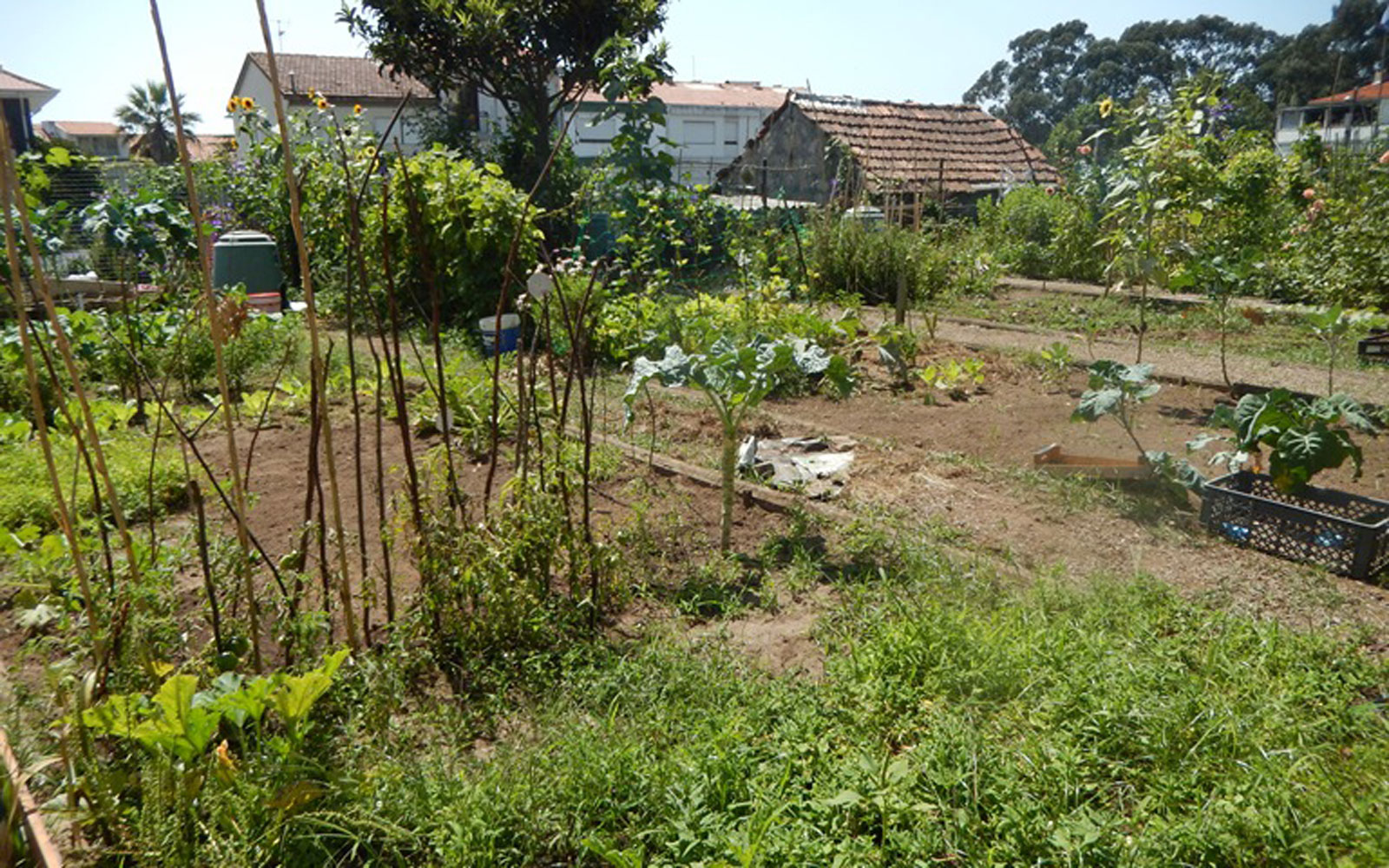 From the community garden to the table
The concern with providing the population with a wider range of organic products can also be seen in Lisbon and Porto, where organic food markets and fairs have been created by both private and public initiative. It is, in fact, one of the solutions that is helping to cut health costs associated with the use of pesticides, which amount to $550 billion worldwide.
However, healthy eating habits don't have to come at a cost: the Lisbon and Porto city councils have created community gardens in various locations around both cities which residents can use to grow their own organic food. While Porto has made 4 hectares of land available for these gardens, Lisbon currently has 9 hectares allocated to the initiative, divided into about 800 fields distributed among 20 community gardens.
A city-led change
The efforts made by these cities are the response to the findings of the study conducted by the Ellen MacArthur Foundation in 2019 which revealed that, worldwide, for every dollar spent on food, society pays two dollars in health, environmental and economic costs. Half of these costs – totalling $5.7 trillion each year, which are a direct result of the linear nature of modern food production, which extracts finite resources, is wasteful and polluting (the food industry accounts for nearly 25% of CO₂ emissions), and harms natural systems.
The study predicts that 80% of all food is expected to be consumed in cities by 2050. It also states that cities are equipped with the technology and skills needed for innovation, making it clear that the future sustainability of food systems depends, largely, on efforts made in large urban areas. This transition must, therefore, be led by major cities and, by the end of 2021, London, New York and São Paulo will be the flagship cities of the Food Initiative, given their size and potential impact on this great transformation from the field – or community garden – to the table.