Partnerships for development
Tchiloli: Family and dinasty
The Tchiloli series continues with another episode about the tradition in São Tomé and Príncipe that crosses a lineage between generations.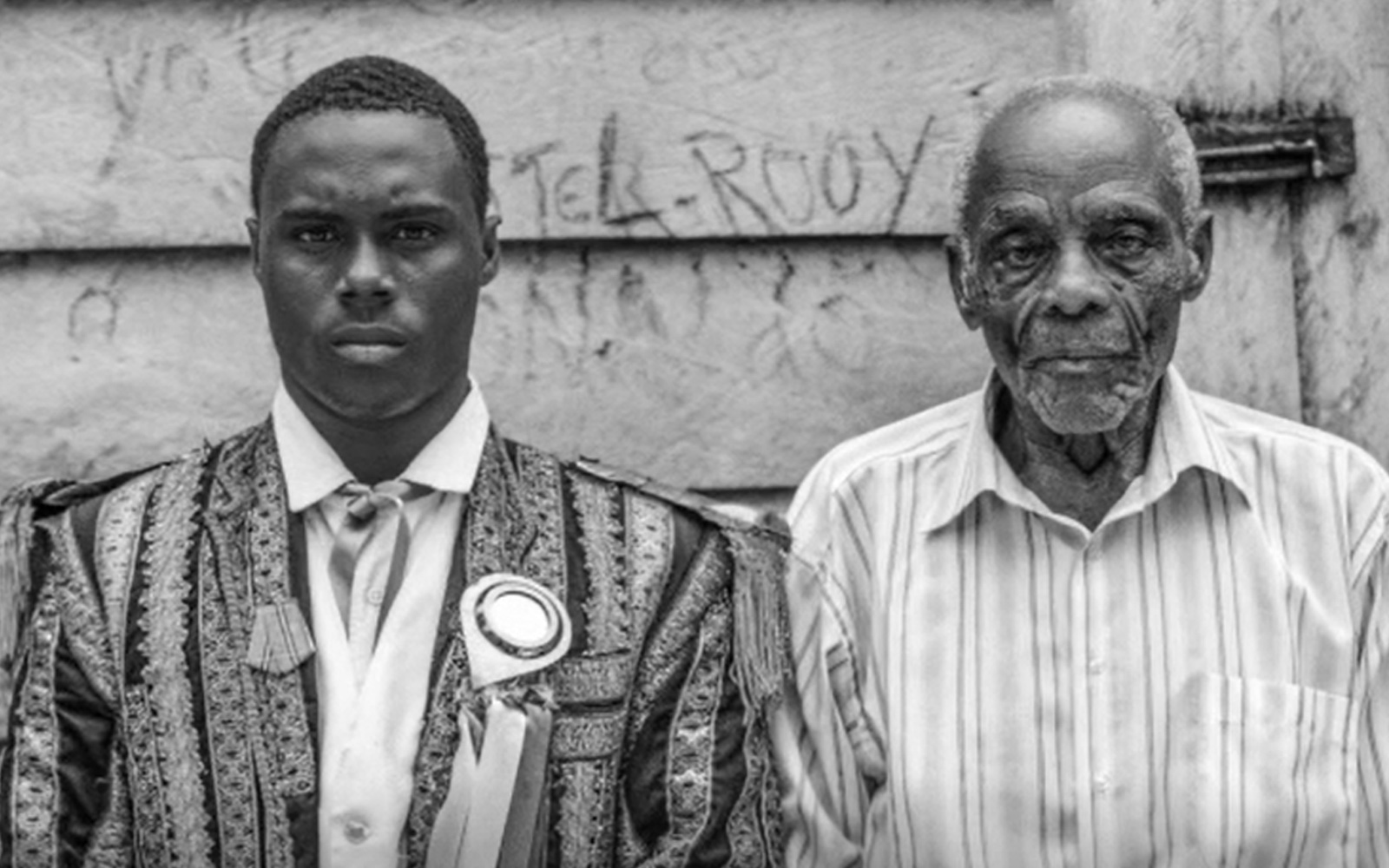 As tradition dictates, Tchiloli is a family legacy, passing from parents to children, uncles to cousins. Entire families represent sets of roles in the tragedies or integrate the Tchiloli groups. This is the case of the Formiguinha da Boa Morte, founded in 1955 by five brothers from the numerous Alves de Carvalho family, which is now run by their grandchildren and other descendants.
In this show, only the musicians are chosen solely for their talent; for the rest, talent is in the blood. Before starting, the actors drink palm wine or brandy to summon the spirits of those who previously occupied their place. Watch the third episode of the documentary series dedicated to Tchiloli and listen to the various testimonies of this traditional ritual of Santomense culture. 
 
With a tradition of more than 500 years, Tchiloli stages a story involving death and betrayal, passions and moral conflicts capable of thrilling both the audience and the actors, where music, movement and the body come together in a surprising expression of African art and culture. It has been supported several times by the Calouste Gulbenkian Foundation. Since January 2019, it is supported through the project "(Re)Criar o Bairro", led by the ONGD "Leigos para o Desenvolvimento", that aims to highlight the products associated with the cultural heritage of Bairro da Boa Morte, in São Tomé, through visual and performative arts and also technology.
More info
Despite that stated by the interviewees, there is no known documented evidence in support of the affirmation that Tchiloli has existed in Sao Tome ever since the 16th century.