09 sep 2020
Partnerships for development
Support for São Tome and Principe in combatting Covid-19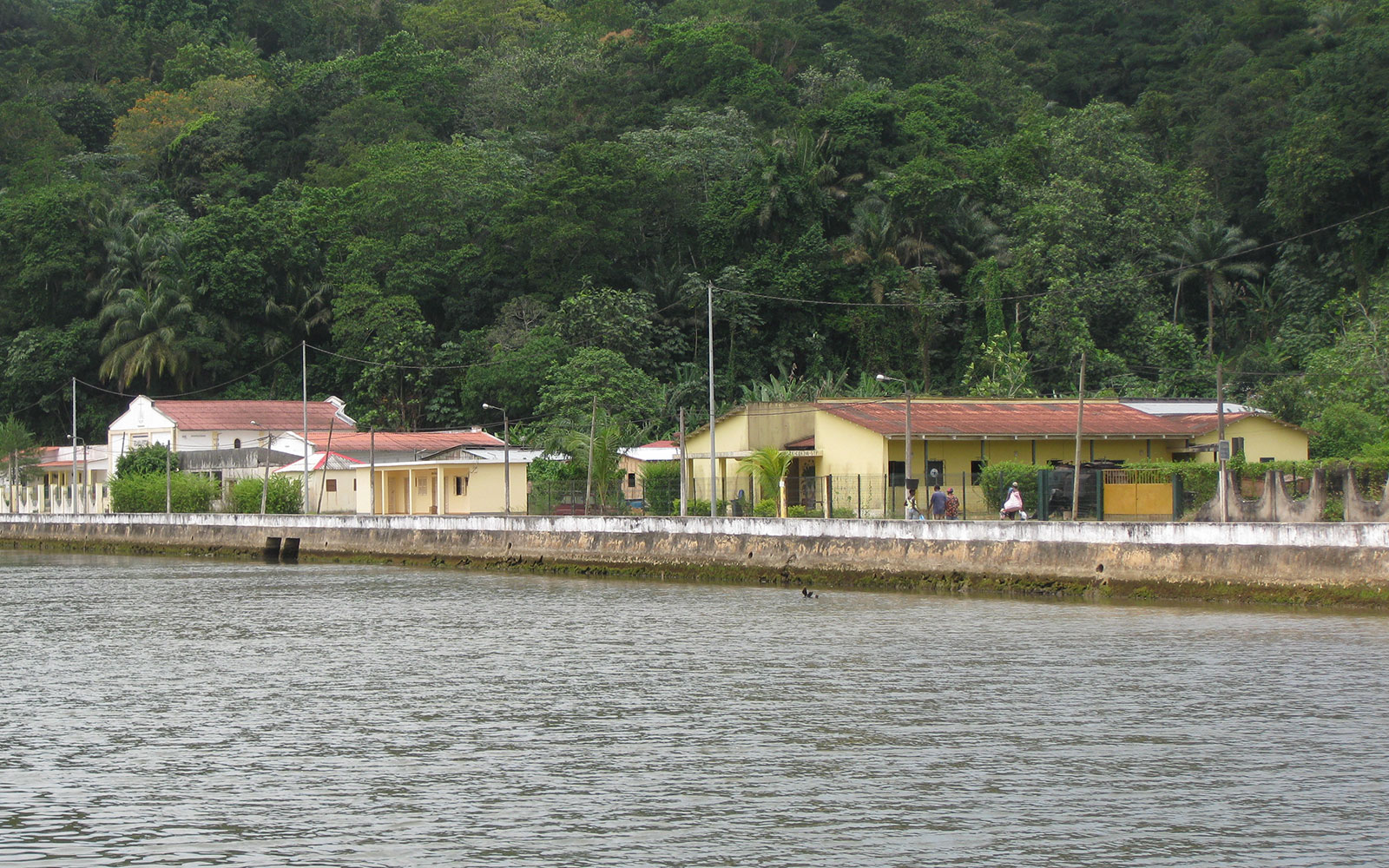 The Ayres de Menezes Hospital in Sao Tome and Principe has now taken receipt of personal protective equipment in order to boost the in-person response capacity for Covid-19 patients.
The Ambassador of Portugal to Sao Tome and Principe, on behalf of the Calouste Gulbenkian Foundation, formally delivered the materials to the national Ministry of Health.
The material sent includes surgical masks, disposable gowns, protective headwear, shoe covers, protective glasses and gloves with a value in excess of ten thousand euros.
The Gulbenkian Foundation has been, ever since its launch over six decades ago, a development partner of Sao Tome and Principe not only in the health sector but also in the fields of education and human resource training.