7 April 2020
Emergency Fund Covid-19
Civil Society
Solidarity campaign supported by Gulbenkian raises 600K Euros
The amount raised by the campaign "Unidos por Portugal" will allow the acquisition of hospital equipment and personal protective equipment for SNS (National healthcare system) and IPSS's (Private institutions of social solidarity)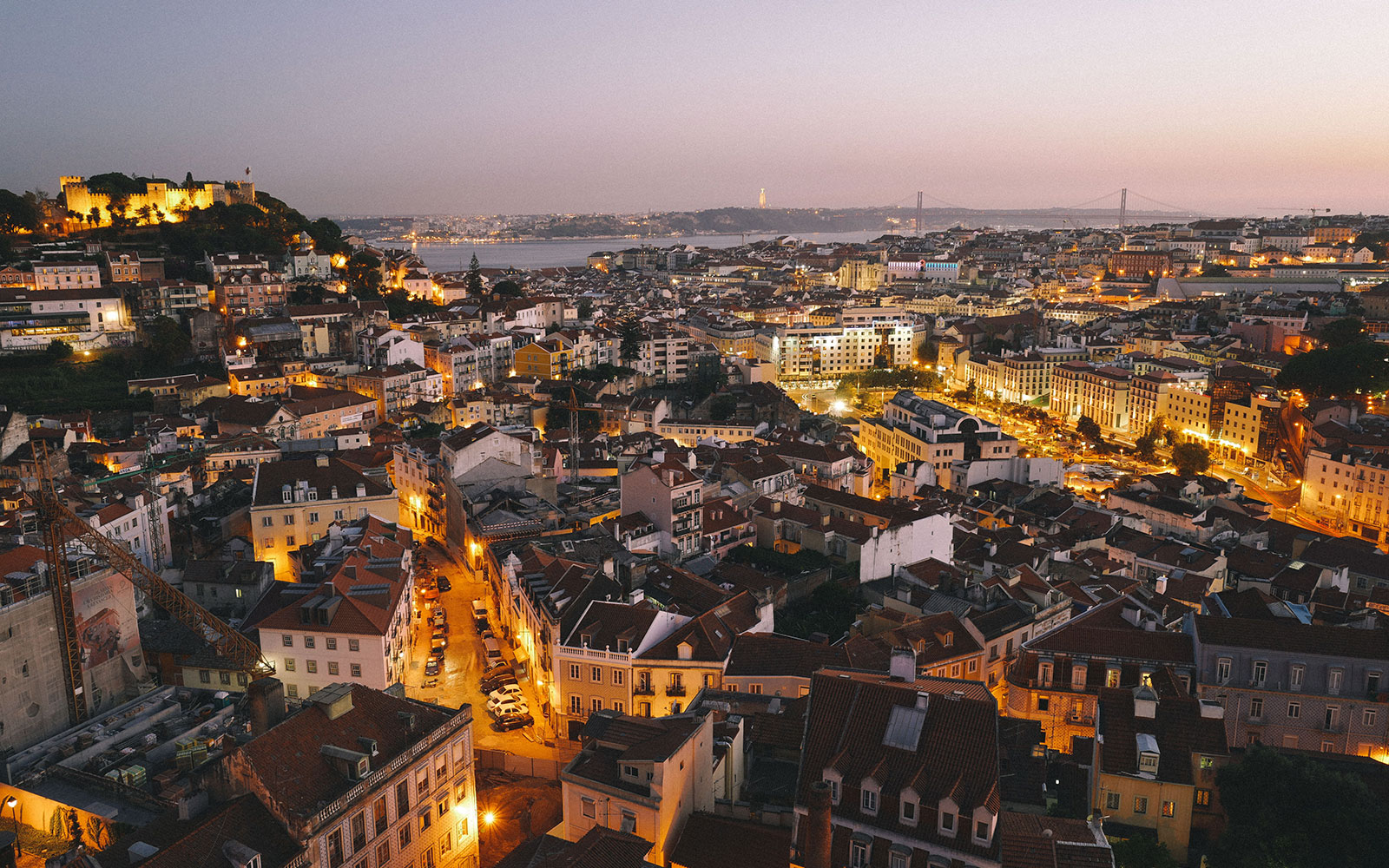 The Portuguese people responded massively to the fundraising campaign, led by the main figures of the National Football Team and SIC (TV channel) and supported by the Calouste Gulbenkian Foundation. Between March 25 and April 2, a total of 594.567,58 Euros were collected and will now be used to meet the needs of 775 institutions for personal protective equipment and other protective equipment for hospitals.
In this regard, the first fully reusable kit is being developed in a partnership with the project Open Air for healthcare professionals who are working on the front lines of the battle against COVID-19. Each kit, validated by doctors and entirely developed in Portugal, consists of a hazmat suit with neck and shoulders protection, a cap, a visor, a FFP2/FFP3 mask, a medical apron, elbow long gloves and shoe covers up to the knees. Protection goggles will also be sent to the healthcare professionals who are more exposed.
This initiative, started by SIC Esperança, SIC and the Portuguese Football Federation also had the support of Altice, AR Telecom, CUF, E.Leclerc, the Calouste Gulbenkian Foundation, Galp, Lusíadas Saúde, NOS, Nowo, Santander, SIBS, Tabaqueira and Vodafone. The partner Missão Continente was responsible for the donation of foodstuffs to Private institutions of social solidarity.