Saber mais at #EstudoEmCasa
From this day on, the daily broadcasts of #EstudoEmCasa, on RTP Memória, will have a moment dedicated to Citizenship Education, with the collaboration of public figures who will discuss current affairs from their personal point of view.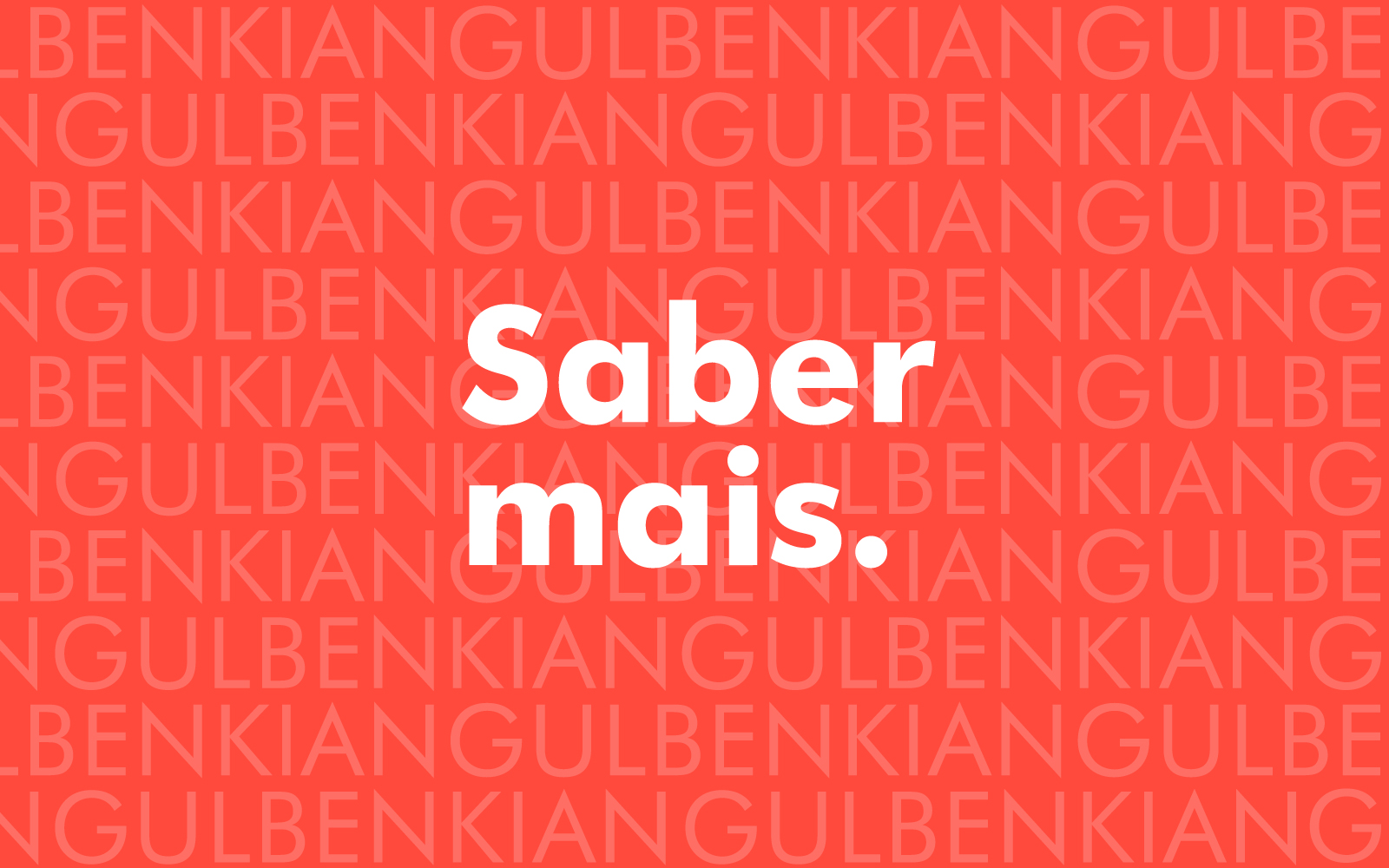 Not all History is written by important people. It is often written by common people or made by moments capable of touching and inspiring us.
In the series Saber mais, a set of people – who are recognised as intervenients in our present time – will tell their story as citizens, in two-minute episodes. These episodes will air during the intervals of the #EstudoEmCasa broadcast (for students from 6 to 15 years old, on air all week at RTP Memória) from the 11th of May to the 26th of June.
These are the kind of stories that help us, from early childhood, to define ourselves, our vision of the world, and the way we want to take part in it; in the series Saber mais diverse themes will be approached such as Volunteering, Health, Financial Literacy, Environmental Education, Sustainable Development, among others. This series will feature the actress Natasha Marjanovic, who will talk about Interculturalism; the scientist and Minister of Education Tiago Brandão Rodrigues, who will discuss Sustainable Development; the actress Catarina Furtado, who will speak about Gender Equality; the Trustee of the Calouste Gulbenkian Foundation Carlos Moedas, who will be discussing the Challenges of European Integration; the journalist Carlos Daniel, who will address Fake News; the chef José Avillez, who will talk about the World of Work; and the racing driver Pedro Couceiro on Road traffic safety, among many other participants.
The series Saber mais are developed by the Calouste Gulbenkian Foundation, in a partnership with RTP and the Ministry of Education. More than 70 episodes will be available on RTP Play and in this website (in portuguese only).