Sustainable Development News
Portugal Mais Velho
The Portugal Mais Velho (Portugal More Elderly) study serves to identify shortcomings in the legislation and public policies on ageing and violence against elderly persons as well as presenting best practices and listing recommendations.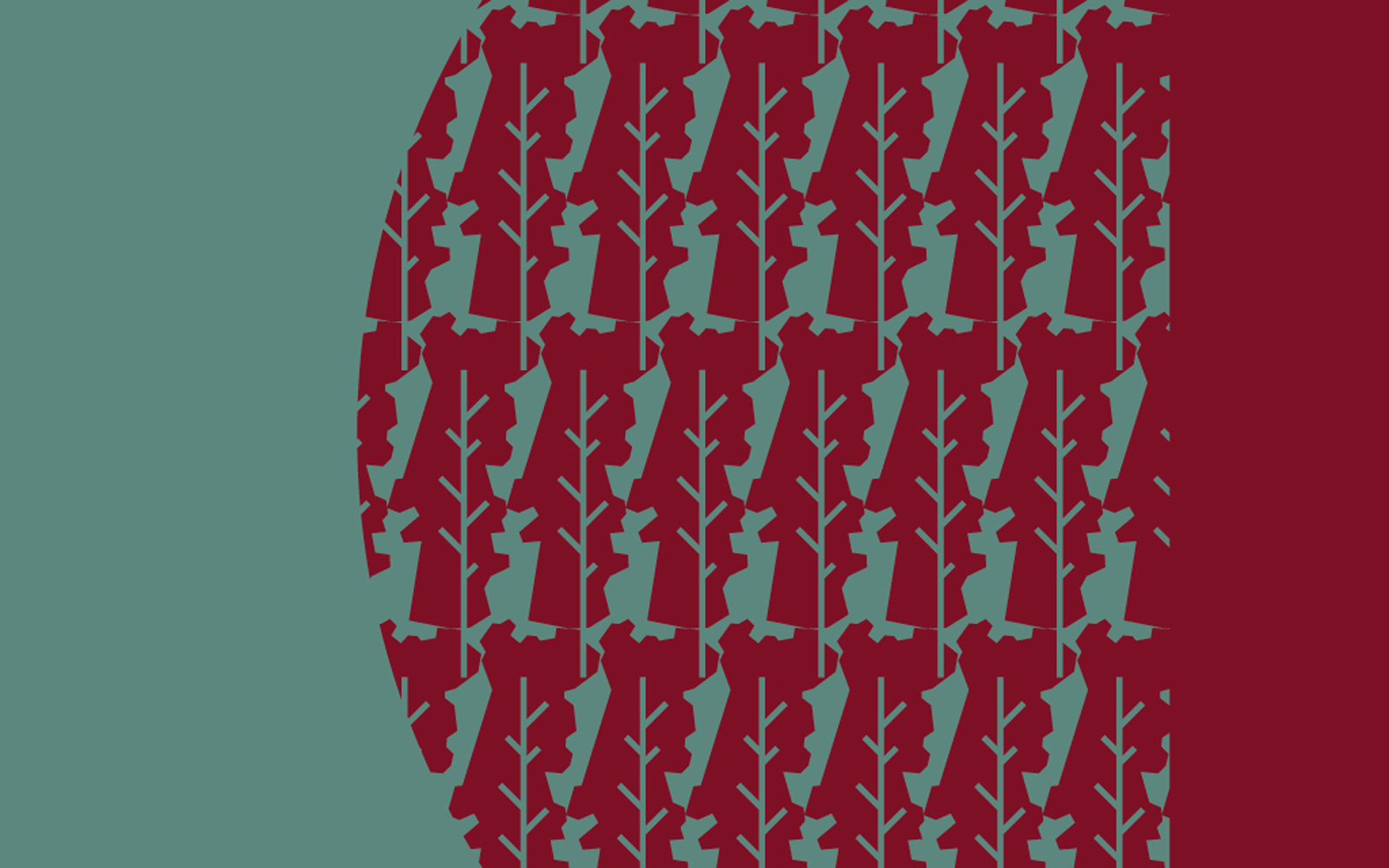 One of the greatest achievements of contemporary prosperity is the rise in average life expectancy. However, the perceptions on ageing fall far short of ideal: elderly persons, even when active, are globally perceived as fragile, sick and dependent, which acts to encourage disrespect for their rights, exclusion, marginalisation and, on no rare occasion, situations of crime and violence.
In fact, the WHO estimates that one in six persons aged 60 or over are the victims of violence. This provides the context in which the Calouste Gulbenkian Foundation and APAV – the Portuguese Victim Support Association set out to undertake what the National Council of Ethics for the Life Sciences termed an "ethical and humanist reflection that identifies the challenges and indicates the ethical principles guiding the actions of the state, the intermediate local communities, families and care providers."
The project that took place between January 2019 and June 2020 now results in the Portugal Mais Velho (Portugal More Elderly) study that identified the gaps in public policies and legislation in relation to the ageing of the population and violence against elderly persons while also putting forward best practices and providing lists of recommendations to improve this situation.
The 30 such recommendations set out highlight the need to integrate the opinions, livelihoods and experiences of elderly persons into the discussion of public policies, to review the inheritance laws, to promote inter-generational engagement, to appropriately train those responsible for elderly person facilities and to improve the inspection procedures at institutions caring for the elderly.
PUBLICATIONS (in Portuguese)