26 jun 2020
Sustainable Development News
Water footprint in Portugal
Study sponsored by the Calouste Gulbenkian Foundation makes recommendations to improve water efficiency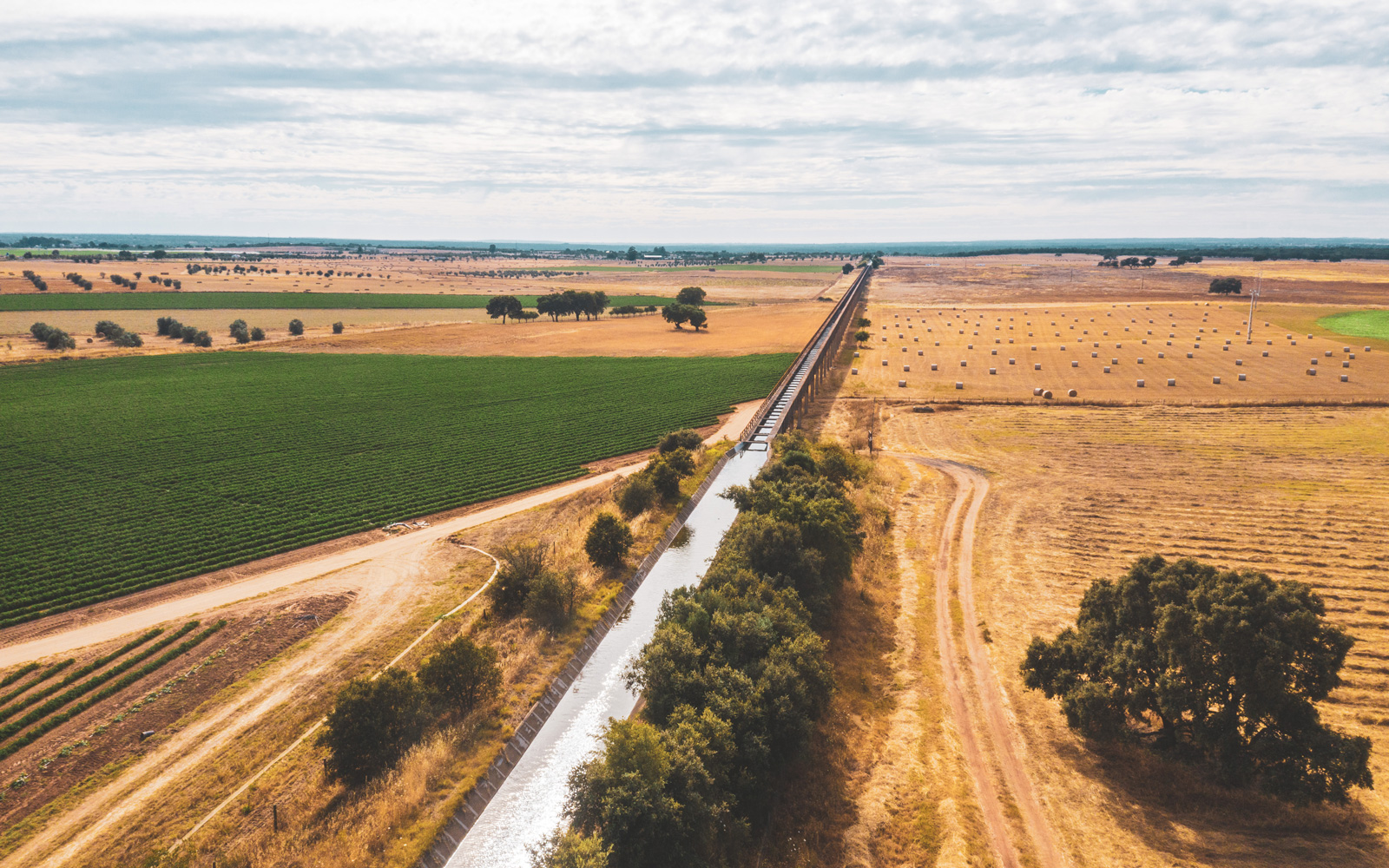 A study sponsored by the Calouste Gulbenkian Foundation, conducted by C-Lab – The Consumer Intelligence Lab, has made recommendations for more efficient use of water in Portugal and points to farmers, consumers, large-scale distribution and the media as the key players for ensuring a future with more sustainable water management.
By challenging C-Lab to conduct the study, entitled "Water Use in Portugal: looking at, understanding and engaging with key players", the Calouste Gulbenkian Foundation aimed at obtaining a deeper insight into how large users use, recycle and manage water, endeavouring to anticipate scenarios of increased water scarcity.
Against a backdrop where agriculture accounts for 75% of all water use in Portugal, given the need for irrigation in crop production, the study warns of the importance of thinking in the long term in a country with high risk of water stress, stating that in the coming decades Portugal could face water demand that exceeds supply in certain regions of the country.
It is therefore imperative that a "technological leap" be taken to support more efficient management of water use in agricultural production, taking into account the diversity of the sector in Portugal. Using new equipment and agricultural technologies – agritech – can bring important economic and environmental benefits. Of the farmers surveyed across the country, 30% use probes, 27% use weather stations and 37% use irrigation control programmes. The farmers who have already implemented these technologies state that they have reduced water use by between 20% and 50%. Moreover, 85% of these farmers have seen their energy consumption reduced, thanks to optimal irrigation, 66% use less fertilizers, and 77% have seen time savings as a result of irrigation control via a mobile app or computer.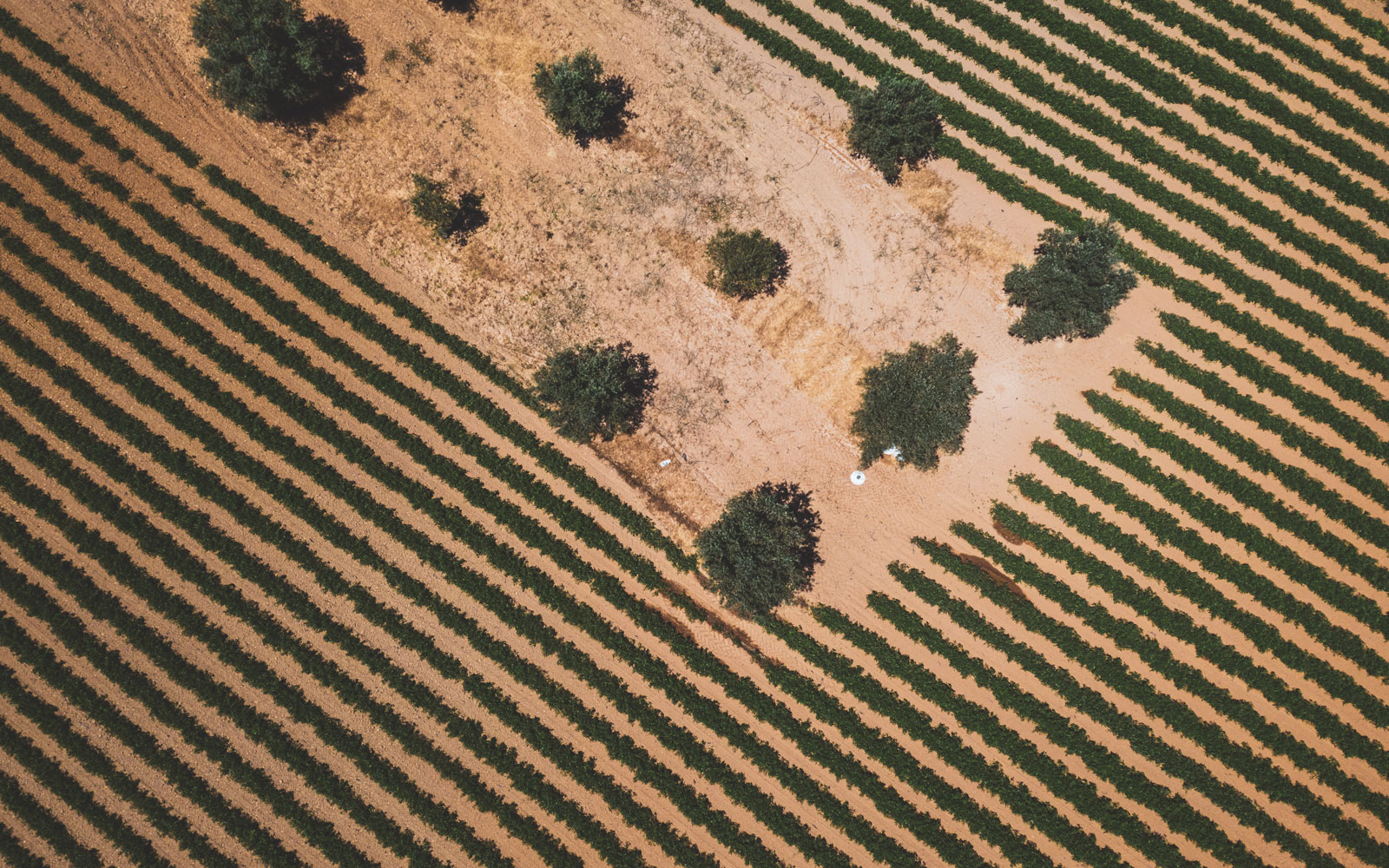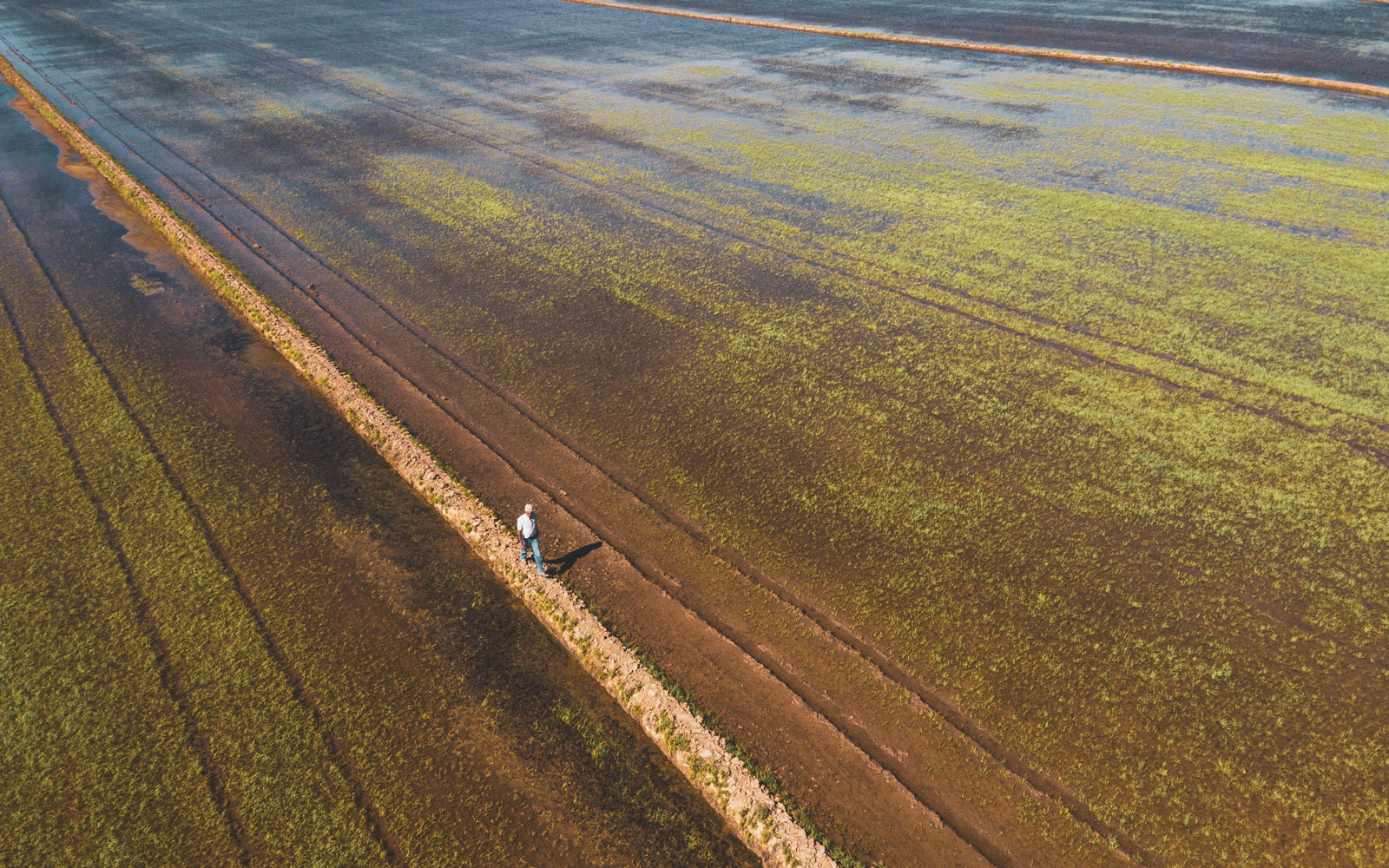 The study points to the need to adjust water efficiency awareness-raising approaches to the various farmer profiles, which range from those who are traditionally concerned with short-term savings, planning activities year by year and relying on annual output (38% – the largest segment), to those who plan for the long term, focusing on sustainability and innovation (3%). It is latter, together with technical consultants and producer organisations, who can pave the way to a paradigm shift, which must be based on sharing information and empowering the sector.
The transition to more efficient use of water in Portugal is something that not only farmers are responsible for but the entire value chain, in particular large-scale distribution and the agri-food industry, which could be an important driving force in bringing about positive change at a production level. According to the study, 98% of farmers sell on the domestic market and the answer may lie in creating water efficiency standards when accelerating the transition to more sustainable food production.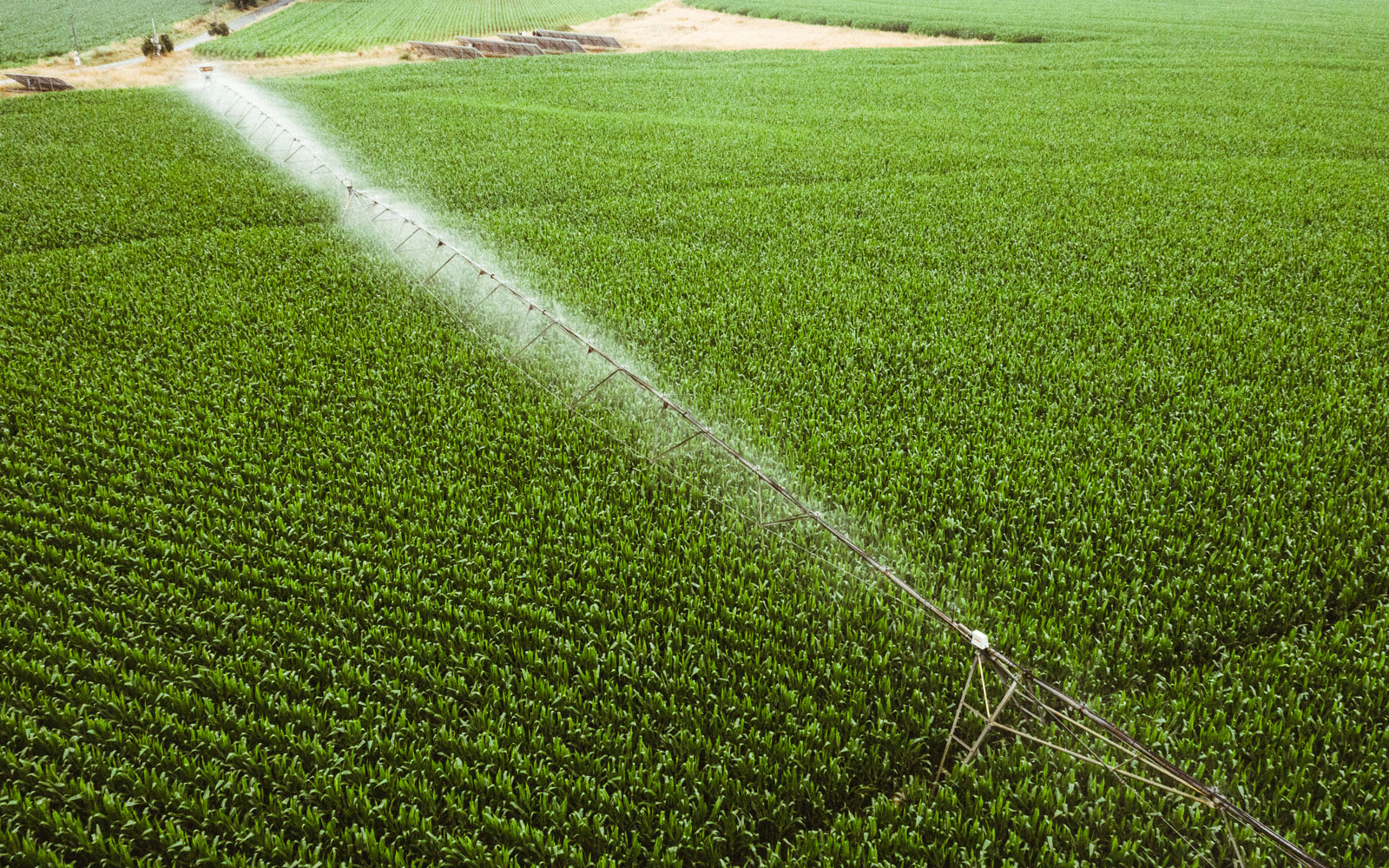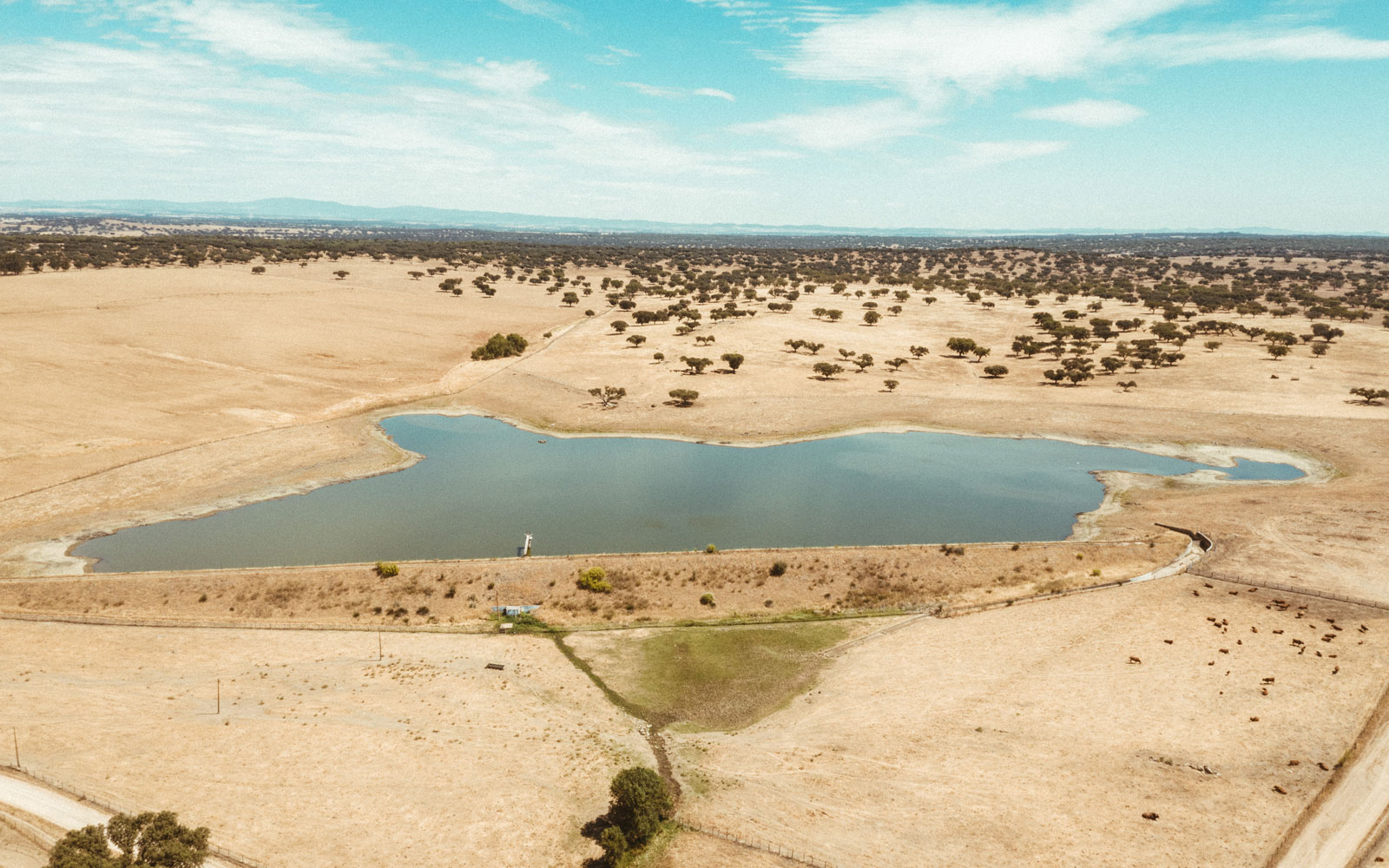 Despite its importance in food production, water is still not a criterion taken into account by the end consumer or large-scale distribution when it comes to selecting the producers they buy from or work with. The end consumer is, in fact, described as having little awareness of the need for water conservation and, therefore, does not make efficient use of water in their daily lives (71% have not experienced nor do they remember experiencing water shortages in their region). In this context, brands can be an important vehicle for disseminating the sustainability messages, encouraging citizens to make more conscious and responsible consumption choices.
The media are also included in the recommendations made by the study, which stresses the active role they should play in raising awareness. On the one hand, the study recommends that continued relevance should be given to news and stories about water and, on the other, that a voice should be given to agents of change: public figures recognised for their work in sustainability and as citizens with more awareness of the issue who can directly demonstrate what can be done, and more advanced farmers, mentors of a new, more precise way of farming that makes efficient use of water.
The study contributed to defining the 10 key actions for effecting change. These actions can be a starting point to putting water sustainability on the public agenda and to encouraging a strategic and collective effort to make more efficient and sustainable use of this resource.
Read the studies (in portuguese):
Water use in Portugal
10 key actions for effecting change