Partnerships for development
More than half a million euros for health research in the PALOP
The Calouste Gulbenkian Foundation will support four health research projects on cancer, malaria and HIV in Angola, Cape Verde and Guinea-Bissau, with an investment of 600K euros until 2024.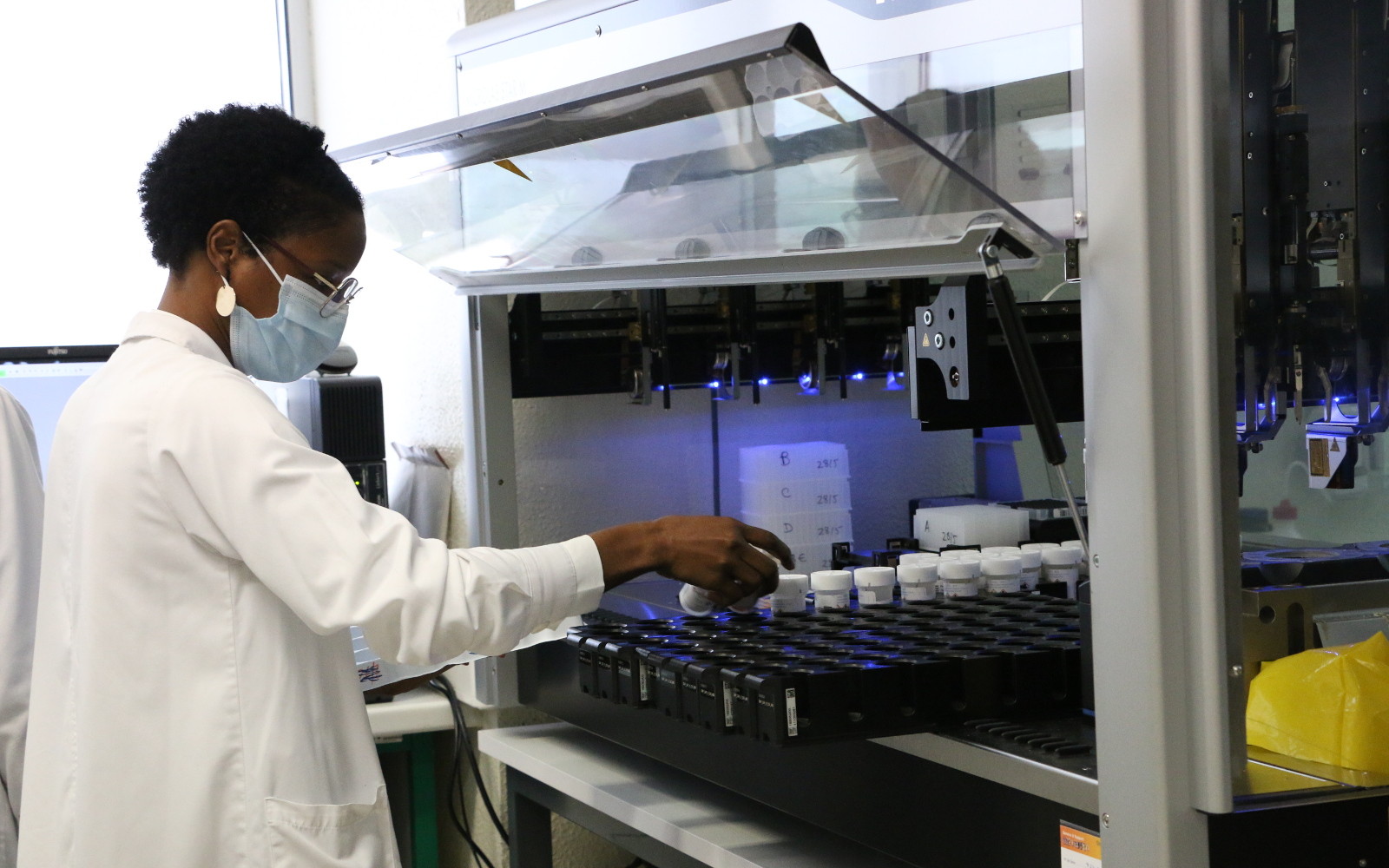 Pamela Borges is the head researcher of the project "Cape Verde Molecular Biology Laboratory Implementation", undertaken at IPO Porto and which will be carried out at the Hospital Central da Praia Dr. Agostinho Neto, in Cape Verde.  This project consists of a clinical, phenotypic and genetic profiling of breast cancer in Cape Verdean women, with the aim of understanding its pattern and molecular subtyping, in order to help doctors find a more effective treatment.
Two research projects will be carried out in Angola, at the National Health Research Institute/Angola Health Research Centre. The first is entitled "Probing the future of Triple Artemisinin-based Combination Therapy in Angola" and is led by Cláudia Fançony, currently doing research at ICVS Univ. Minho. It consists of an exploration of the opposing forces that two drugs exert on a single target of the malaria parasite, susceptible to potentiate incompatible resistance mechanisms.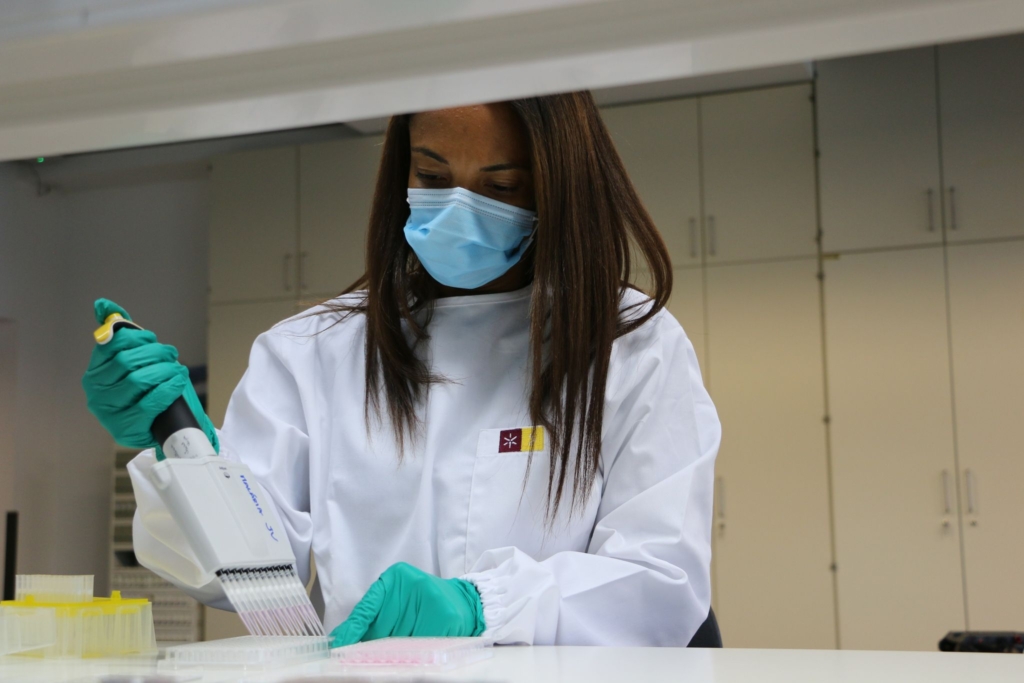 The title of the second project is "Next-generation sequencing to understand the HIV-1 transmission patterns in Angola". It is led by researcher Cruz Sebastião, who is working at IHMT-Univ Nova de Lisboa. The project aims to explore the patterns of HIV transmission and dissemination, as well as to understand the emergence of resistant mutations, their impact on antiretroviral treatment schemes and the cost related to treating patients with antiretroviral resistance in the country.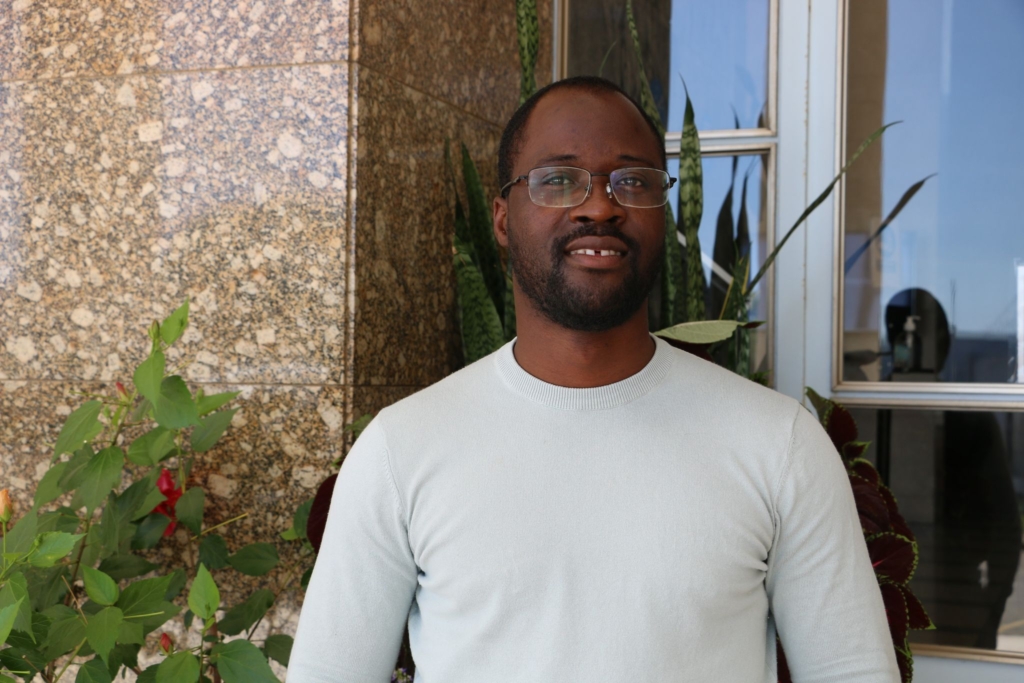 Another winning project is to be implemented as part of the Bandim Health project in Guinea-Bissau, and is led by Viriato M'bana, who did his internship at the IMM.  The head researcher of "Epidemiological Association of Burkitt's Lymphoma and Malaria in Guinea-Bissau" wants to understand how malaria leads to the appearance of cancer, namely Burkitt's lymphoma, a common pediatric cancer in areas endemic to malaria, given that the molecular mechanism of the link between malaria and this type of cancer is still unclear.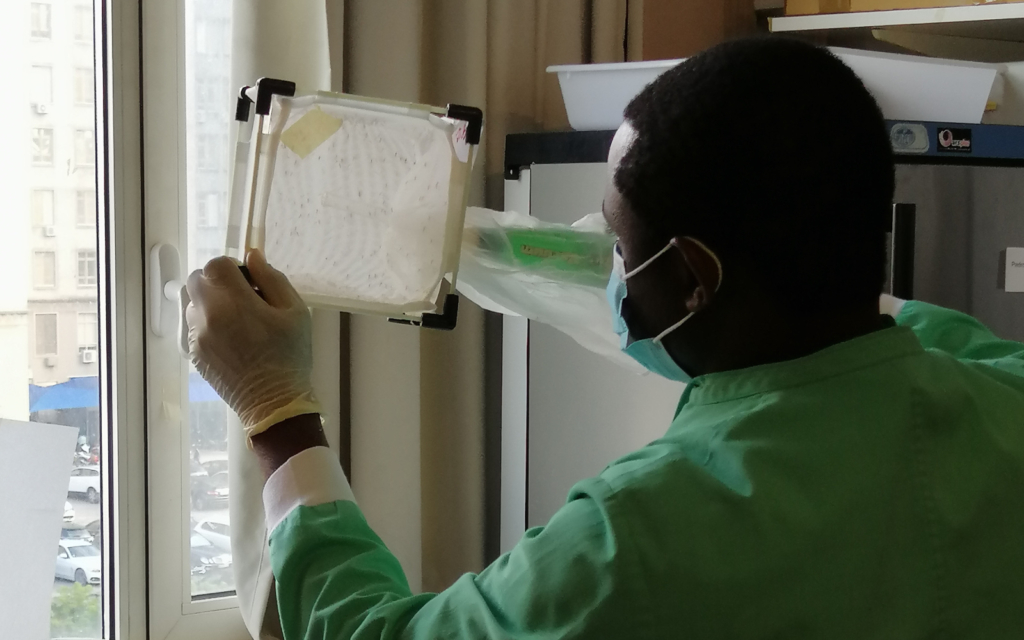 The criteria taken into account in the assessment of the projects was the relevance, originality, and quality of the proposals as well as their expected impact on the development of both the candidate's and the institution's potential.
The four projects, which were selected by an international jury, became the winners of the ENVOLVE Ciência PALOP programme, an initiative of the Calouste Gulbenkian Foundation. The aim of this initiative is to support the development and consolidation of the scientific careers in health sciences of young researchers from PALOP (Portuguese-speaking African countries) working in their home countries, thus strengthening their scientific communities.  The researchers in question spent eight months in Portugal working in scientific institutions where they were able to develop their projects.