Official announcement: Concerts postponed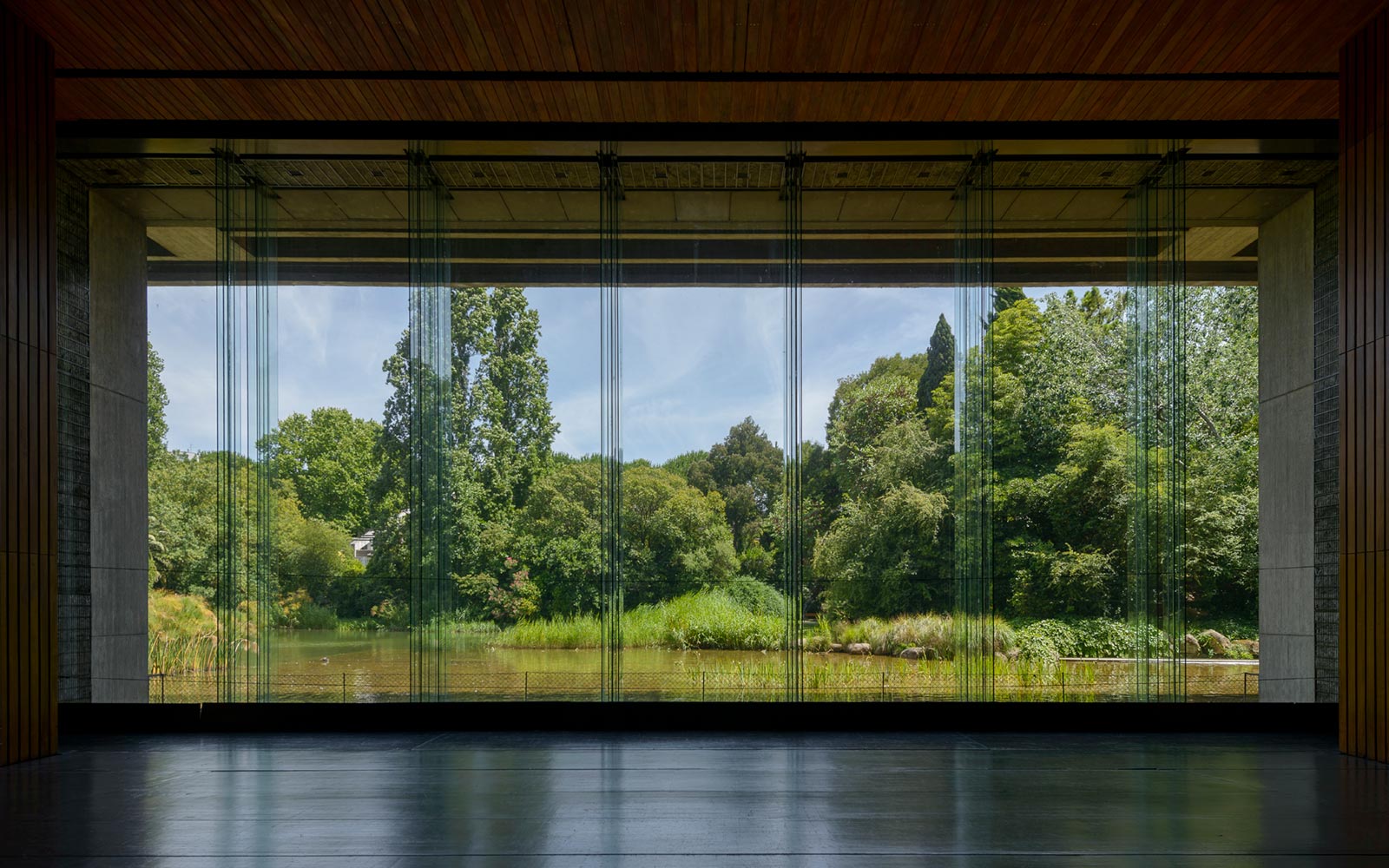 The Calouste Gulbenkian Foundation Board of Directors, in accordance with its own contingency plan to deal with the coronavirus epidemic and following the guidelines handed down by the General Directorate of Health as regards the suspension of events in venues holding over a thousand people, has decided to cancel or postpone, whenever such proves possible, the forthcoming concerts in the Gulbenkian Music season in the Grand Auditorium.
The measures now announced shall remain in effect until 3 April, a date when they shall be re-evaluated in accordance with the prevailing epidemiological situation.
CONCERTS
12 and 13 Mar
Gulbenkian Choir and Orchestra
14 Mar
The Flying Dutchman (MET Opera)
15 Mar
Gulbenkian Orchestra Soloist
19 and 20 Mar
Gulbenkian Orchestra and Gil Shaham
21 Mar
Maria João Pires
26 e 27 Mar
Gulbenkian March / Matthias Goerne
29 Mar
Leif Ove Andsnes
02 and 03 Apr
Gulbenkian Orchestra / Vilde Frang
The Foundation shall reimburse the cost of tickets for these concerts. Further information will be available soon.